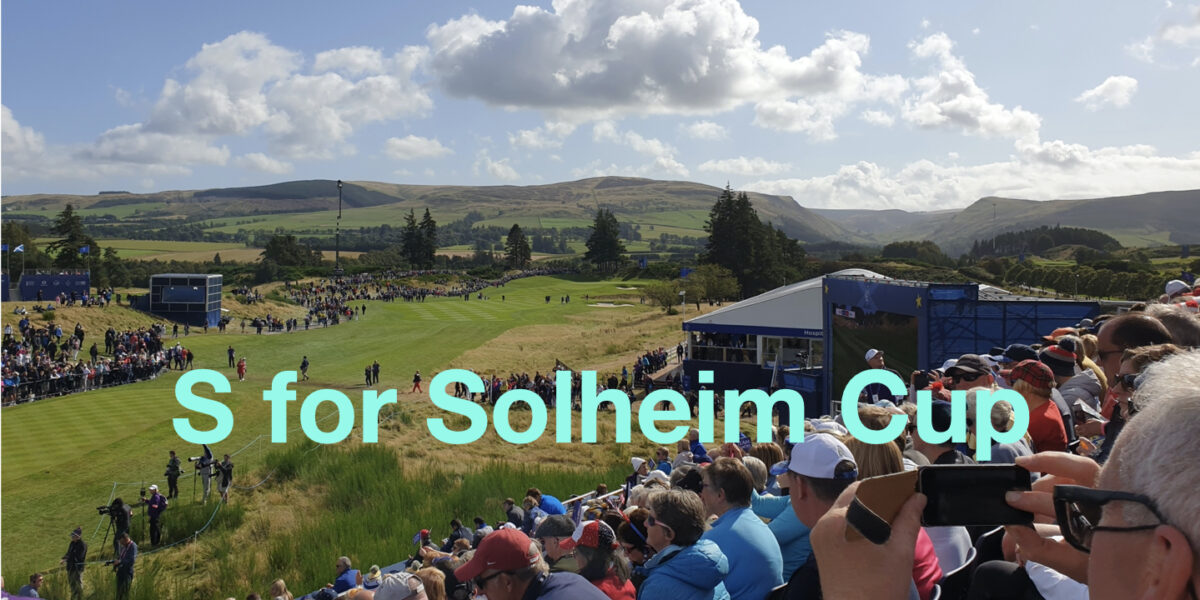 S for Solheim Cup
Unsurprisingly the Solheim Cup is my chosen subject for the letter S!
Some snippets to get your head around: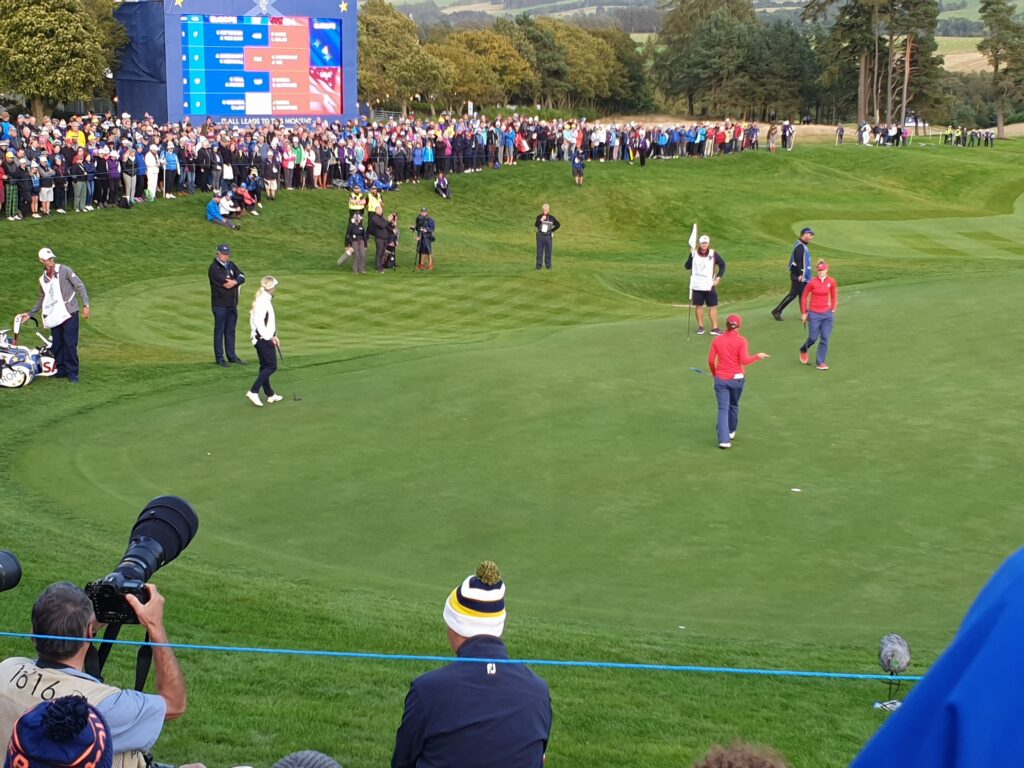 ⛳The most caps for Solheim Cup Captaincy was Micky Walker who lead team Europe four times.
⛳The Captains aren't alone. Talking to Alison Nicholas recently, she told me of the vast team and organisation behind making the Solheim Cup successful every other year
⛳ The next Solheim Cup is to be played at Finca Cortesin, Costa del Sol. It is the first time it will be played on Spanish soil
⛳ Arguably one of the driving forces behind the rise in popularity of watching women's sport on television
⛳ Team USA have won the cup ten times as opposed to Team Europe's 7 wins.
⛳ Team Europe go into the 2023 Solheim Cup in Costa del Sol defending their title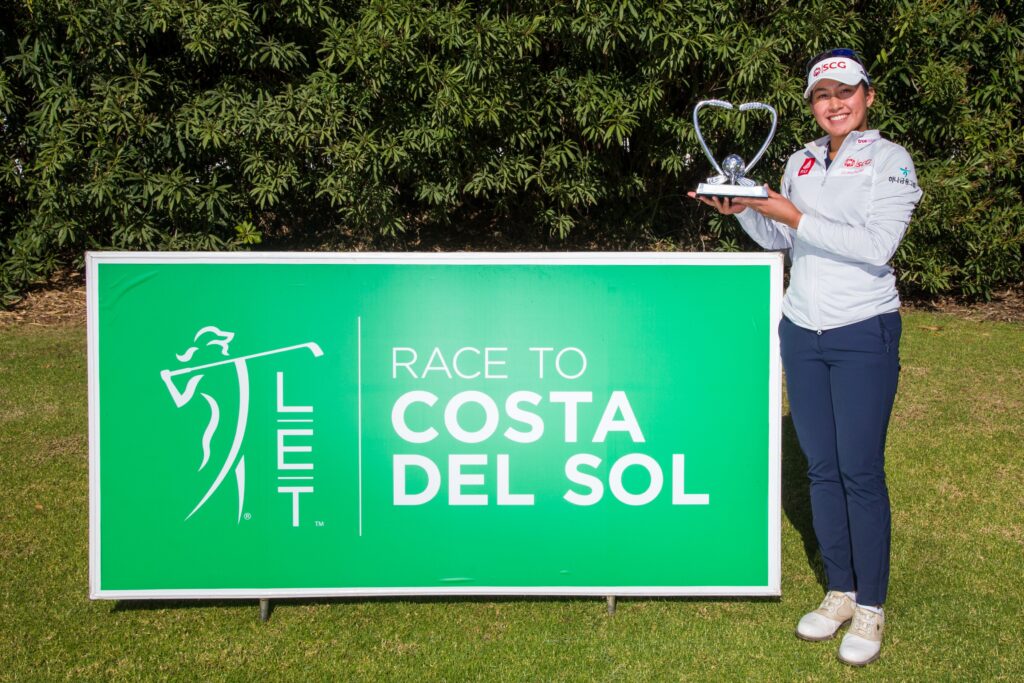 ⛳ The Solheim Cup is played every other year on odd years. However, it started as an even year competition switching to odd years after play in 2002 at the Interlachen Club, Minnesota. The following year, in 2003, it was held at Barsebãck Golf and Country Club in Sweden
⛳ This move was made as the Ryder Cup switched from odd to even years after the 2001 terrorist attacks. The Ryder Cup competition moved to 2002, and thereafter played on even years
⛳ Scotland have hosted the Solheim Cup three times, Ireland once, Wales once, England never!
⛳ Ohio have hosted it twice at both the most recent event at the Inverness Club last year and at Muirfield Village in 1998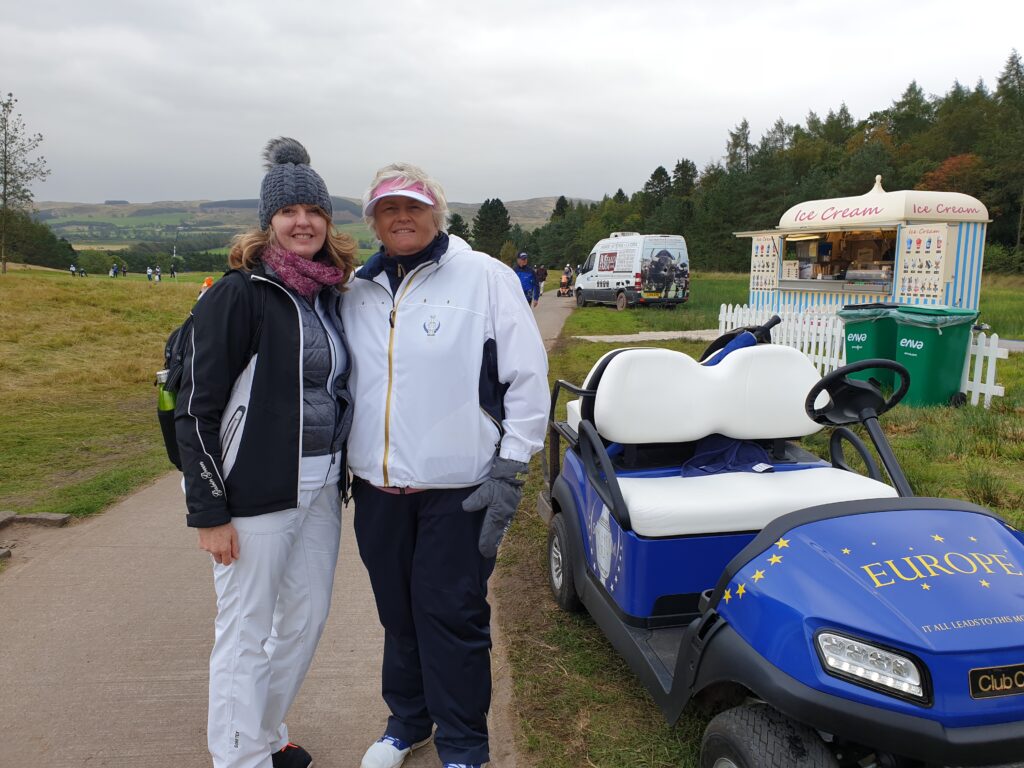 ⛳85,000 course visits are predicted to visit the luxury site at Finca Cortesin, Costa del Sol next year
⛳ 75 hotels have been blocked out for the event, 30 official tour operators appointed, over 200 direct suppliers and with over 150 companies involved in hospitality, it is sure to be another great event under the Spanish sunshine in Andalusia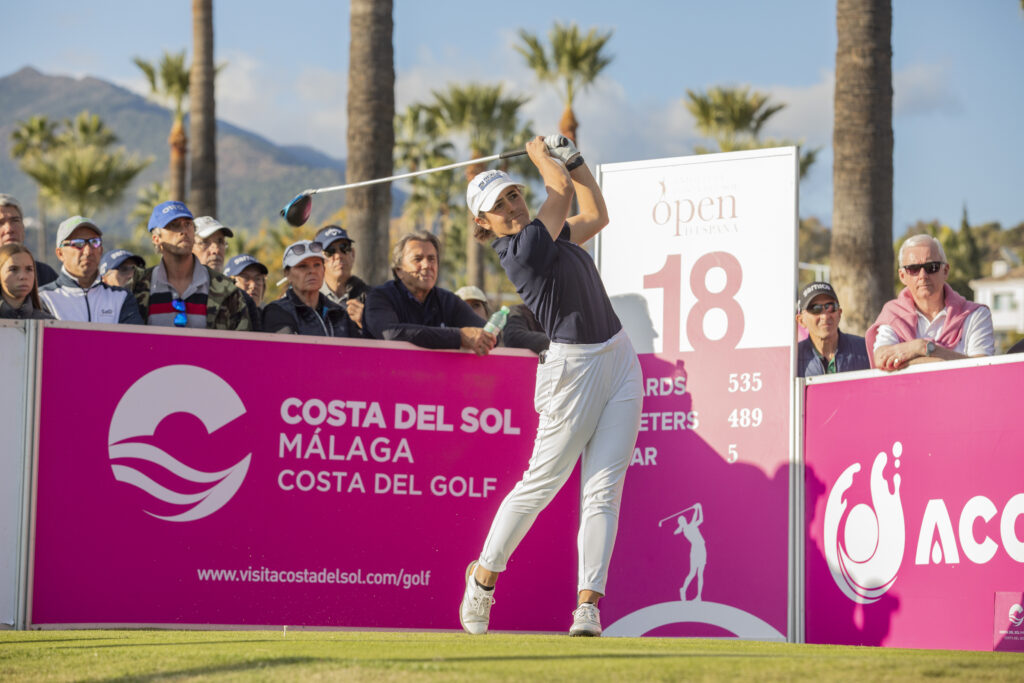 ⛳ Don't forget to book your tickets, or your favourite safe in front of the TV 18 to 24th September 2023
⁉️ Are you going?
More images and full story on golfgurugroup.blogspot.com
Follow TLG.golfplus on Instagram
Subscribe to Travellingladygolfer on You Tube