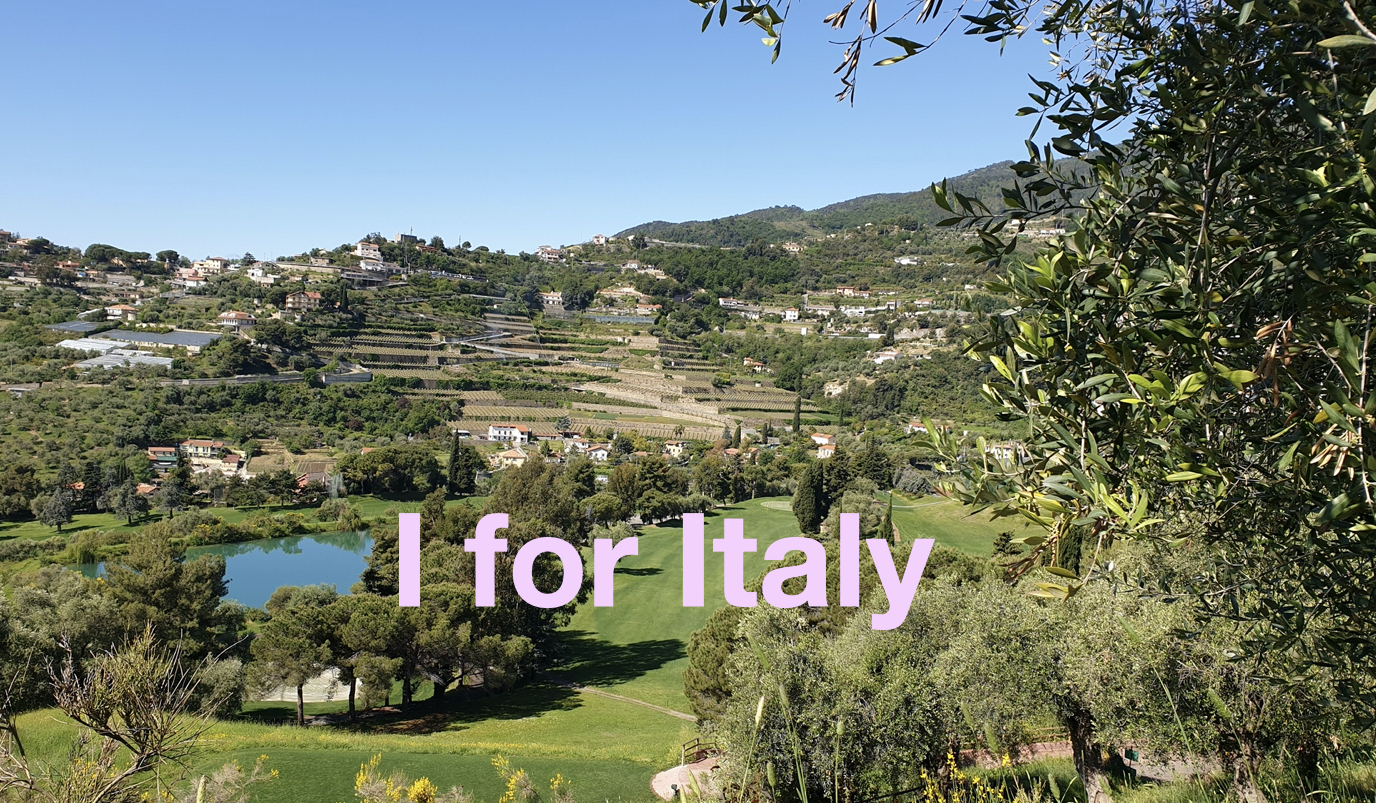 I for Italy
I for Italy
??With the Ryder Cup being played at Marco Simone next year it seems appropriate to talk about Italy.
Marco Simone is located just 10 miles outside the city of Rome. In the 1970's the Italian fashion designer, Laura Biagiotti together with her husband Gianni Cigna lived in the converted castle of Marco Simone which gives its name to the golf course. David Fazio and David Mezzacane designed the golf course in 1989. I had the good fortune of playing Marco Simone just one year after the announcement was made to host the Ryder Cup there. I recall the pretty holes, the undulating pastureland and the imposing tower on the hill which dates back to year 1000. A lovely course with some great challenges. It will be interesting to see what they have done to accommodate the Ryder Cup fans and players next year. I also played Circolo del golf de Rome with the beaver wandering around it gave a sense of tranquility. Small streams traversing the course certainly gave many opportunities to see these little creatures going about their business as you did yours, playing golf in amongst them.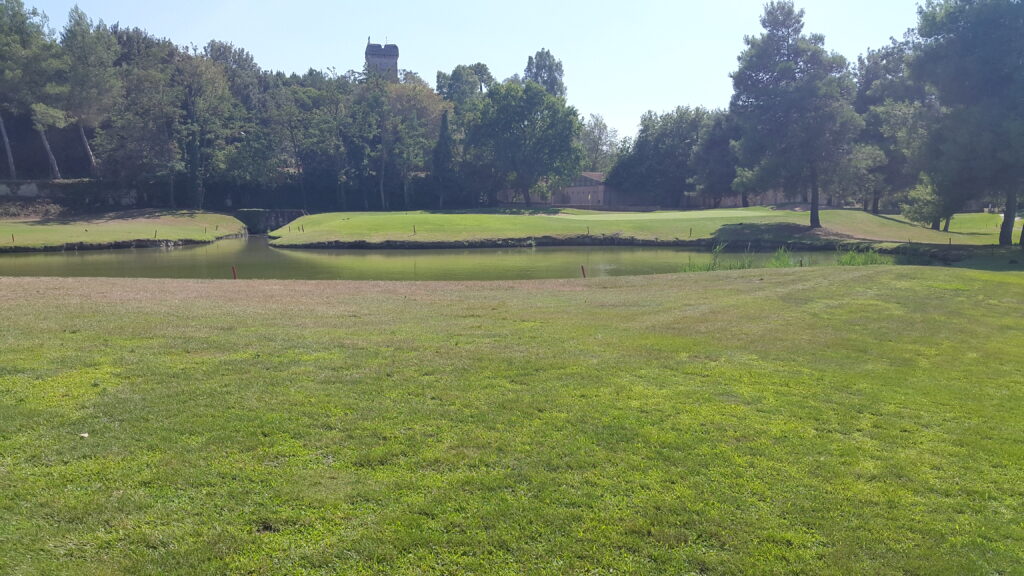 ??Another foray into Italy was not golf related, but had a totally different level of excitement. My brother had an Aston Martin DB9 which we drove jointly from the UK down to Italy over a few weeks. There was barely enough space for my bag let alone golf clubs, so they were bumped off the essential list pretty quickly. Venturing into Italy we drove up and down Stelvio Pass a number of times before heading back down the other side on the San Bernardino Pass into Switzerland. Leaving the sunshine at the bottom we were met by snow boarders as we parked up at the top. Looping back round to settle at the beautiful Lake Maggiore for a day or so before heading over to the Ferrari factory near Moderna where I left him to continue his journey.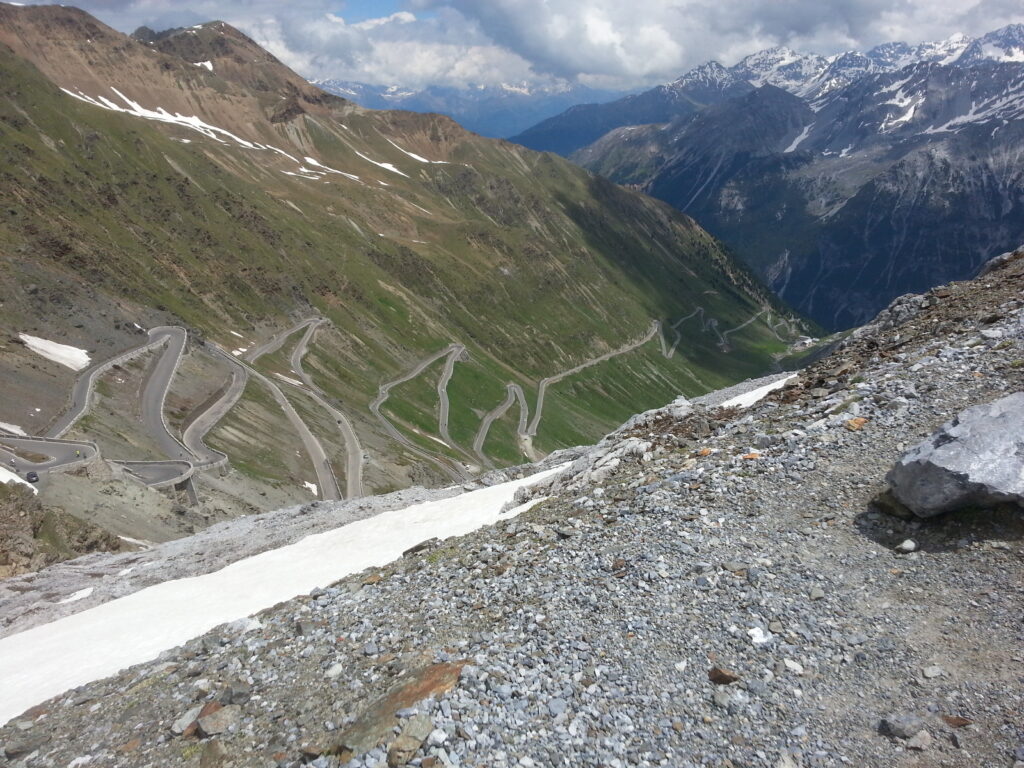 ??A more recent golf trip was to San Remo, playing the surprisingly quaint course at Circolo Golf Degli Ulivi. Undulating and challenging it still shows history of yesteryear with its remnants of industrial follies. I recall a stunning hole over a ravine with the landscape spread out in front of us and the sea beyond. I played golf with a couple of local members, who were accommodating and friendly helping me navigate the course. Being there at the same time as the Cannes film festival bought its own highlights. We were stopped playing golf on the 18th approach shot as a private helicopter landed delivering a Chinese film star ready to play 18 holes of golf herself.
??Staying at the stunning less shabby more chic Royal Hotel San Remo, a huge imposing but very comfortable hotel with amazing views across the Mediterranean sea. One highlight of staying at this superb hotel was the unique and delicious olive oil tasting. A multi course meal, with each course having some element of olive oil in it – even dessert! Wow that was delicious.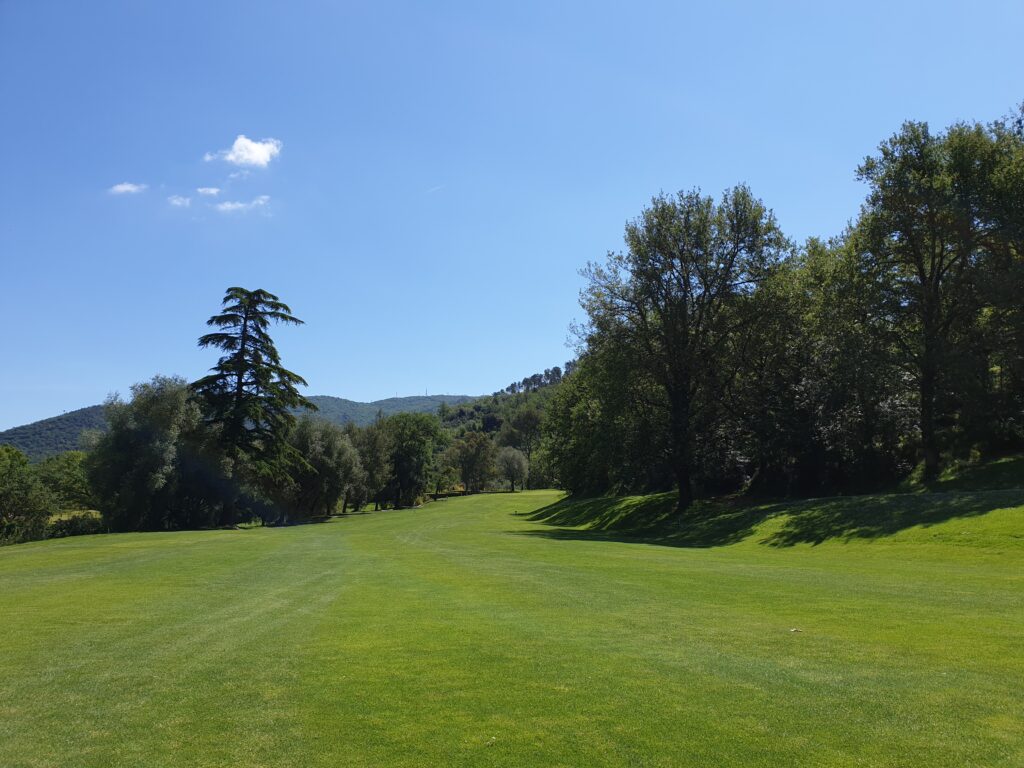 Whilst in San Remo, I also played Garlenda golf course. As pretty as the name suggests, hilly in places and flat in others, it is a course one can relax whilst playing. Enjoying a friendly and homely atmosphere afterwards in the clubhouse
??One final thing I learned from my various trips to Italy: fresh pasta is the best.  A complete convert to fresh pasta, the dried stuff doesn't even grace our kitchen cupboards anymore!
➡️Full review on golfgurugroup.blogspot.com
➡️More stories on golfgurugroup.blogspot.com
➡️Follow TLG.golfplus
➡️Subscribe to Travellingladygolfer on You Tube