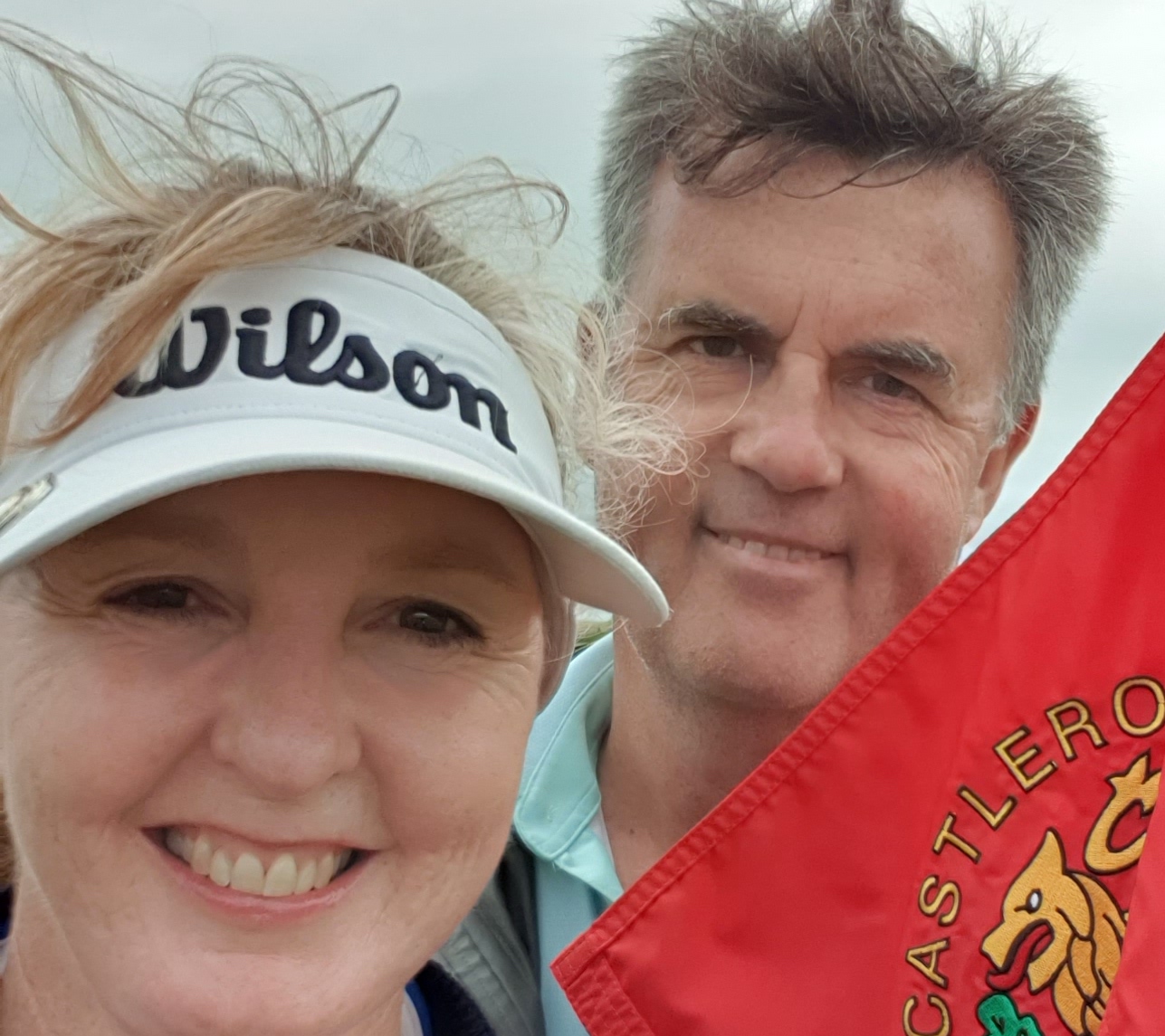 Women's Golf
As one of only a few female golf specialists with over a decade of experience in this sphere, Golf Guru Group can work with you to engage, encourage and retain female golfers.
International Travel Consultants
Utilising our extensive global network and business acumen, we work with private groups or selected golf clubs in the UK to offer our discreet services for that something special or out of the ordinary in golf travel.
Product and Equipment Reviews
From a male and female perspective.  Reviews are unbiased and are not rushed to offer a true review.
Social Media
With our target audience being the 'forgotten generation', we are one of only a few to engage with the Over 40's.  With high engagement rates across social media from an audience with the time and money to replicate our golf lifestyle adventures, we are a quick and easy avenue to a willing client.
Creators
Writing and video production for your websites, Blog content providers and promotional video creators