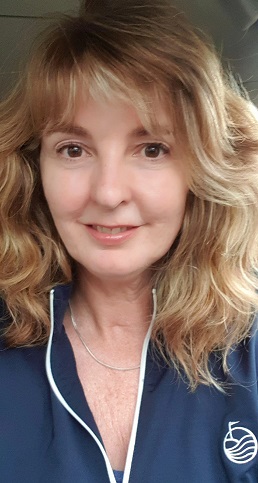 Women's Golf
As lady golfer specialist for many years, Sarah shares her in depth knowledge to not only encourage ladies in to golf, but to retain them, whilst gently persuading golfers to think outside the box to encourage an all inclusive golf environment.
Specialist event management
Mystery guest panel
How to attract the travelling lady golfer
Lady golfer retention
Course and hotel assessments undertake
If women are your target audience, lets chat!
Discerning golfers

Using knowledge gained initially as a specialist golf tour operator, now as a published golf travel writer whilst carefully assessing locations for the discerning golfer.  We currently work with selected golf clubs in the UK who are looking for 'something different' for their next golf trip.  Working alongside the best destination management companies in country, Sarah's extensive network globally is in the management of these relationships to deliver a fantastic unique experience for golf plus
International travel consultant
Project and event management
Member retention programs
Write articles for the discerning golf clubs in the UK
If your club needs a boost, lets chat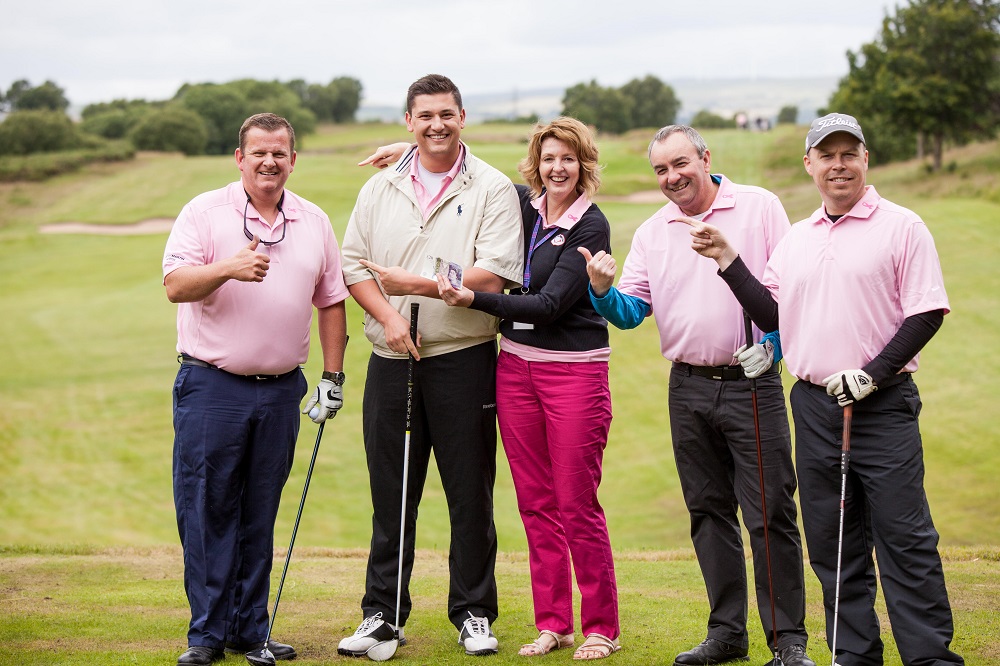 Marketing and Public Relations
As a qualified Project Manager in New Product Business Development, if your location, venue or golf course needs specialist assistance, pitching to the UK audience, contact us.
Equipment Reviews

Using our knowledge of the golf industry, how ladies play golf and what the latest trends are, we can give sound impartial advice on your products or clothing based on true usage over a period of time.  No quick solution here, just honest feedback based on usage.
Reviews are published on social media channels for additional exposure.