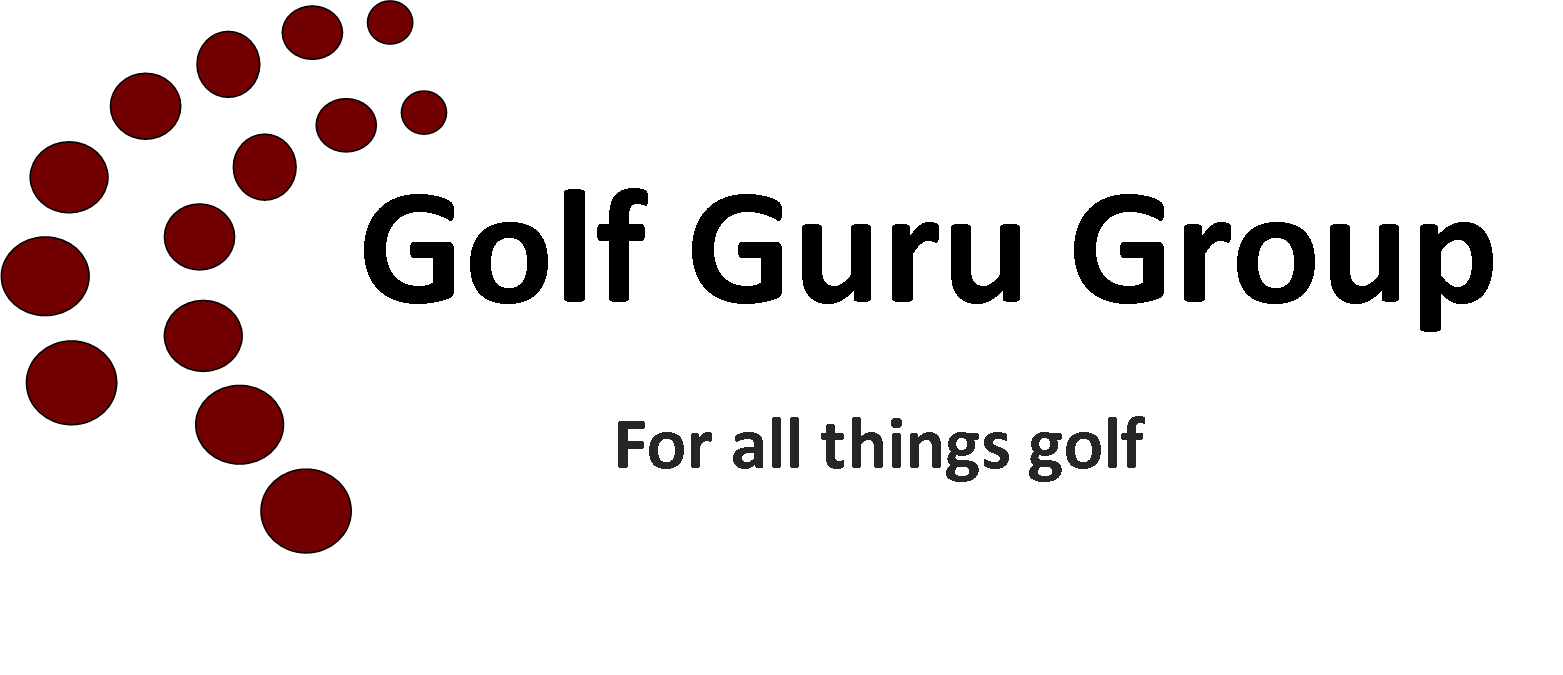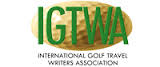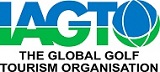 Our History
Over ten years ago I founded Red Tee Breaks, a specialist lady golfer golf tour operator/travel agent.  Whilst way ahead of its time, Red Tee Breaks filled a vital role; to give ladies a voice and say 'yes it is OK for you to travel for your golf too'  The latter RTB years have been more about building events with RTB donating thousands of pounds to Breast Cancer Care as the beneficiary of the ladies Red Tee Tour events around the UK.
As with any evolution, things move at different rates, some species evolve at a slower rate and eventually become not viable- this happened with Red Tee Breaks.  At the same time Golf Guru Group was growing, with media taking the lead yet allowing an outlet to guest speaking roles about the travelling lady golfer to working alongside local authorities and venues to grow the game for women and their families.
As a qualified Project Manager in New Product Business Development, as well as a very knowledgable and enthusiastic golfer, with GGG I can now hone my skills into the things I love doing – writing about golf travel, pieces that are much more than golf and about women's golf, as well as consulting for HNW unique golf travel globally.
In essence the lessons learned with RTB are not lost, they have been absorbed and are being maximised to their full potential with Golf Guru Group.
The author of many women's golf pieces, my enthusiasm for the female golfer has never wained and I consult to help organisations, hotels and golf venues to attract this exacting audience.
Footnote:
Red Tee Breaks closed it doors January 2018 in the black, all relationships and goodwill have been carried forward to Golf Guru Group and Sarah continues to have healthy business relationships as an industry expert