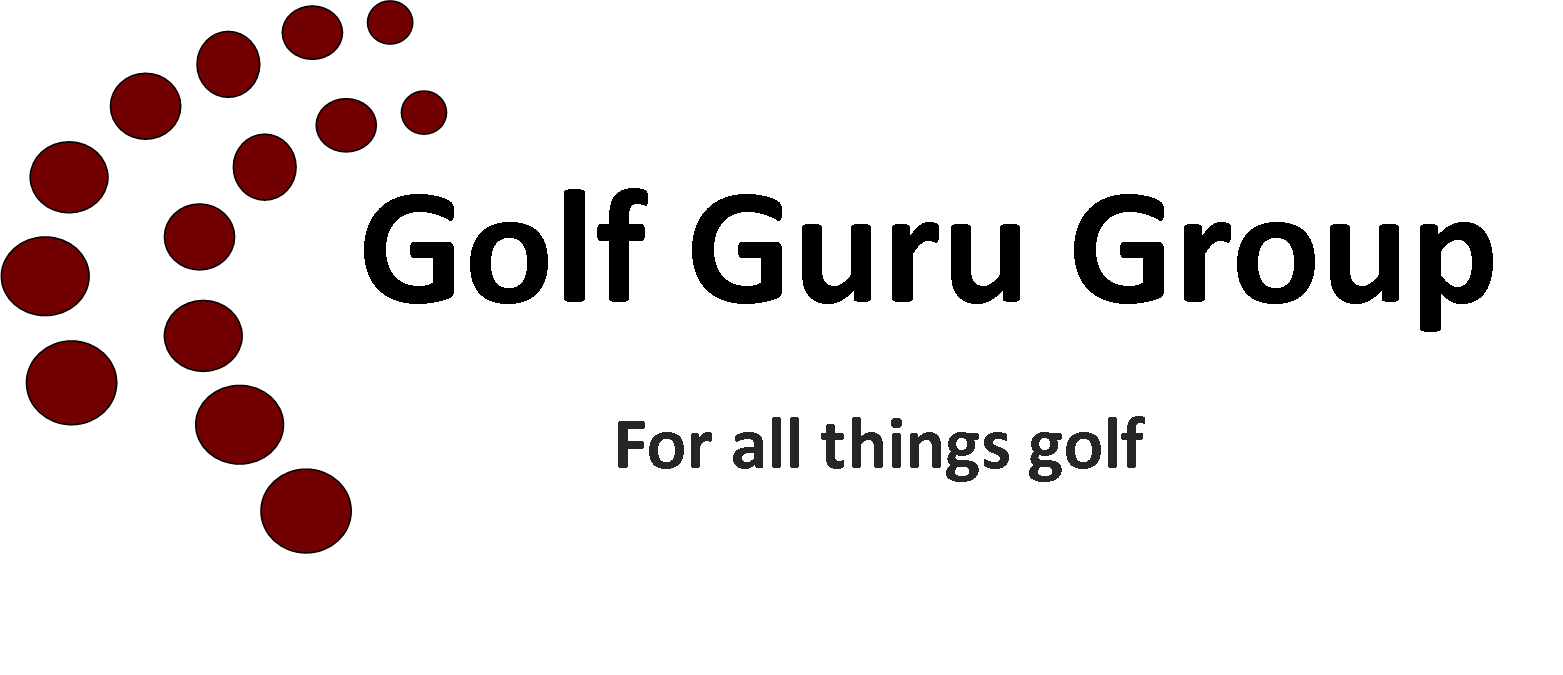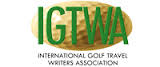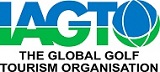 Our History
As the founders of Red Tee Breaks, a specialist lady golf tour operating company, the business filled a vital role, to give ladies a voice and say 'yes it is OK for you to travel for your golf too' Then in latter years RTB have been more about building events and to this day RTB has donated thousands of pounds to Breast Cancer Care as the beneficiary of the ladies Red Tee Tour events around the UK.
"Whist RTB has been our baby for many years, sometimes you just have to let go for the right reasons", says Sarah Forrest, Founder and CEO of Golf Guru Group.  But the lessons learned with RTB are not lost, they have been absorbed and are being maximised to their full potential with Golf Guru Group.
Such examples are the International Ladies Golf Tournament, a fun yet formal women only competition for lady golfers to participate from all over the world.  Also on offer are 'Fun in the Sun' a mini tour aimed especially at ladies who can only be available at the weekends and bank holidays in the UK.
A qualified Project and Event Manager, and a very knowledgeable and enthusiastic golfer, Sarah can now hone her skills into the things she truly loves doing – running events for HNW and lady golfer clients and golf travel/women golfer journalism.  Sarah is using her experience of golf travel, moreover ladies golf travel and media for consultancy work to bring you the best possible golfing experience.
We look forward to working with you in the future.