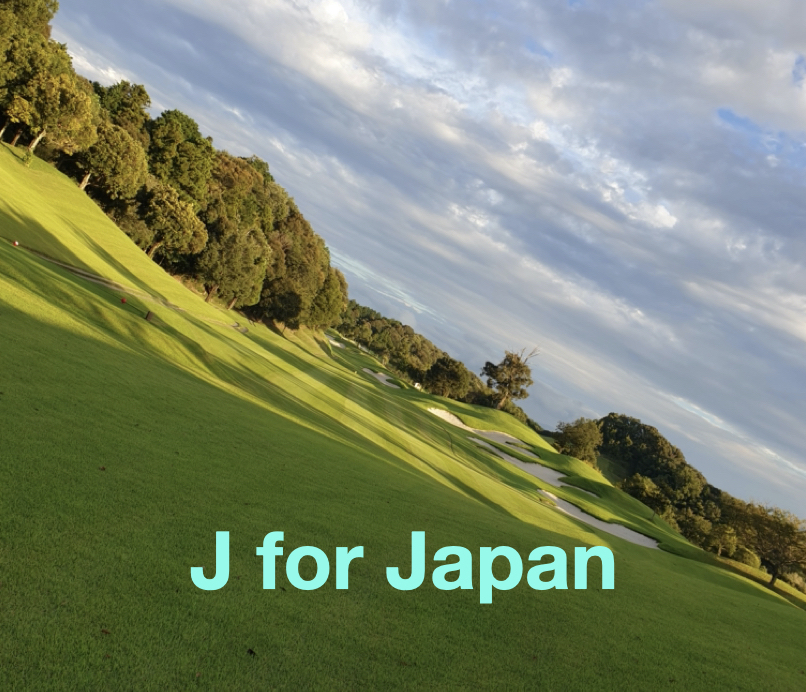 J for Japan
J for Japan
??I have been lucky enough to visit Japan for golf three times. The forward thinking Mie Prefecture first came onto the scene as a golf destination but I will be honest with you, I thought hum… not sure about that…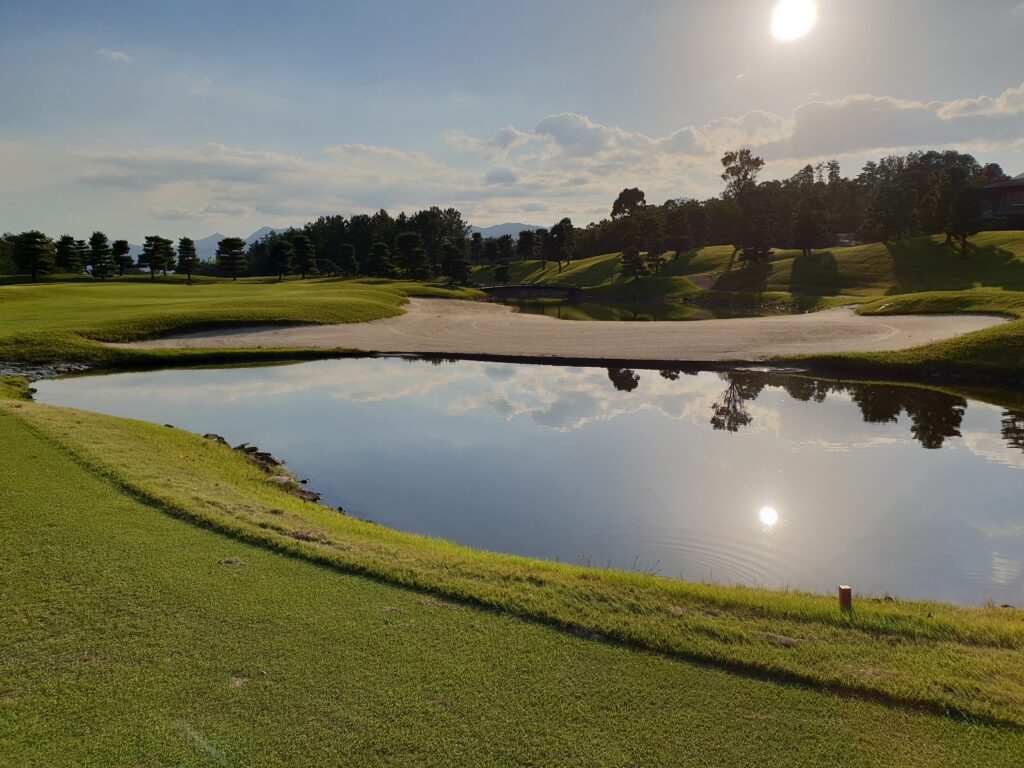 A couple of years later I'm on a plane to, yep you've guess it, Mie Prefecture for a trip. I am delighted to say, my initial response was completely wrong, Mie, (and as I later learned, all of Japan) is stunning and it has some cracking golf, history and things to do by the bucket load.
??The golf courses I've played in Mie – Excellent, the Ise Otori course, very much like a wide American style course, beautifully manicured, Tsu Country Club – certainly one of my favourites in Mie being an undulating course with tons of challenges and deep bunkers!, Nagashima, an almost typical English course with trees lining the fairways and water in play, Nemu Golf Course, a surprisingly beautiful course overlooking Ago Bay and Chunichi Country Club with three nines of very playable, undulating terrain.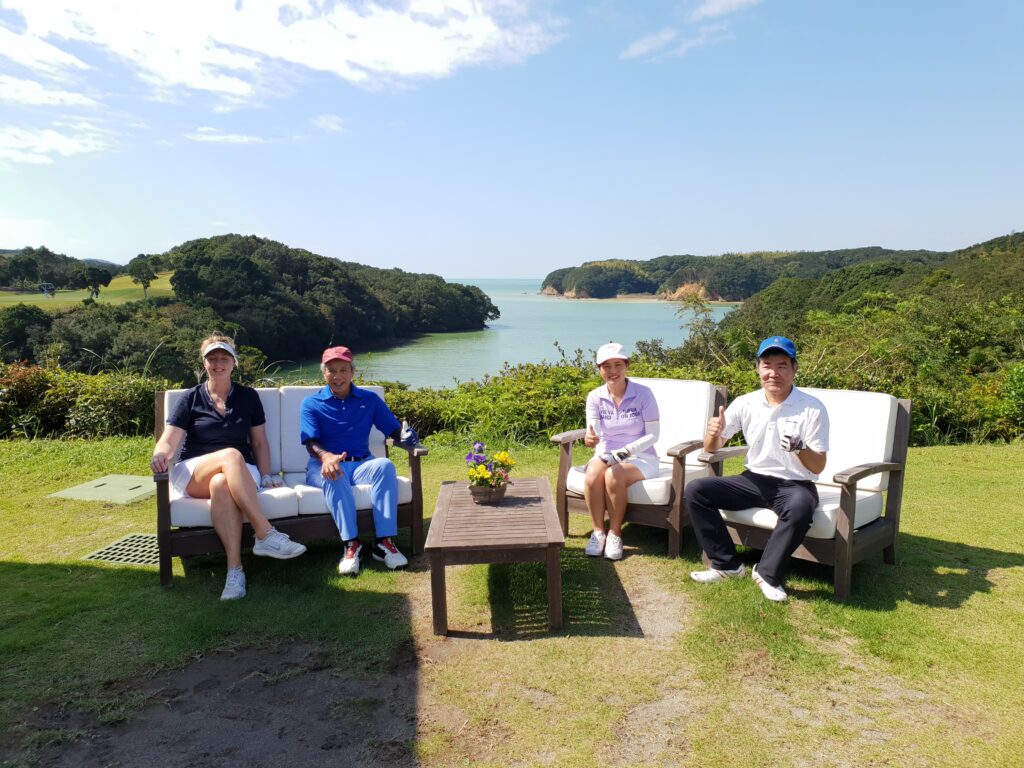 ??But when visiting Japan, it isn't all about the golf. For example in Mie Prefecture, there are the Ama divers, who dive for the daily catch and sadly are a dying breed. If you like pearls, Mie is also home to Mikimoto Pearl Island, the home of cultured pearls and of course not forgetting Japanese gastronomy. Who could resist a good masusaka beef with its mouth watering marbled effect and the result of the lovingly cared for cattle. Another first for me was visiting the Sand Therapy, Sawa. Lying on hot sand beds wearing only a yukata, you are covered in hot sand and left to sweat. As horrible as that might sound, it was surprisingly therapeutic and definitely an activity I'd do again as you come away feeling cleansed.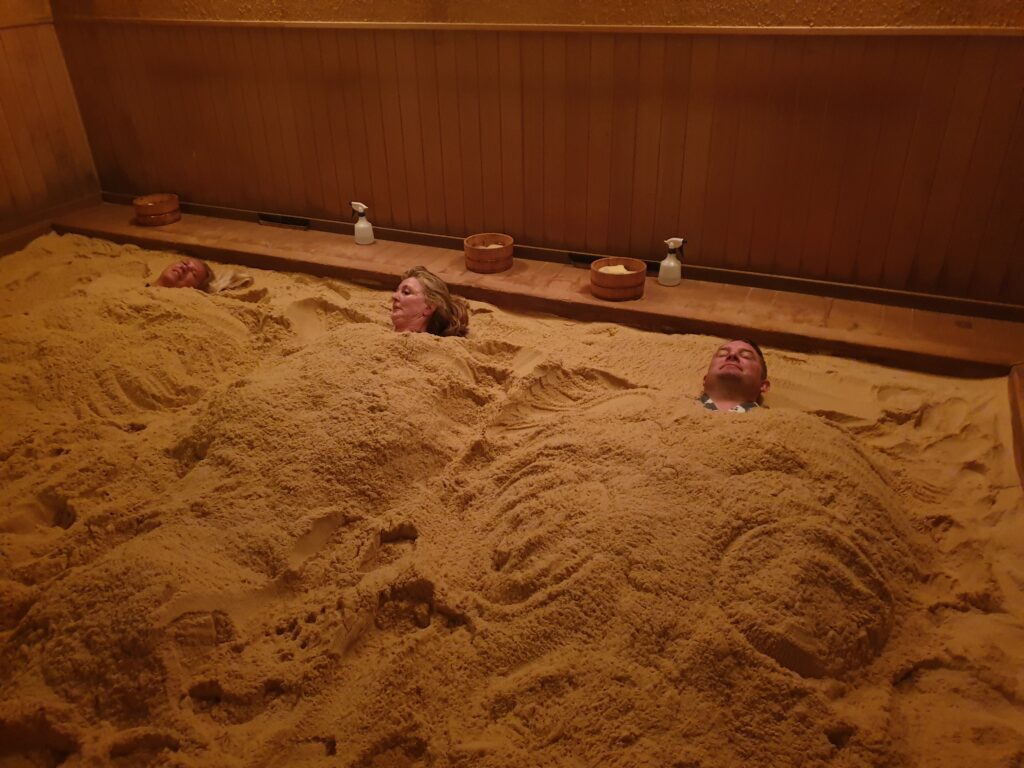 ??Travelling around Japan a little, I've got to experience Shizuoka Prefecture too. Home of Mount Fuji, or commonly called Fuji san. If a cloud is covering Mount Fuji when you look up, it is said to be shy. Whilst plans were in place to play golf with Mount Fuji overlooking, sadly it wasn't to be as the weather closed in. However, I did get to play the Fuji Course at Kawana, part fo the Prince Hotel group, its presence in the Top 100 is justly deserved. Elevated tees, shapely fairways guiding the eye to the green, even if the ball didn't go that way! And the imposing and eye popping Pacific Ocean lying immediately to your left from the elevated tee box. In Shizuoka, I did get to experience a beer tasting too. Not something I'd normally do, but enough to make me bring some home for hubby to try. A prefecture known for Green tea production, even myself as a non tea drinker, enjoyed the delicate and freshness of taste presented.
??Whilst only dipping my toe in Gifu Prefecture, and not for golf, it gave me another insight into Japanese life as we stayed with a local lady to get the full Japanese experience, and I loved it. We visited a communal Onsen and bathed as the locals did. We also go to try bear, not a meat I've had before but with the abundance of forest around it is hardly surprising this was on the menu, and whilst a little fatty, was just as good as anything I'd tasted before.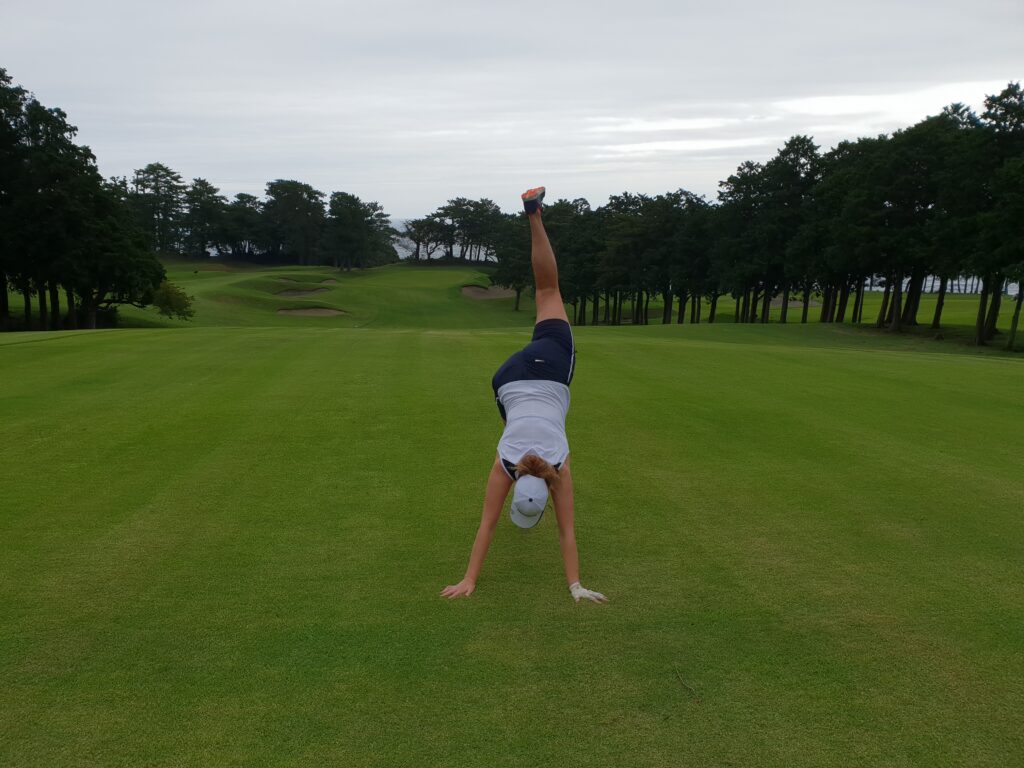 ??Shiga Prefecture, an up coming prefecture with loads to offer. Playing golf at Seta golf course, multiple host to the women's Toto Japan Classic there are actually three golf courses on the Prince Hotel site. Playing golf with local Japanese men was such a laugh, and at the time of playing it was winter so the grass was yellow in its dormancy which made for great photos. I also got to play Ryuo golf course with a lovely old Japanese gent who didn't understand much English, but way more than I understood Japanese! Shiga's beating heart is arguably Lake Biwa, the largest freshwater lake in Japan. Whilst in Shiga take a ride up Mount Hiei on the Sakamoto Cable car, the longest funicular line in Japan which slowly trundles its way uphill to the Enryaku-ji temple, stunning in its peaceful presence.
??One more prefecture to tell you about, Hyogo. Home of Kobe, which is the 7th largest city in Japan and home to the infamous Kobe beef. My visit to Hyogo took in the amazing Golden Castle, Himeji. Glistening in the sunlight the building is actually white, but exudes warmth as you near its base. Climbing what must have been thousands (I've been known to exaggerate!) of stairs to reach its top and overlook the town spread out beneath us. Hyogo is one of only a few prefectures that has two separate coastlines; the Sea of Japan to the North and the Seto Island Sea to the South.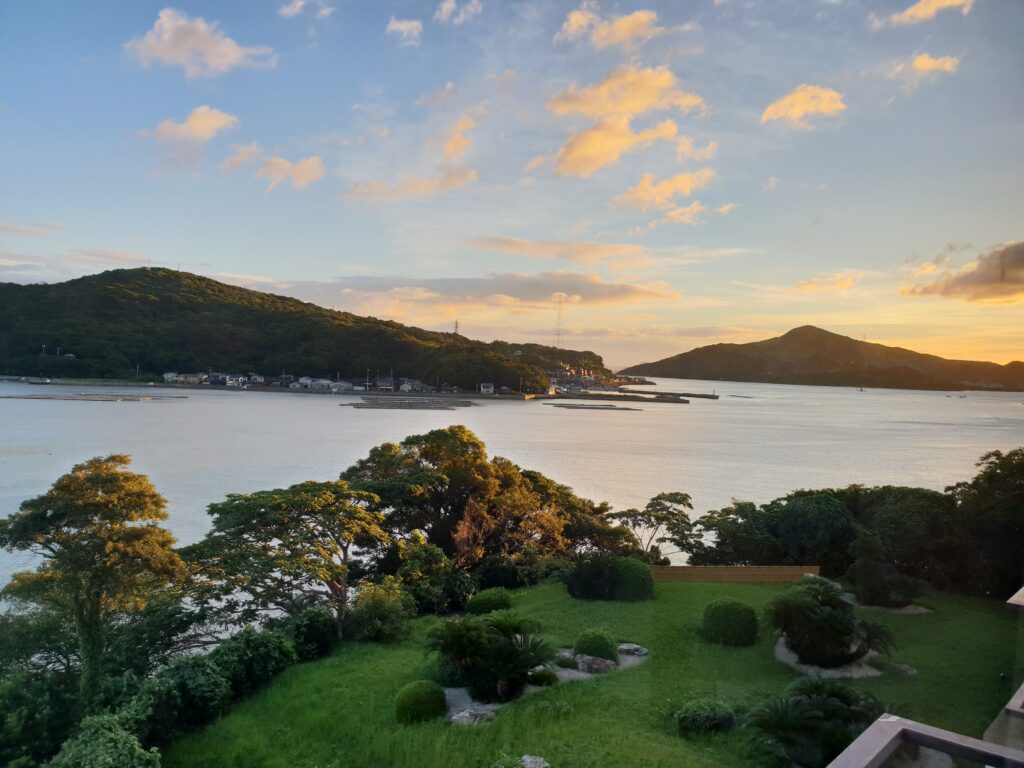 ??Playing golf on the Yokawa course at Hanayashiki near Miki City with the friends from the golf club and local offices was delightful. Their forever patience with me whipping out the camera at every opportunity and their willingness to please made for a great days golf on a stunning course – one I'd like to get to know more. Tokyu Grand Oak was the only other course I played in Hyogo, nice wide spaces and room for error, or so you thought as you stood on the tee watching your ball make its way into the abundant pines and cypress trees! Nicely undulating and in great condition. Reflections on the water in winter made for some dramatic images as did the changing colours of the trees.
??Ive got to say, every golf course I played in Japan was in fantastic condition.
That almost concludes my little zip around Japan with you, except one thing – the Shinkansen (bullet train) – one word – wow, oh and one more word- precision. What a delight!
??Whilst you're enjoying watching Japan speed by, your golf clubs have been picked up from the last golf club and are happily making their way to your next one by road, giving you time to soak up all Japan has to offer
??If this article really tantalises your taste buds, check out our video, 'Kicking around in Kansai' on You Tube Travelling Lady Golfer, please do subscribe if you like it.
➡️Full review on golfgurugroup.blogspot.com
➡️More stories on golfgurugroup.blogspot.com
➡️Follow TLG.golfplus
➡️Subscribe to Travellingladygolfer on You Tube