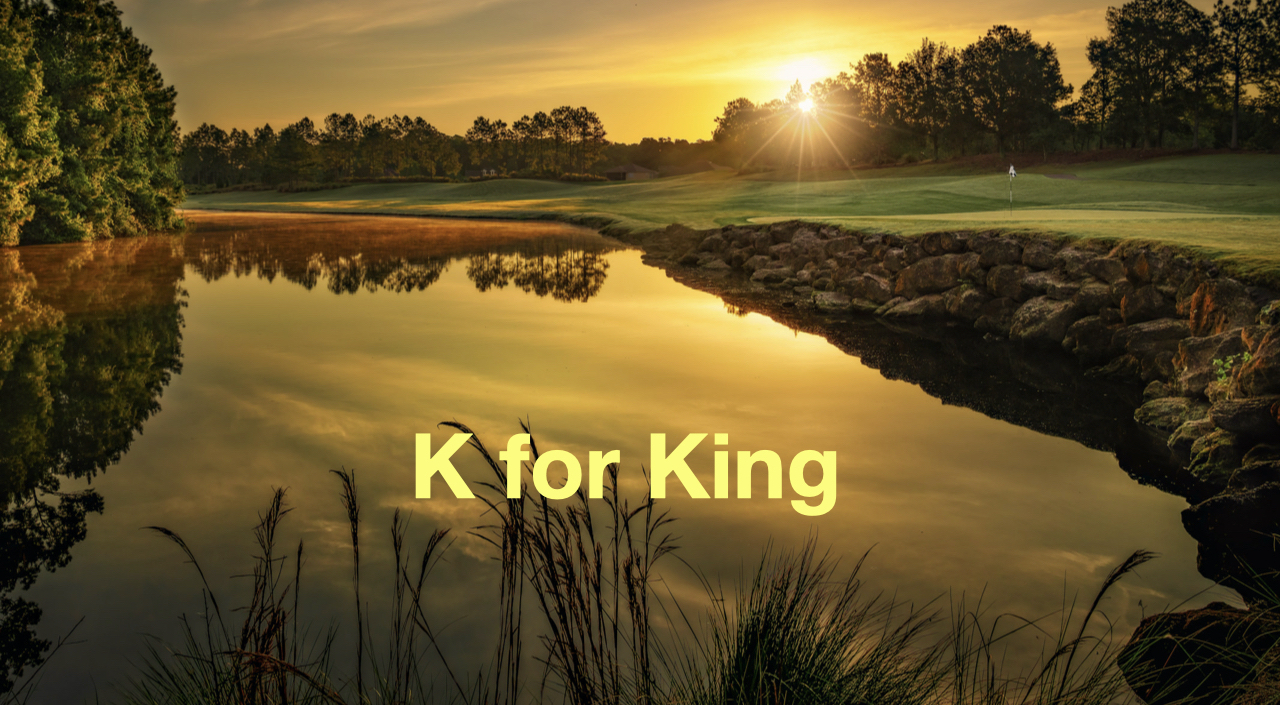 K for King
K for King
?I'm not talking Elvis, I'm talking the King of Golf – Arnold Palmer.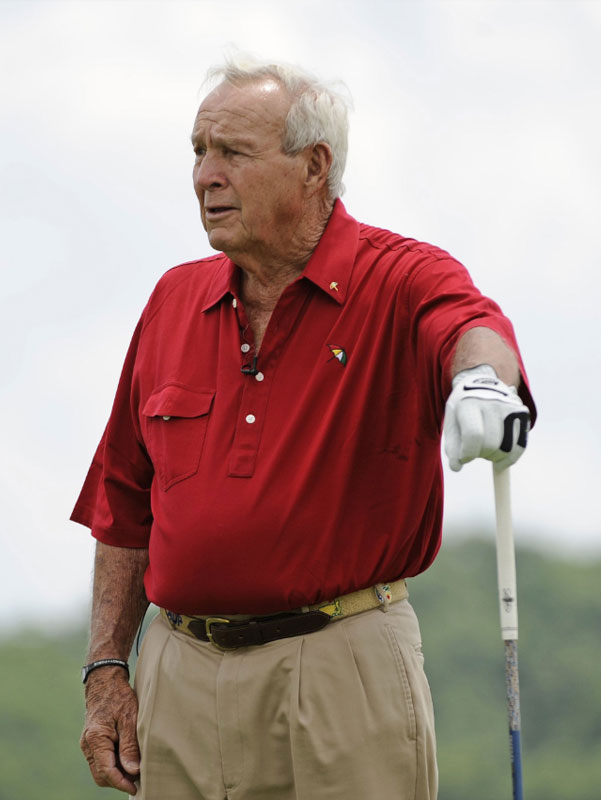 From humble beginnings he was given a golf club at the age of 3 by his father and told to hit the ball as hard as he could.
?Palmer was a kind man and was seen as a trailblazer, his straight forward talking and popularity helped changed the perceptions of golf as an elitist sport. In the 1960's together with Jack Nicklaus and Gary Player, the 'big three' were the popular golfing stars bringing golf to the masses and allegedly commercialising the sport around the world. His fan base were called Arnie's Army. It was his fans that dubbed him the King due to his humility, amongst other reasons.
?He was an accomplished pilot. He undertook his pilots license to conquer fears of flying, in fact Westmoreland County Airport in Latrobe, his home town, was renamed Arnold Palmer Regional Airport for his 70th birthday in 1999. In 55 years he logged nearly 20,000 hours of flying time in various aircraft.
?He first visited Florida in 1948 for a college match. When he took up residency he was instrumental in making Orlando a recreational destination "turning the entire state of Florida into a golfing paradise" His home town of Latrobe, Pennsylvania became his Spring and Summer home, spending his winters in Orlando, Florida and La Quinta California.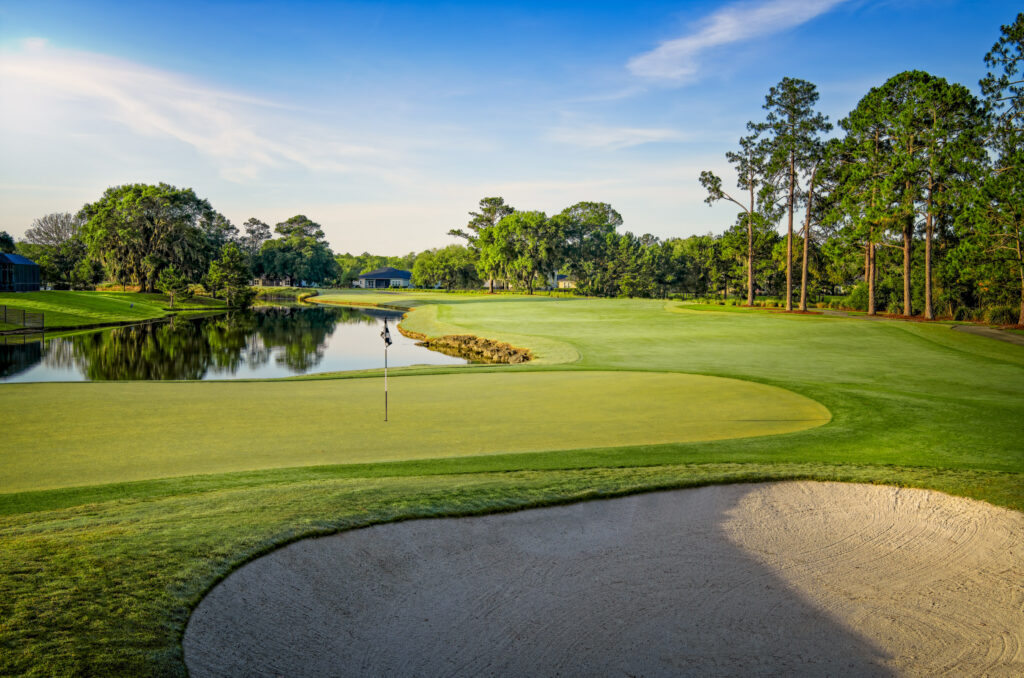 ?With a desire to emulate Sneed, Hogan and Bobby Jones and with the Masters and US Open wins under his belt he entered the Open in Scotland in 1960. With expensive and therefore prohibitive travel from US, The Open wasn't on the cards for most Americans, but when Palmer entered the thoughts changed. He carded 71, 69, 67, 69 but lost out by one point to Australian, Kel Nagel. But he did win the hearts of the British and cemented his popularity on both sides of the pond.
?He holds seven Major Championship wins; The Masters four times, The US Open once and the Open twice. His best years on the circuit were between 1960 and 1963 when he won 29 PGA events. Overall he carded 95 professional wins during his 60 year career.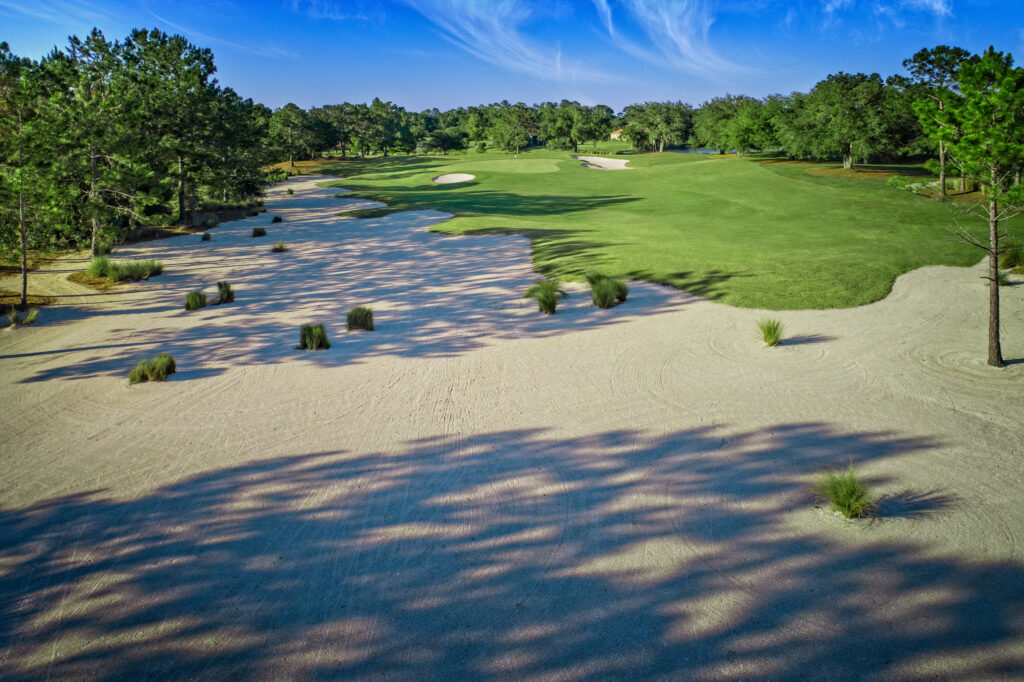 ?His rivalry and friendship with Jack Nicklaus is legendary, they had a unique collaboration when designing the King and Bear course in St Augustine, Florida.
Some fun facts you might know about the King:
⛳He was a staunch supporter of Rangers FC, Scotland
⛳Palmer gained a scholarship at Wake Forest University, North Carolina
⛳He left University and enlisted as a US Coast Guard for three years in New Jersey
⛳At the coast guard training centre, he built a nine hole golf course
⛳He bought his first car dealership in 1974, this was a Cadillac dealership and the first of many car dealership purchases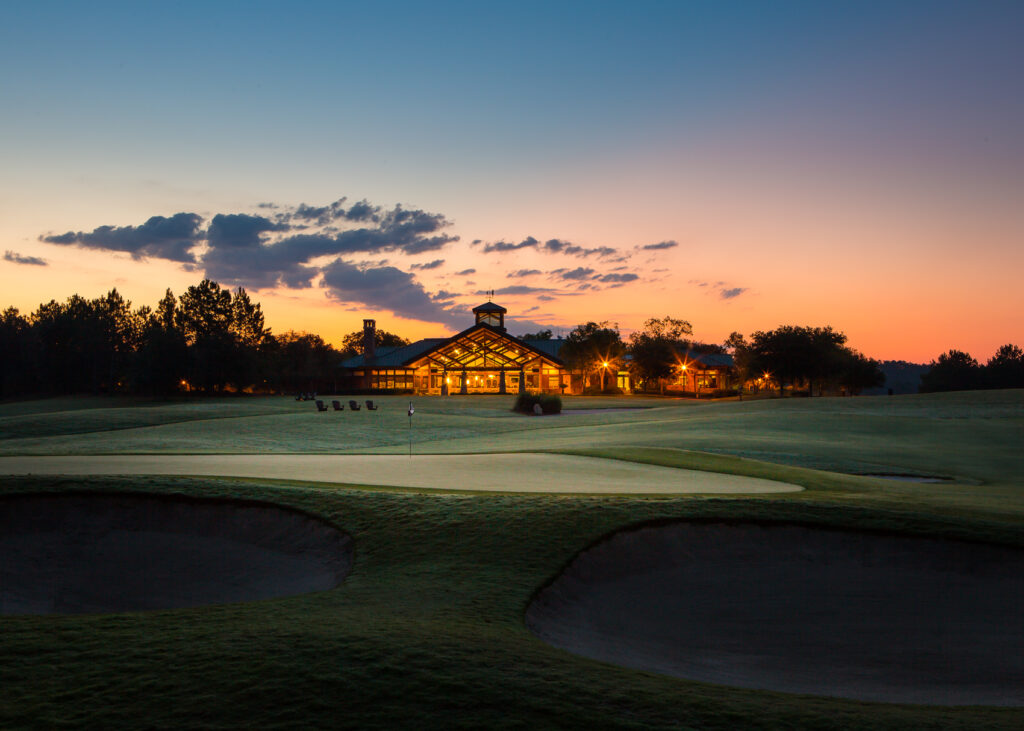 ⛳He turned pro in 1954 after winning the US Amateur in Detroit
⛳Before turning pro he was a paint salesman
⛳1954 was a busy year as he met and married his wife of 45 years, Winifred Walzer
⛳He was the first golfer on the PGA tour to reach $1million earnings
⛳From 2007 until his death, Palmer served as an honorary starter for the Masters
⛳With his golf course design company, Arnold Palmer Design Company, formed with Ed Seay, he designed over 300 courses across 37 states and 25 countries including the first modern course in China in 1988
⛳ He is credited in the James Bond's Goldfinger when Bond's caddie said 'if thats Goldfinger's ball, I'm Arnold Palmer'
⛳ He created the Arnie's Army Charitable Foundation to help children and youths, with spin offs to various hospitals and the Winnie Palmer Nature Reserve
⛳A World Golf Hall of Fame he was indoctrinated in 1974
?Some Arnold Palmer courses I've played are King & Bear, Isleworth and Reunion in Florida, USA and also the K Club in Ireland – hum, 296 more to play!
➡️Full review on golfgurugroup.blogspot.com
➡️More stories on golfgurugroup.blogspot.com
➡️Follow TLG.golfplus
➡️Subscribe to Travellingladygolfer on You Tube