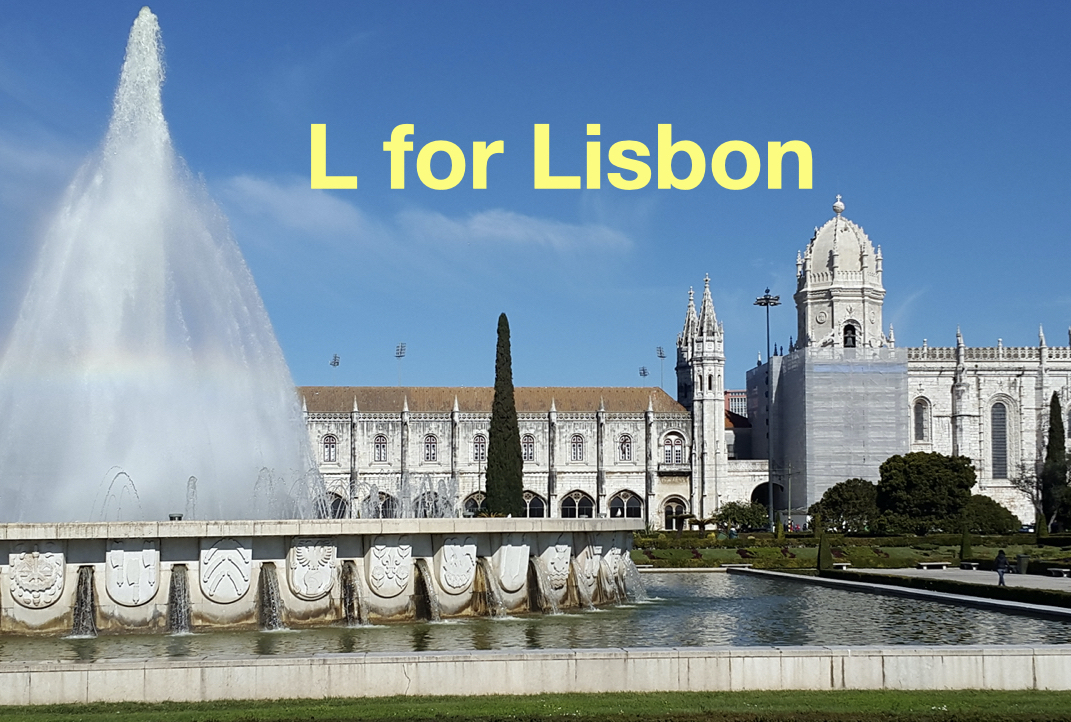 L for Lisbon
L for Lisbon
⛳It has to be said, Lisbon is still one of our favourite European cities. We first visited almost 30 years ago on a quick city break. We loved the old side of the city. Going out for dinner one night we were encouraged to go into a restaurant by an older lady ushering us in. So we went in, down the stairs into what can only be described as someones living room. Two tables were set up, one larger one was full of local diners and a smaller one for us. We sat and ate some of the most delicious local food, not overly pretty and certainly not tweaked to death or sprinkled with a cover all mask of herbs.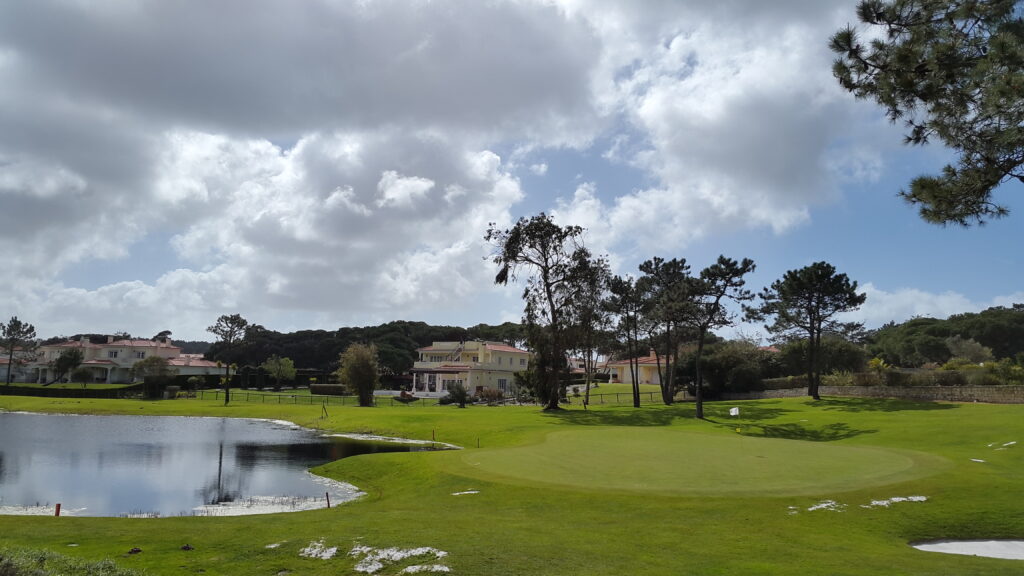 ⛳Visiting many times since, we have seen Lisbon evolve, and we still love it.
I've even slept in Ronaldo's bed – yeah, might have used artistic license there as I stayed in the Pestana CR7 hotel. Kitted out with football memorabilia, it was surprisingly comfortable and a great location to explore the city.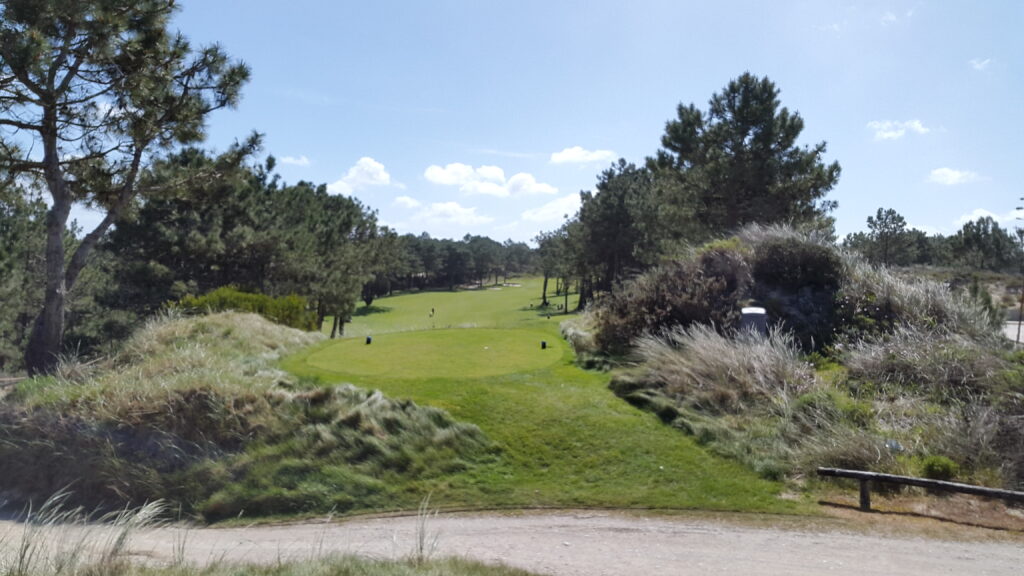 When taking a golf break, this is the kind of location that its almost essential to take a few extra days in Lisbon. Visiting the Monument to Discovories (Padrão dos Descobrimentos) a 52 meter monument celebrating the 500th anniversary of the death of Henry the Navigator. Imposing in its size and bright white in the sunshine, it sits proudly on the side of the River Tagus.
Just across the road in this part of Belem, Lisbon is a delight not to be missed, the freshly baked Pastel de Nata. Baked using the traditional recipe dating back to 1837.
⛳With regards to the golf, outside Lisbon, is a lovely Cynthia Dye designed course in West Cliffs, a links course with amazing views. Praia d'El Rey (home of one of my nearly holes in one) is just along the coast from West Cliffs make this one hour trip from Lisbon worth while Both courses are stunning to play so Id definitely be going back to play them again.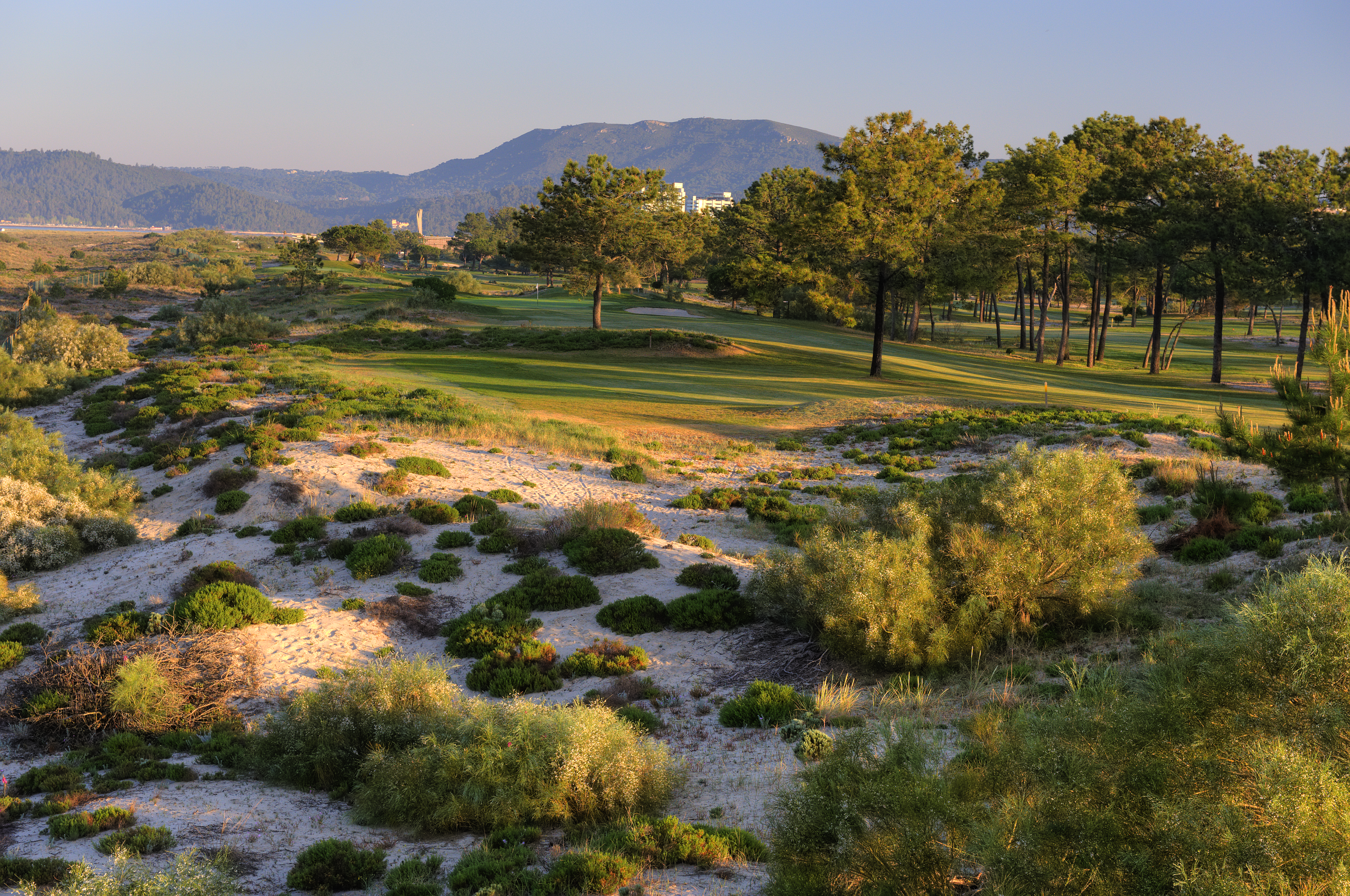 ⛳Short stays at Dolce Campo Real, Quint da Marinha or Penha Longa are also available for golfers.. So a few nights in Lisbon and a few nights at one of these resorts, and the holiday is made!
⛳Another course of note is Troia, set on the peninsular and therefore a little bit of a journey but its a Robert Trent Jones Snr design and a stunning course. Other course within spitting distance of Lisbon are Estoril, Oitavos Dunes, Belas Club de Campo, Lisbon Sports Club, Pestana, Aroeira one and two, Quinta do Peru, Ribagolfe, Dom Sucesso and the wonderful Royal Óbidos. Of course there are more, but I haven't played them all – yet!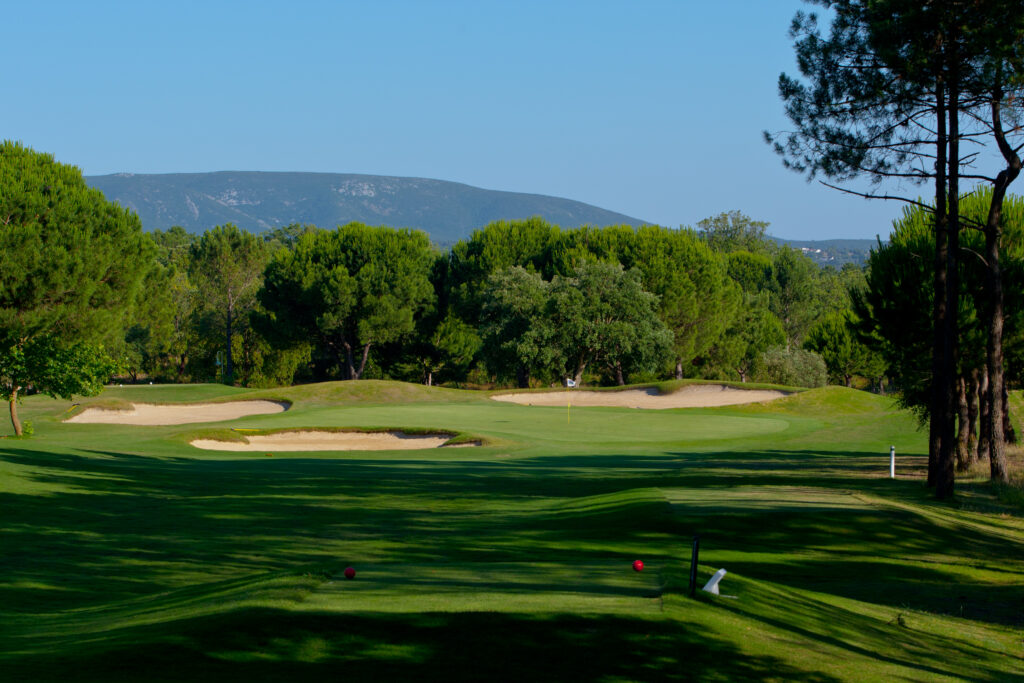 ⛳Another place you might want to visit when in this part of the world is Òbidos, its just a nice quaint cobbled street town of original character, good restaurants and cherry cup to grab as you enjoy wandering around the town.
⁉️ Have you been to Lisbon?
⁉️ Would you go to Lisbon?
➡️Full review on golfgurugroup.blogspot.com
➡️More stories on golfgurugroup.blogspot.com
➡️Follow TLG.golfplus
➡️Subscribe to Travellingladygolfer on You Tube