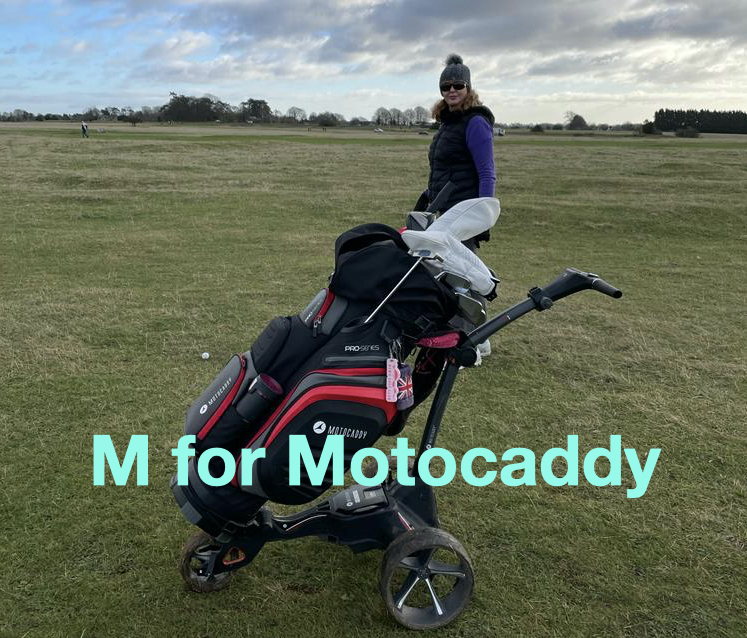 M for Motocaddy
M for Motocaddy
Not 1️⃣, not 2️⃣, not 3️⃣, not 4️⃣but 5️⃣Motocaddy products reviewed in one YT video!
Check out Travelling Lady Golfer
⛳We've been using the M1 and pro-series bag for a few months but decided to add to our Motocaddy family the M1DHC and the hydro flex golf bag so we can cover every eventuality – then we thought, why not add the accessory kits – so did that too!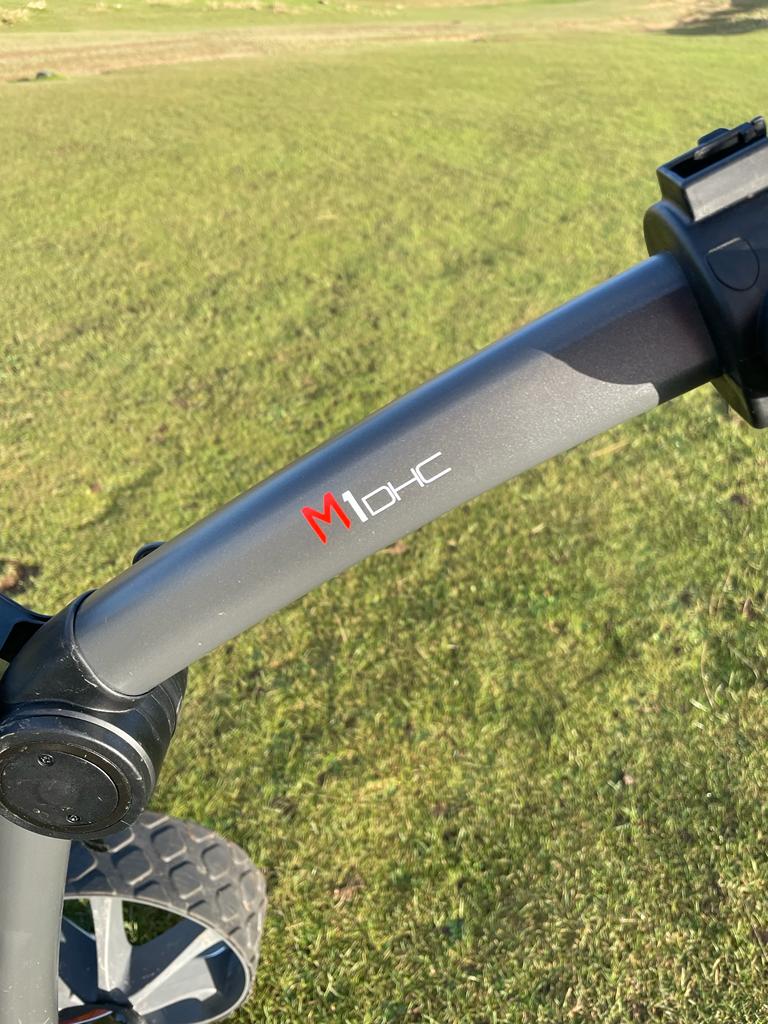 ⛳Got to say they are tough pieces of kit and we're glad we invested in them.
⛳The M1 is really all one needs for a good electric trolley but as my home course is on a hill and can therefore be a bit windy, the M1 DHC is better for me as it doesn't move unless the power is on.
⛳I loved the size of the Pro series cart bag, but with the benefit of hindsight probably should have got the waterproof one!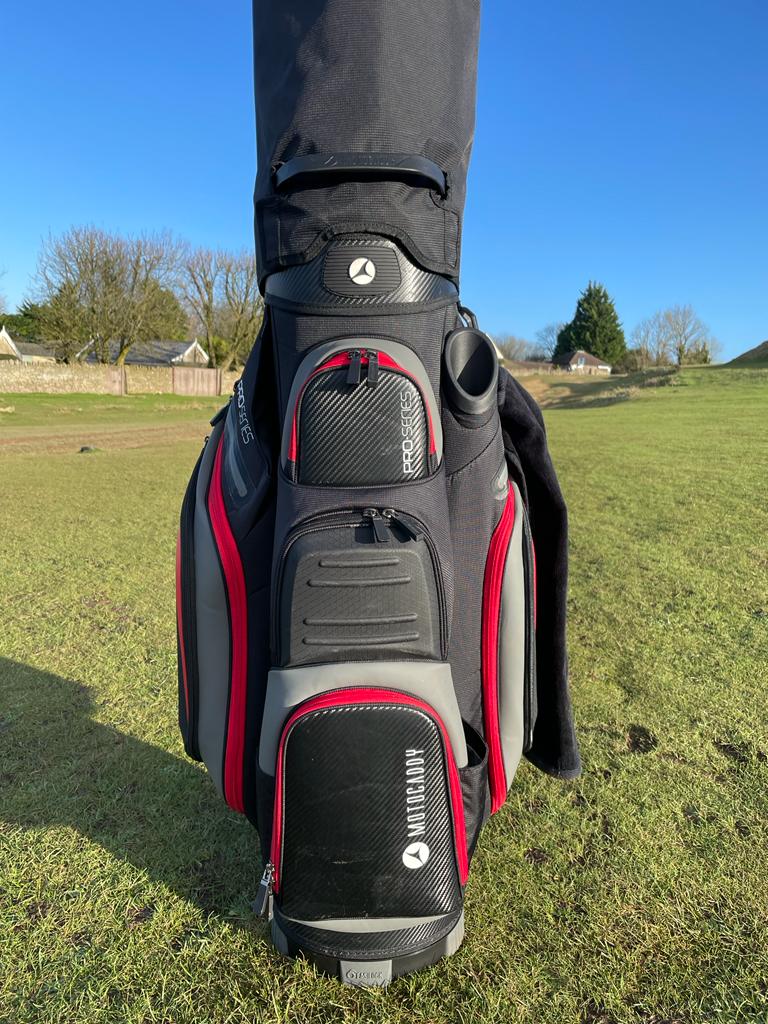 ⛳The new addition is the hydro flex bag and in truth if you're after a good all rounder – this fits the bill nicely.
⛳We loved the easilock system – which is unusually available for both the cart and the carry bag – they simply slot in and are engaged with the trolley – brilliant.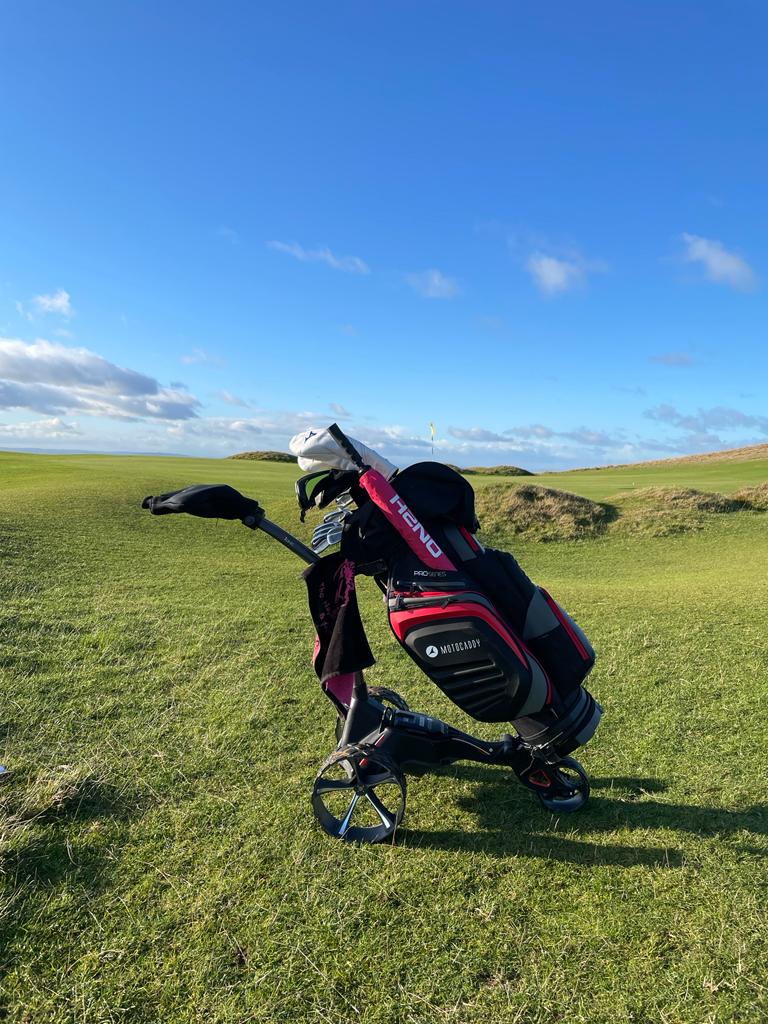 ⛳The accessory kit is a must, but then I've never really had such luxury as a drinks holder and somewhere to put the score card out of the wet, so to me these are luxury items but worth the investment. In fact it is more cost effective to buy the kit than the four individual items.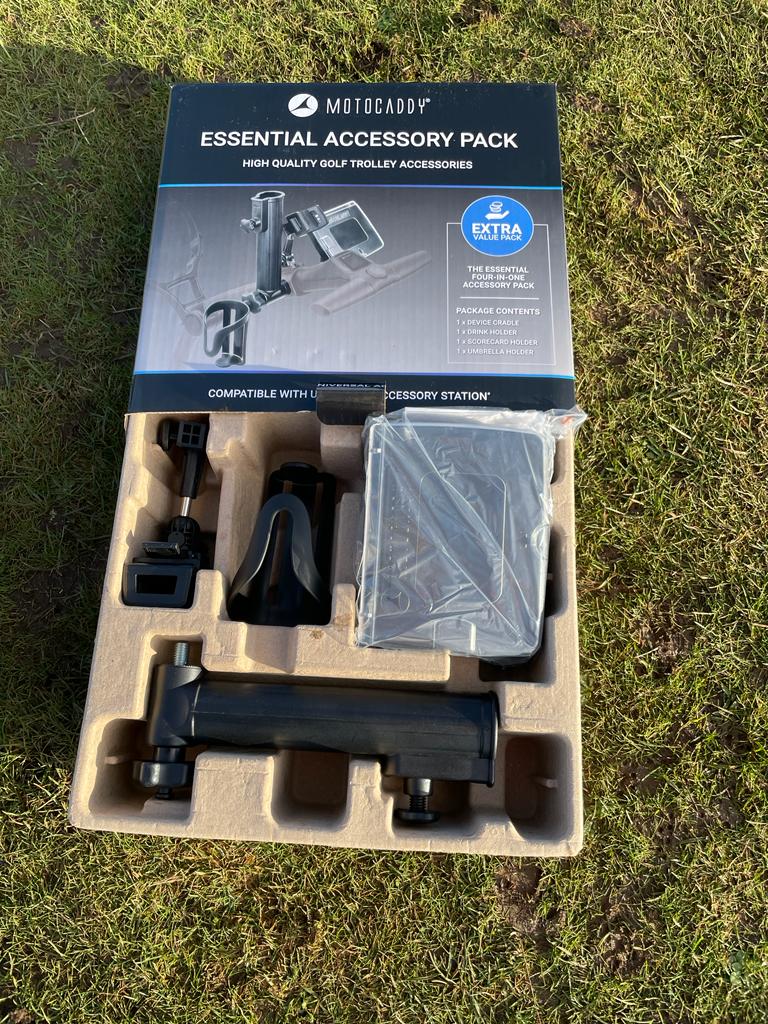 ⛳We hope you enjoy this review please comment below with your thoughts and if you haven't already, please subscribe to our YouTube channel.
⛳Our reviews are unbiased and based on experience of usage, or proposed usage.
➡️Full review on golfgurugroup.blogspot.com
➡️More stories on golfgurugroup.blogspot.com
➡️Follow TLG.golfplus
➡️Subscribe to Travellingladygolfer on You Tube