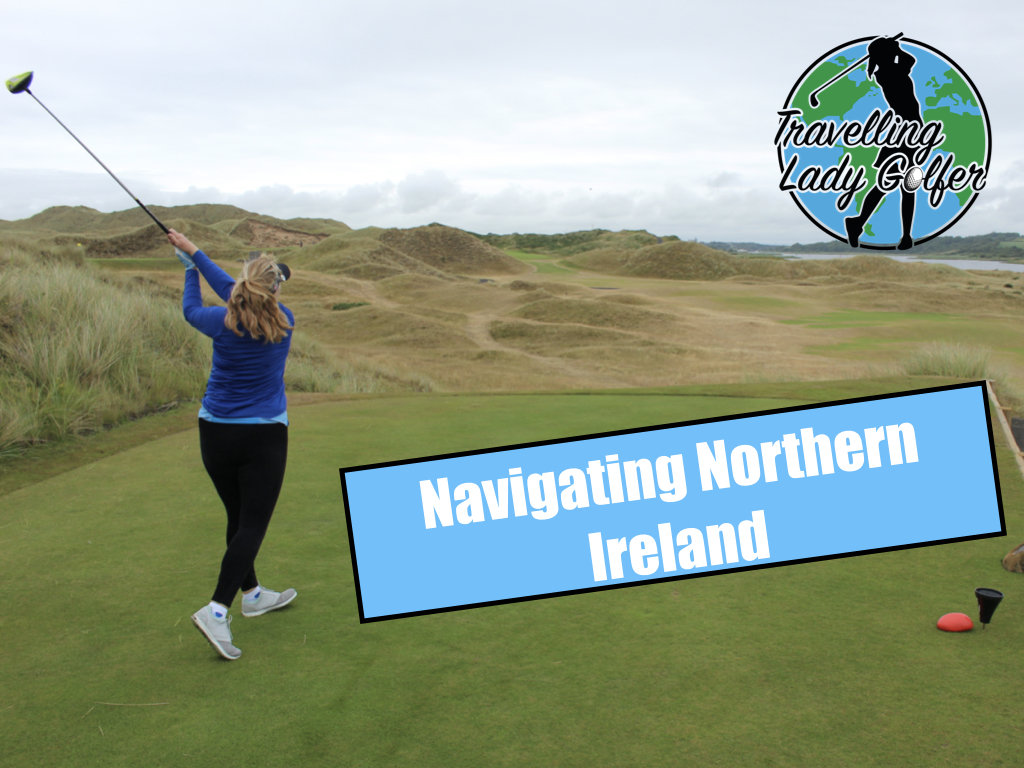 N for Northern Ireland
⛳We had the opportunity to go to Northern Ireland for the first time last year, and wow!!
But I'm not going to tell you about it ⁉️
Why?
⛳Because pictures speak louder than words, and as we've already made a lovely video about our experience in Belfast, for golf and for exciting lifestyle activities as well as where to stay. So instead of me writing another article, please check out the video and let me know what you think below.
That said, if you have any questions please don't hesitate to ask, of course we are to help you
➡️More stories on golfgurugroup.blogspot.com
➡️Follow TLG.golfplus
➡️Subscribe to Travellingladygolfer on You Tube
#linkinbio