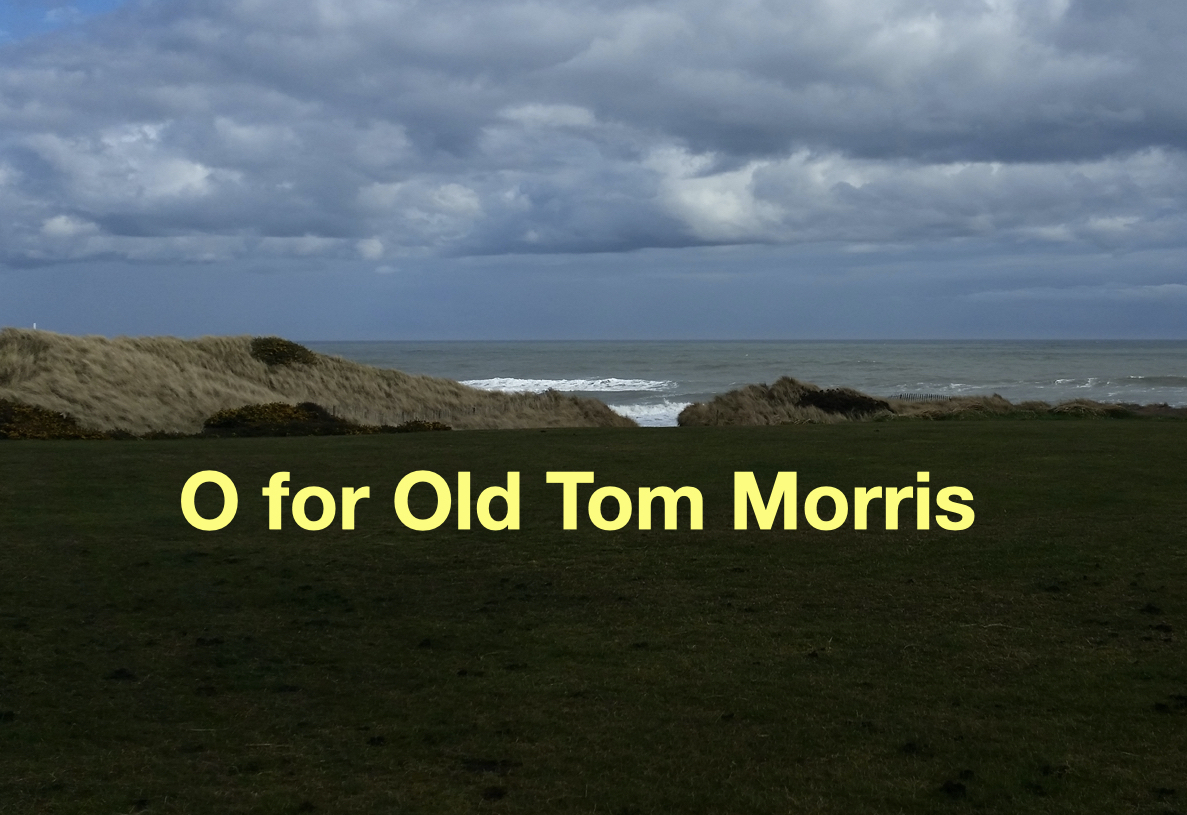 O for Old Tom Morris
O for Old Tom Morris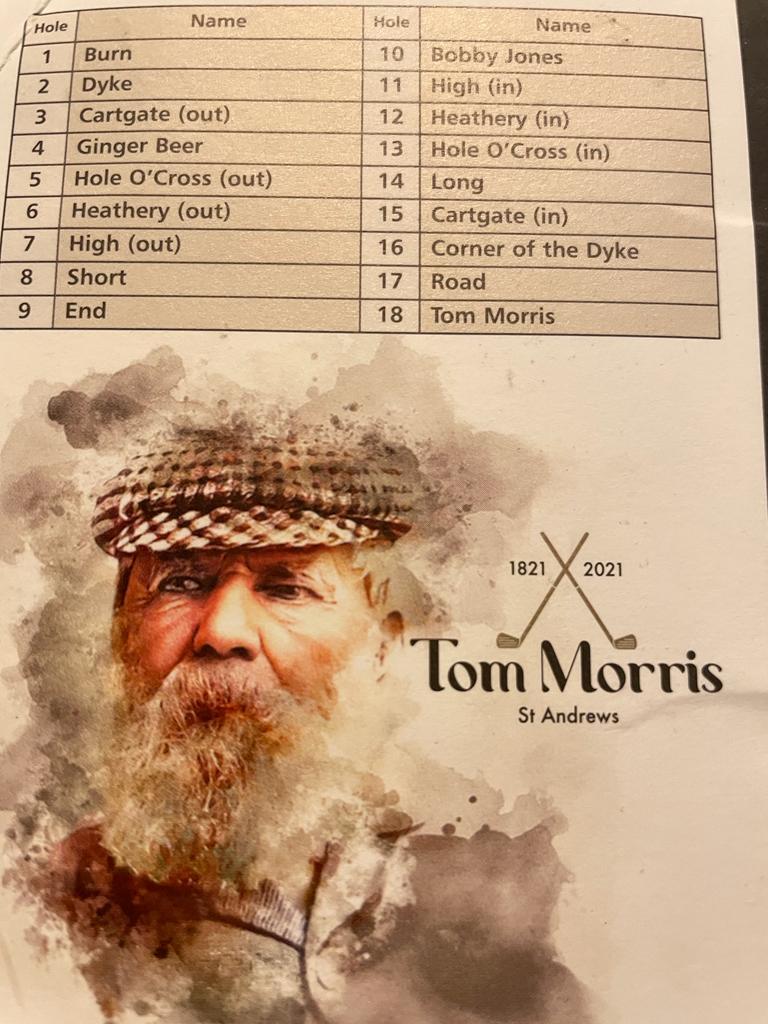 ⛳Birth name Thomas Mitchell Morris born to a weaver in Fife, Scotland. Known Internationally as the father of the game or the grand old man of golf, he started working in the golf industry at just 18 years of age as an apprentice to Allan Morris. Tom learned how to make clubs as well as the feather stuffed golf balls played at the time. Allan and Tom played golf together and were reputed to be an unbeatable as a pair. Leaving his birth town of St. Andrews he moved to take up a new position as 'keeper of the greens' at the recently opened Prestwick. The 1860 Open golf championship was held at Prestwick with Old Tom Morris coming in second place behind Willie Park. This didn't deter him, with tenacity and a competitive spirit he later won the Open championship four times.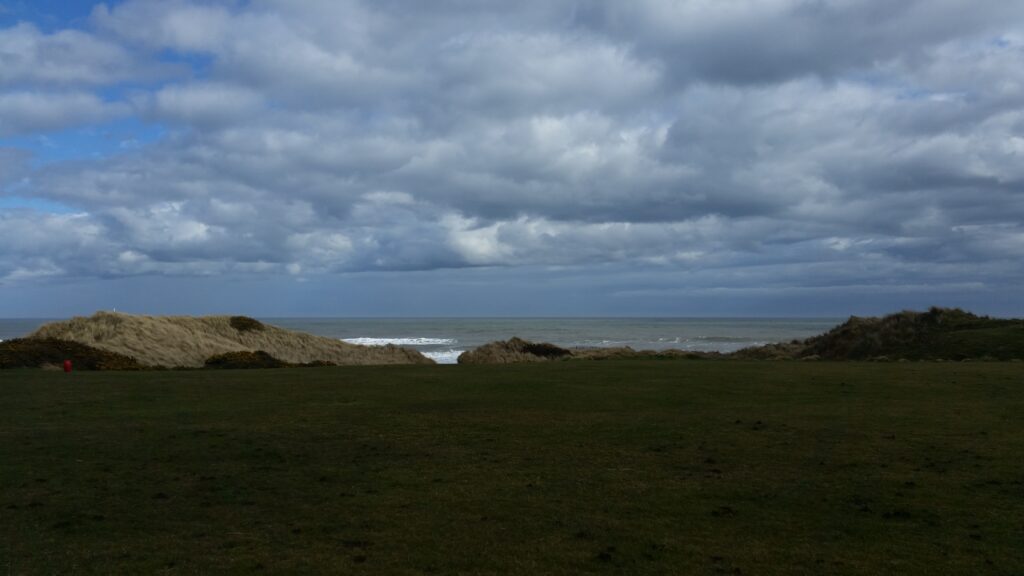 ⛳Mastering the art of green keeping he is reputed to be the first to manage hazards and top dress greens – some say he accidentally dropped a barrow full of sand on the green, but whatever the cause the practice of top dressing remains to this day. By increasing the greens and doing some clearing, he created a new front nine for the Old Course and changed the direction of play to anti-clockwise. His knowledge and depth of golf has lead to the standardisation of the length of a golf course to 18 holes, with the Old Course once comprising of 23 holes.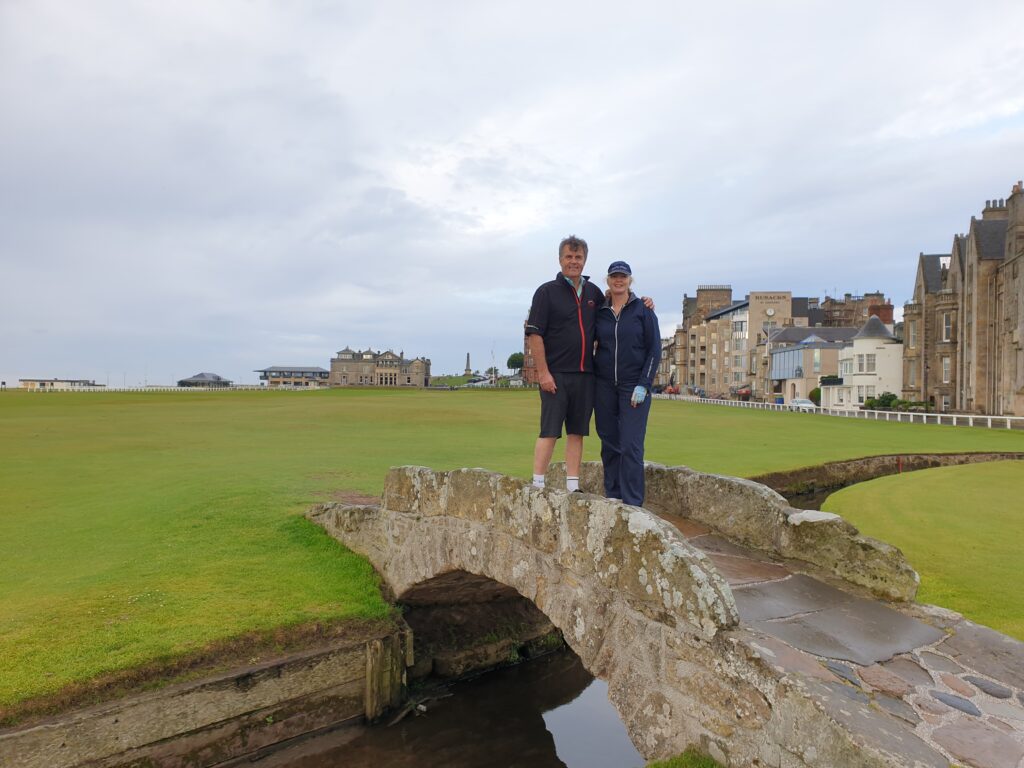 Other things you might not credit Old Tom for are: yardage markers, drainage and irrigation systems and tee boxes – before then golfers just used to tee off from where they finished putting on the previous hole. He was also the first to use a lawn mower on a putting green. It is also possible he designed the first mini links golf of nine holes with the Himalayas in St. Andrews for the St. Andrews ladies
⛳In 1865 he retuned to St Andrews as greenskeeper of the Royal & Ancient Golf Club and established a shop for club making overlooking the 18th green of the Old Course. Fittingly this hole now bears his name.
⛳Old Tom played in every Open Championship until he was 74 years old and holds the record as the oldest winner at age 46. His son, Tom Morris junior was the youngest winner at just 17 years old in 1868. Together with his son, they are the only father son pair to both win and become runners up. Sadly Tom Morris junior died on Christmas day aged just 24.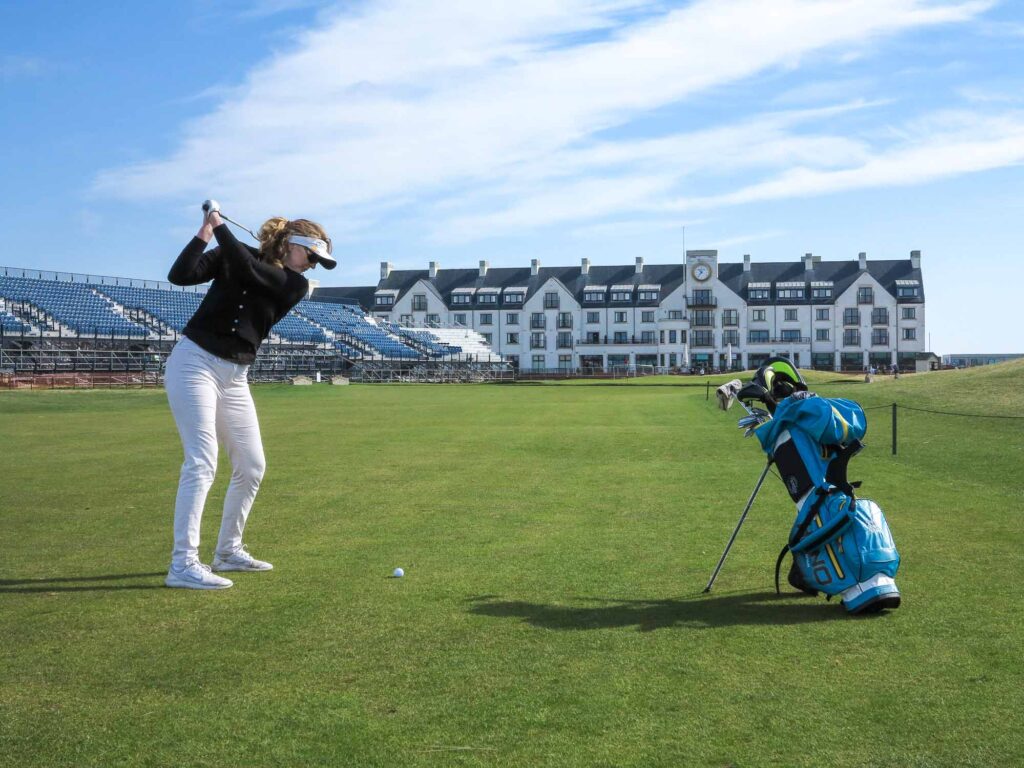 ⛳Becoming a great golf course designer of approx 100 golf courses, with big names such as Royal Dornoch, Carnoustie, Prestwick and Cruden Bay. My home course, Cleeve Hill even has his world renowned stamp upon it- some say the green for hole 13 is a capital T for Tom – or it could be the original fortification he cleverly fitted the golf hole around?
⛳Interestingly the only surviving hole of his design at Carnoustie is the 6th, now called Hogans Alley it was originally called 'Long' – having played it, I know why!
⛳Born and died in his home town a wealthy yet humble man in 1908 aged 87. St. Andrews not only embraces him but revere's him.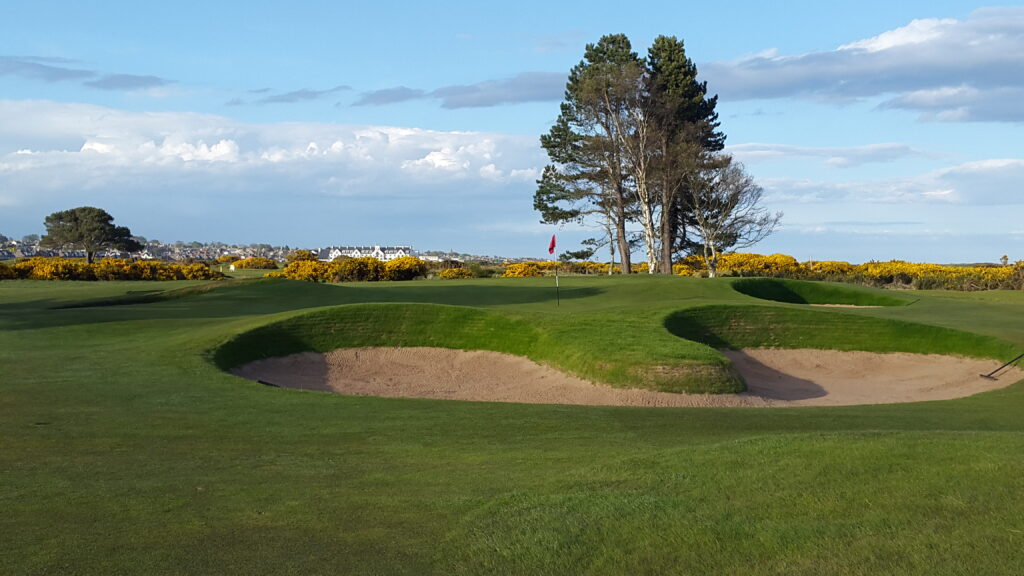 ⛳Some Old Tom Morris courses I've played are Alyth, Carnoustie, Crieff, Montrose, Nairn, Panmure, Royal Dornoch, Royal North Devon, Scotscraig, St Andrews Old, Cleeve Hill, Kettering, Rosapenna and Wallasey.
⁉️ Which Old Tom Morris course have you played, or would like to play?
➡️More images and full story on golfgurugroup.blogspot.com
#linkinbio
➡️Follow TLG.golfplus on Instagram
➡️Subscribe to Travellingladygolfer on You Tube