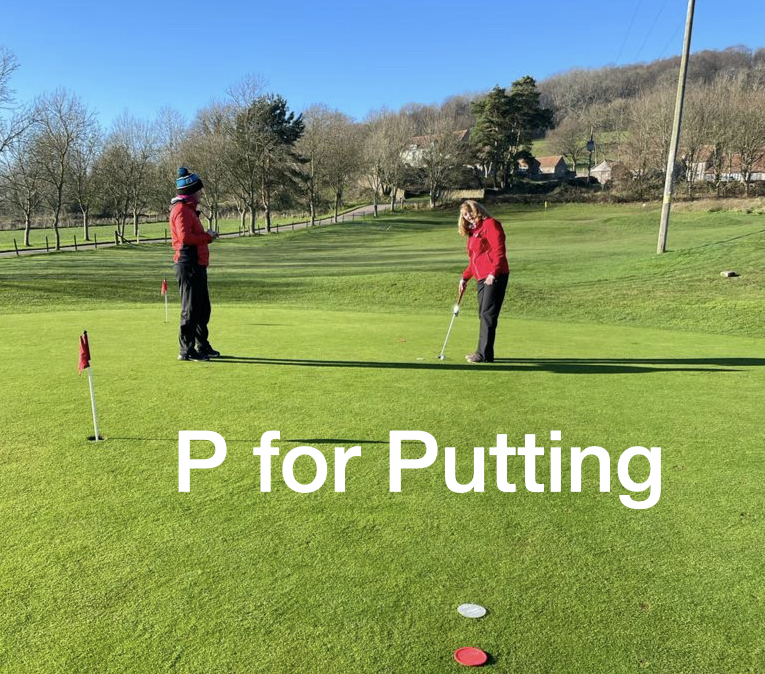 P for Putting
P for Putting
⛳ Well its got to be really with the putting lessons I'm having with Oli Leett @puttinghub
⛳ I am always astounded how few people invest in a decent putter, sure they chuck their money at a driver, the latest and greatest driver, but a putter seems to be the poor mans relation in the bag of tricks – but it shouldn't be.
⛳ On a typical golf course, you'd play 4 par 3's, 4 par 5's and 10 par 4's – if you take away the par 3's, you probably only need the driver for up to 14 holes. Yet you will need the putter on all 18 holes. Unless of course you chip in! Furthermore, you only hit the driver once on a hole, yet putting is one or more putts, with 36 being the standard number of putts per round!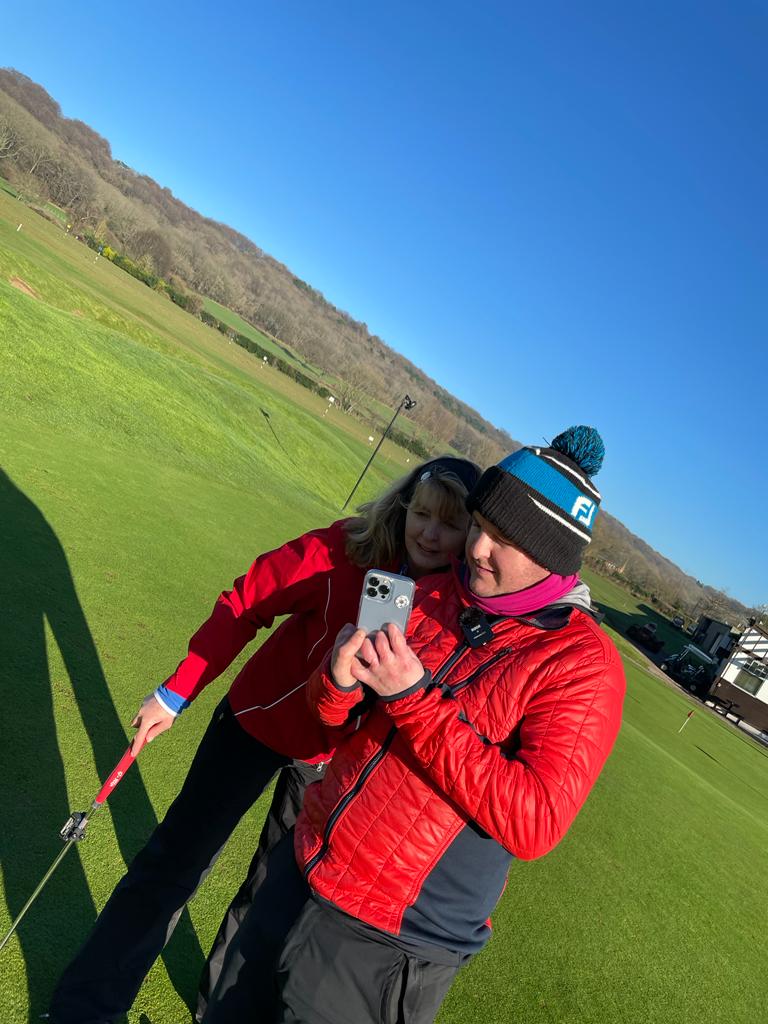 ⛳ I did a review on YouTube for a great, but simple devise called the Putting Arc @theputtingarc last year. I had fun with this too. Simulating holes, producing fly-overs and challenging hubby – which he usually won, so I'm leaving him behind the camera next time!
⛳ Up until this series of lessons with Oli, I'd never had a one to one putting lesson, but chatting and taking advise from a putting expert has helped me. In fact on Saturday I drained a 35 plus foot, slightly uphill off the right. I've had a few little tweaks and a shed load of drills to help me and I'm still learning. I guess for me having bit more confidence also helps, he can give me the technique, but I need to do it! It wasn't too technical either, which also helps, as I told Oli to give me bite size chunks. It helps me having the Spider Putt app @spidergolfapp when recording rounds too. Obviously my idiosyncrasies in putting might not be yours, so get your own lessons?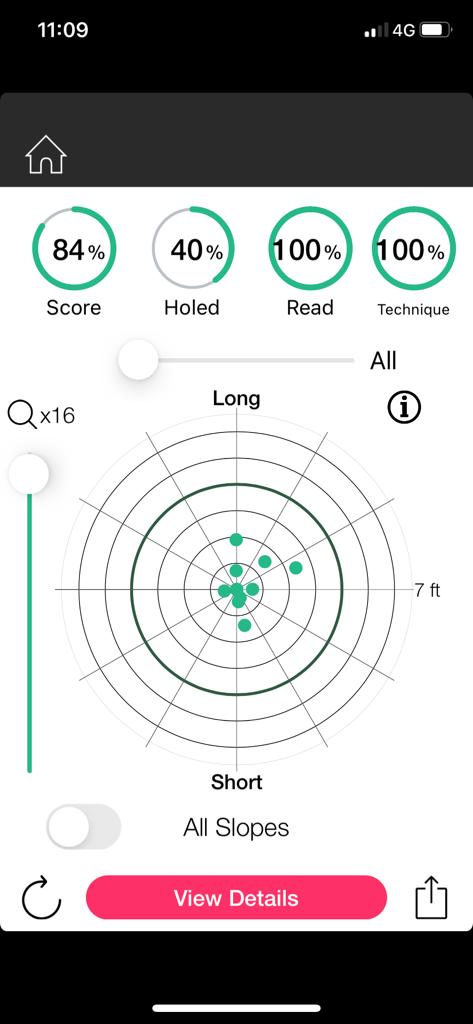 ➡️All videos can be viewed on our you tube channel
Check out Travelling lady Golfer – and it'd be great if you can subscribe too
For me putting takes concentration, sometimes I'm lacking in that if I'm honest, but Im much more comfortable with the process now and know when I get it right or wrong.
⁉️ Who would take putting lessons with an expert?
➡️More images and full story on golfgurugroup.blogspot.com
➡️Follow TLG.golfplus on Instagram
➡️Subscribe to Travellingladygolfer on You Tube