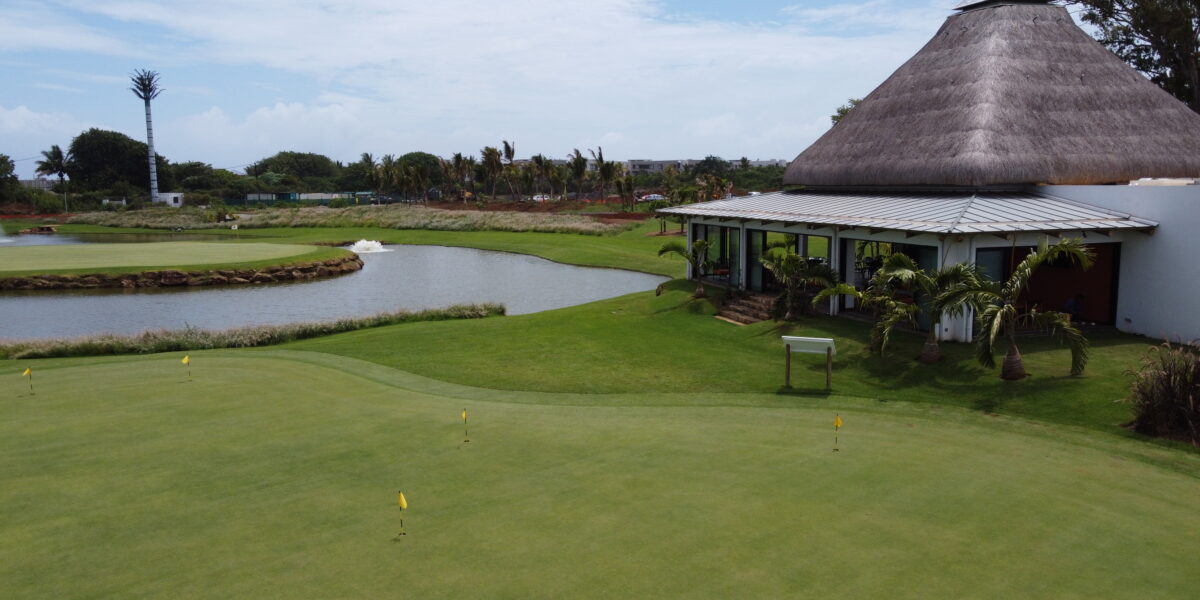 For a course that's less than 3 months old, the condition was surprisingly really good to play.
Designed by IMG, the opening and closing holes were the most interesting. The longest hole , no. 6 played from 135 to 190 meters, depending on your chosen tees.
We loved the huge dual flag greens to enable 18 holes of play.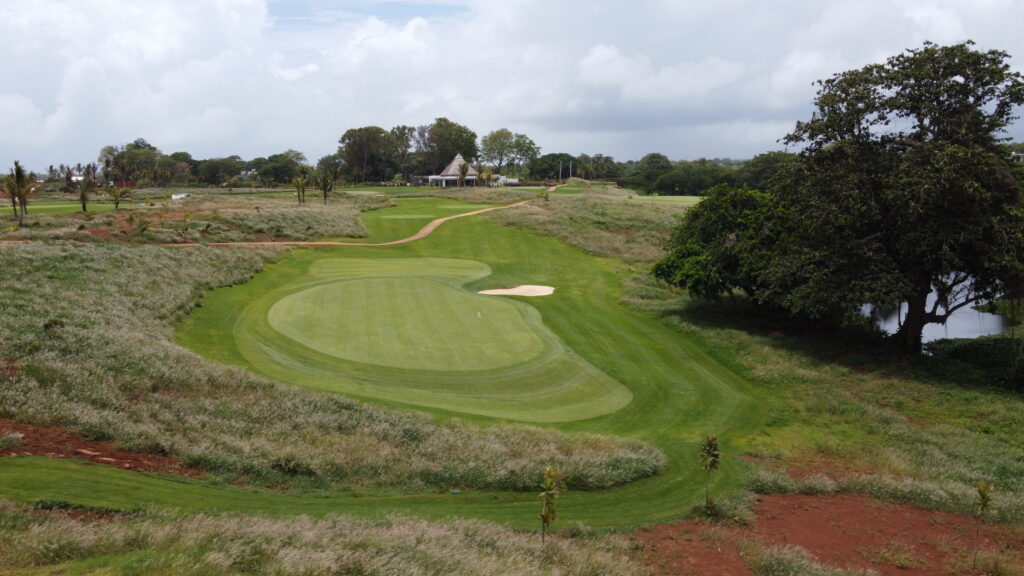 Whilst we really did enjoy ourselves, we think the course needs to settle in and grow into its natural and manufactured habitat. The sight of the works around the course where houses will be built, was a bit of a scar on the overall appearance – A little more time would heal this.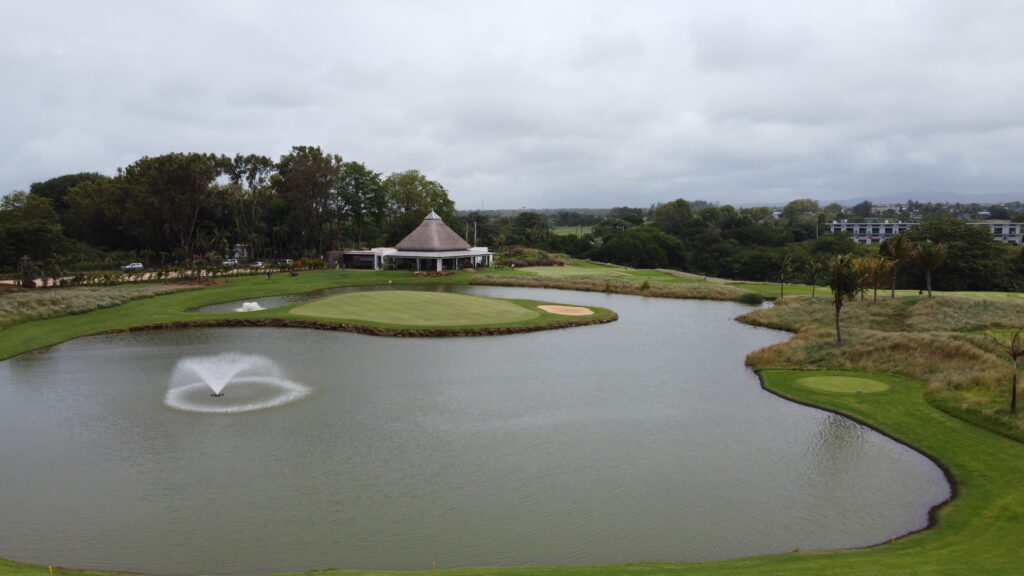 If we had to chose one, the most fun hole was 9, over the water to a TPC Sawgrass esque green, but we also enjoyed the bunkers with their consistently gritty nice easy to play sand too.
The clubhouse comfort and menu choice was really good with great tasting quality food too. Again, great staff in the bar and restaurant area, with a lovely view overlooking the course whilst you dine or enjoy a cocktail.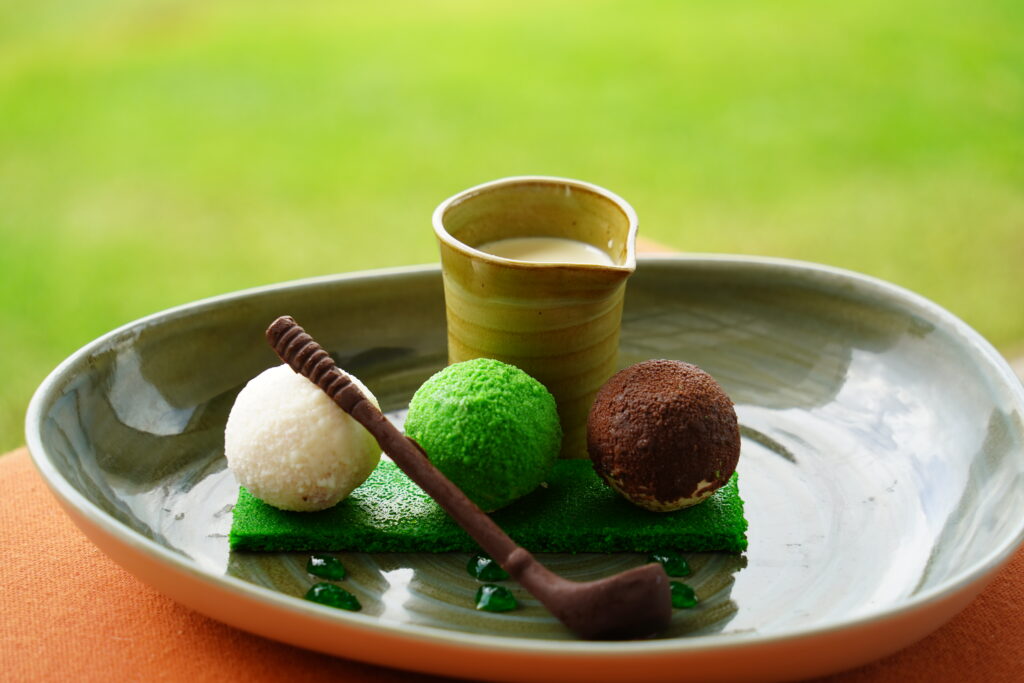 We've scored an overall of 4 and a quarter out 5, we would definitely like to play it again once the houses have been built around the course.
Read the full article on travellifestylegolf.blogspot.com
break whilst on holiday.
Follow us on
Instagram @Travellifestylegolf
Twitter @golf guru group (Travel Lifestyle Golf)
Facebook @golf guru group (Travel Lifestyle Golf)
You Tube @Travel Lifestyle Golf
travellifestylegolf.blogspot.com
Connect with me on LinkedIn @Sarah Forrest or @Steve Forrest