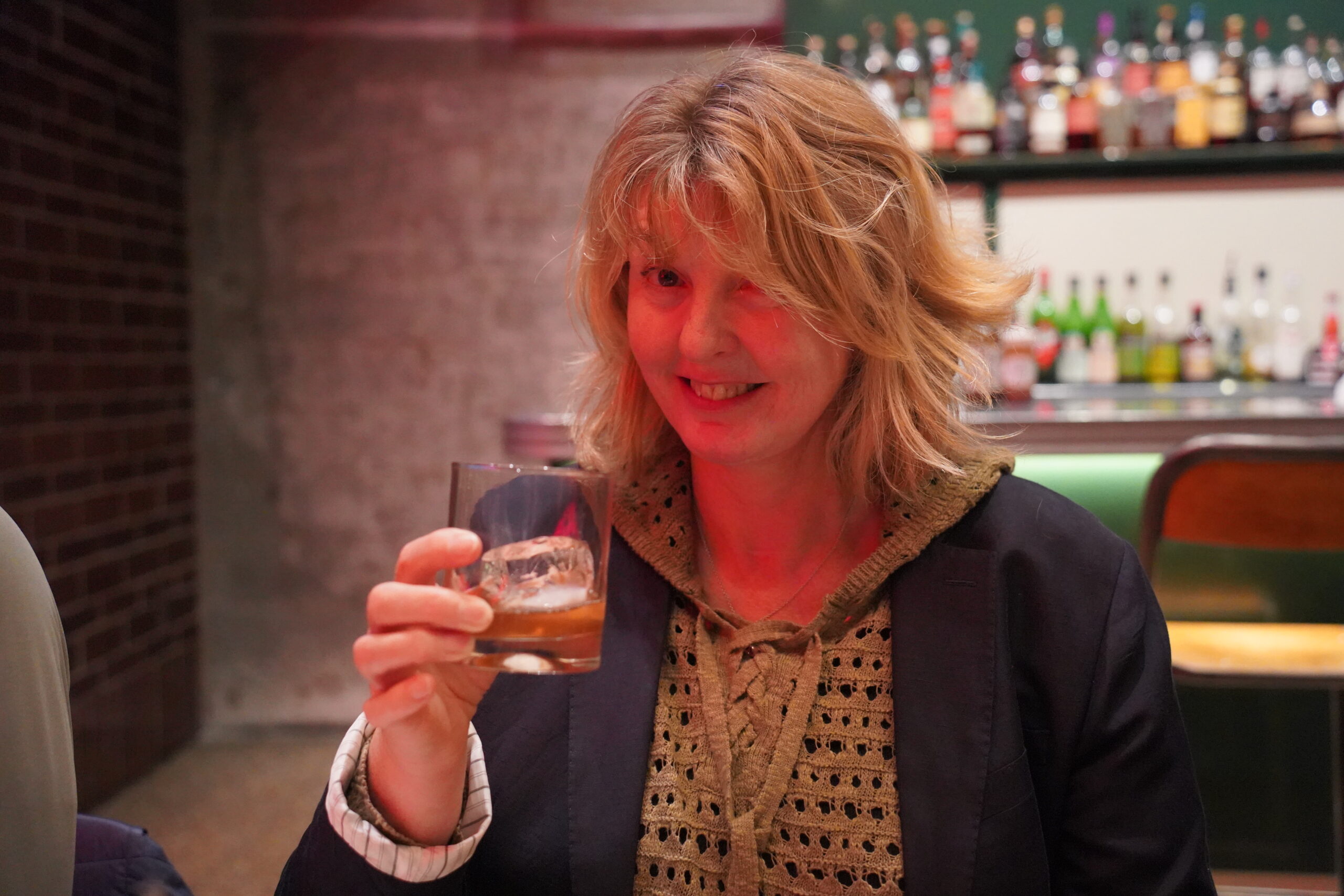 Cleveland, Ohio
Cleveland – may be best known as the medical capital of the world?  Well maybe, maybe not. But no injuries were sustained in the writing of this article or filming for our You Tube channel – so we honestly couldn't tell you whether that is right or not!
Cleveland is in the North East of Ohio and sits on southern shores of Lake Erie. Canada is just the other side of the lake – not that close really, as Lake Erie is huge!!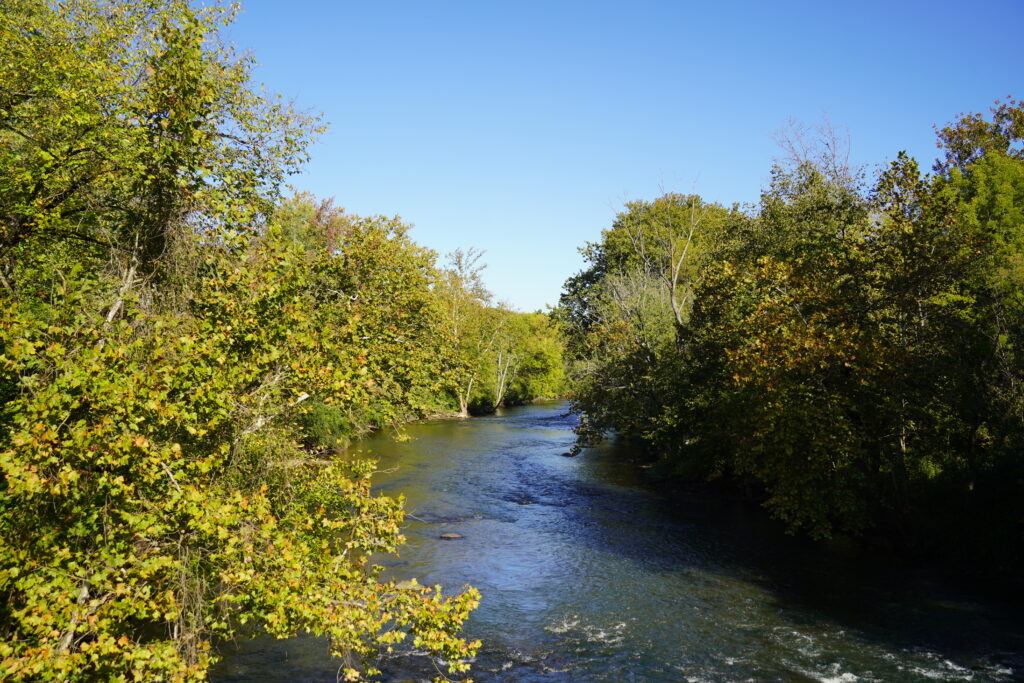 Driving to Cleveland, near Akron is the beautiful unspoilt Cuyahoga Valley National Park. A welcome break on the short journey to Cleveland to refresh and align in nature. Being on the Cuyahoga River, peace is personified as the water passes in and around the park being interrupted only by the train noisily chugging into various stations for visitors to disembark and explore the park.
Naturally there are historical places to visit, Hale Farm & Village is one such place where buildings have been preserved dating back to pioneers days. A vague familiarity ensued with visions you see on television. Clapboard structures, and large porches wrapping around the house embracing its warmth in one big hug. Being a living museum there were people spinning wool and guides dressed in period costume offering tales of the buildings, the living conditions and the families themselves. Happily this wasn't done to excess, just enough to give you a feel and appreciation.
In stark contrast we have Stan Hywet Hall and Garden, a clear display of wealth and good fortune. Amusingly to us, parts of this brick built house was modelled on a house we used to visit with our children with a picnic on our bikes sitting in the ground of Ockwells Manor. A predetermined route takes you on a journey around Stan Hywet making sure you see pretty much everything. Another source of amusement was, on hearing our accents the discussion soon turned to … wait for it… Harry Potter!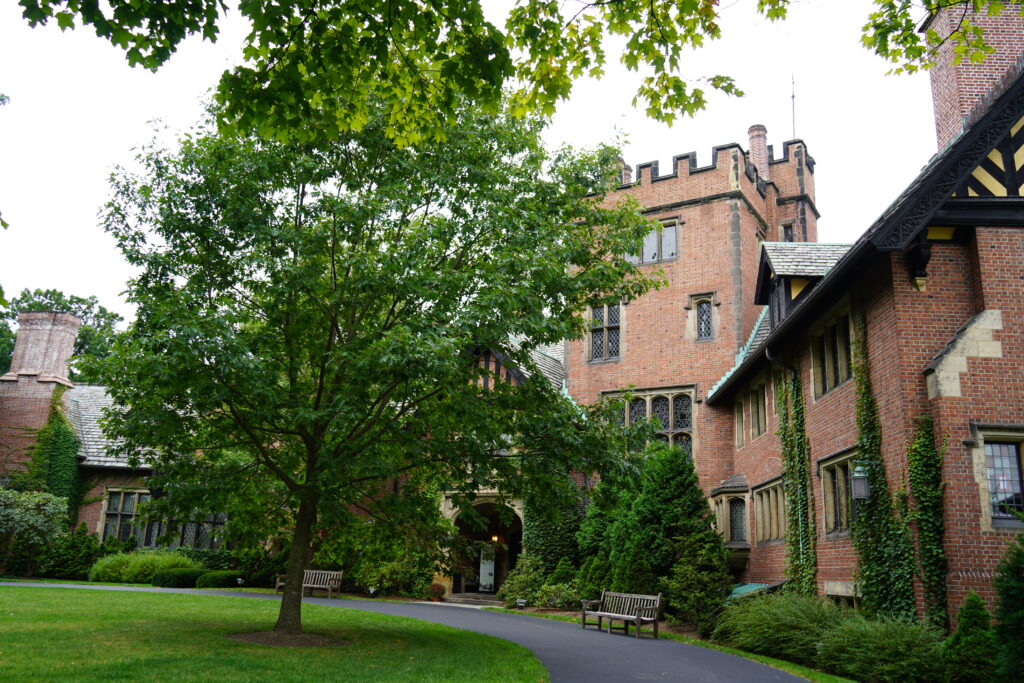 The gardens were a delight though clearly taking inspiration from Italy, England and of course adding their own personality too.
Arriving into Cleveland we checked into the Kimpton Schofield Hotel. On the surface of it, this could have been any business mans hotel, with Betts bar and restaurant to the side. Despite its small reception area, the rooms were comfortable and a good size and surprisingly not that noisy even though we were in the thick of things in Cleveland city! We loved the bathroom with it dual access centred around a shower in the middle. Two basins, one either side of the shower was good way to use up a long space. But maybe not so great when you share a toothpaste giving two options – splash through the residual water from the shower, or go around through the bedroom to the other door to retrieve it. Good fun though.
It seemed every type of museum is in Cleveland, making it a place to satisfy all family members. Our first stop was to the Baseball Heritage Museum. A quick interesting tour then out on to the field at League Park- not as big as it looks on television, but just as impressive in other ways.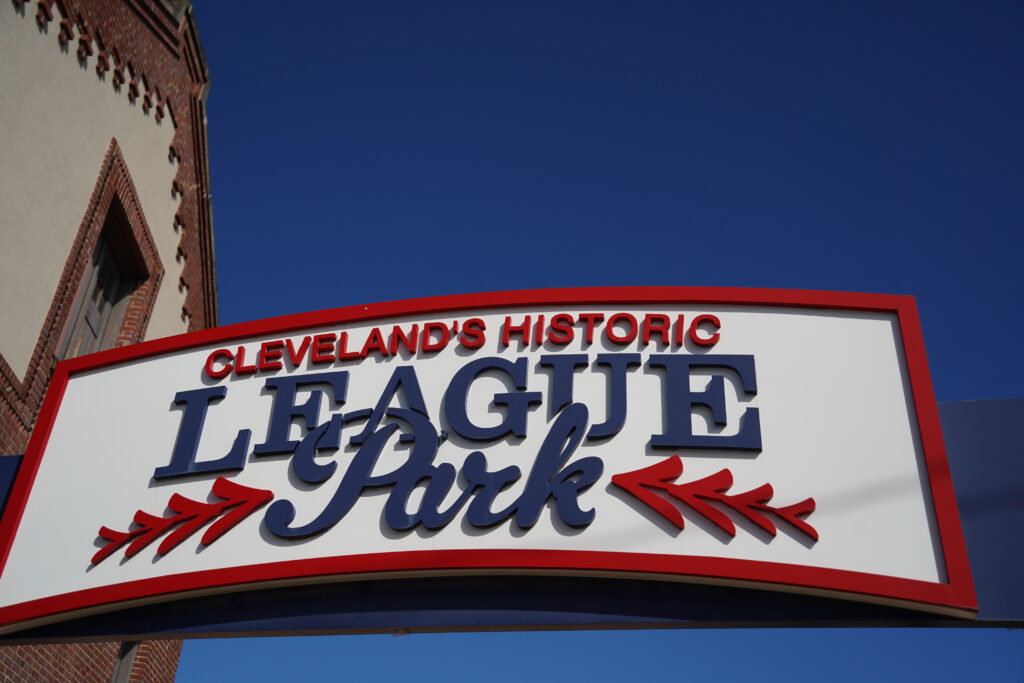 Little Italy springs up in many towns and Cleveland is no exception. Lunch was at Maxi's Restaurant and to be honest some of the tastiest Italian food Ive ever eaten. Like a veneer ending carousel the food kept appearing through those kitchen doors, one tasty dish after another, until we were ready to walk it all back off again!
Then onto the Cleveland Museum of Art. A big imposing white building and a wonderful way to pay homage to the variety and diversity of art – we didn't really have enough time to take a good look around, but it seemed every category, age and type of art was available for the curious.
The Cleveland History Centre was next and again a bit of a whistle stop tour. First appearance is of the life-size carousel in the window. Notably the lower floor was home to a large display of cars little boys and girls dream about. From Morgan to DeLorean – all polished up, ready to go.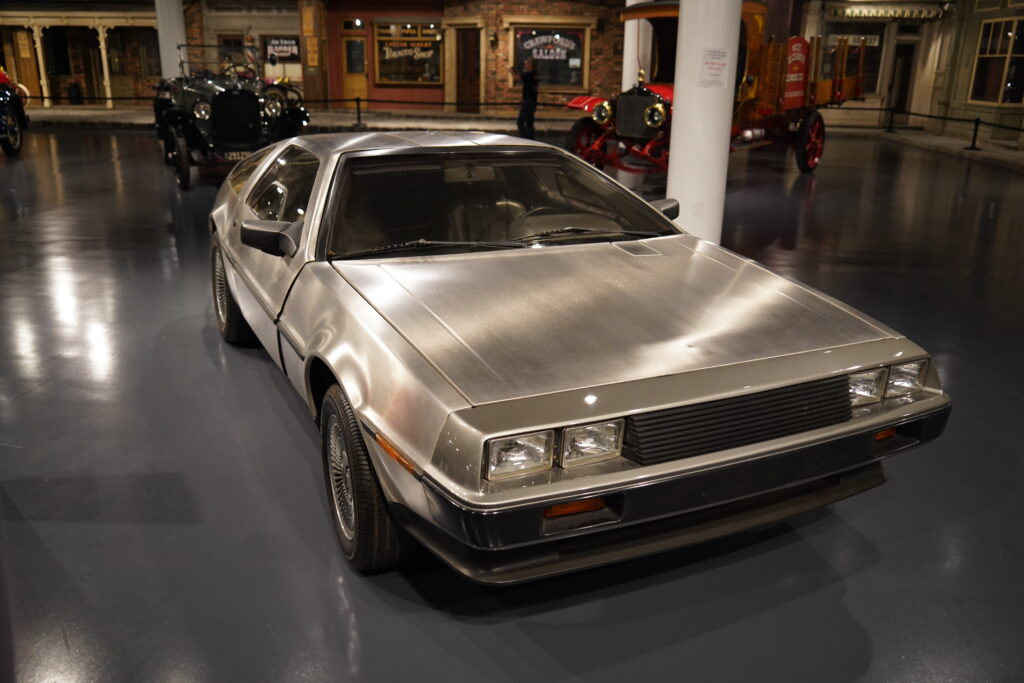 Next up the Cleveland Rock and Roll Hall of Fame. A building over multiple levels going through the history of rock and roll. Themed music aiding the transportation from one era to the next as you were dazzled along its route. Cleveland is a rock and roll place in many ways, there are even large guitars dotted around the city, all telling a story.
That evening was one to remember as Steve's first baseball game and it was a biggie with the Cleveland Guardians playing against the Kansas Royals to reaffirm their place in the play-off's. The atmosphere was electric as one interval followed the next and concessions of every variety was on offer. During one interval instructions were given to stand and stretch out- funny, but on reflection, quite sensible as you're sat on hard seats in the cold for a time! Even though we may not know the rules or intricacies of baseball, the atmosphere alone carried us along for an enjoyable evening as the sun set in a spectacular fashion over the stadium.
As the sun set in the distance you could make out the former Ohio Bell, now AT&T, building. It is rumoured to be the inspiration of Jerry Siegel and Joe Shuster, who grew up in Cleveland as the iconic Daily Planet skyscraper in the famous Superman stories.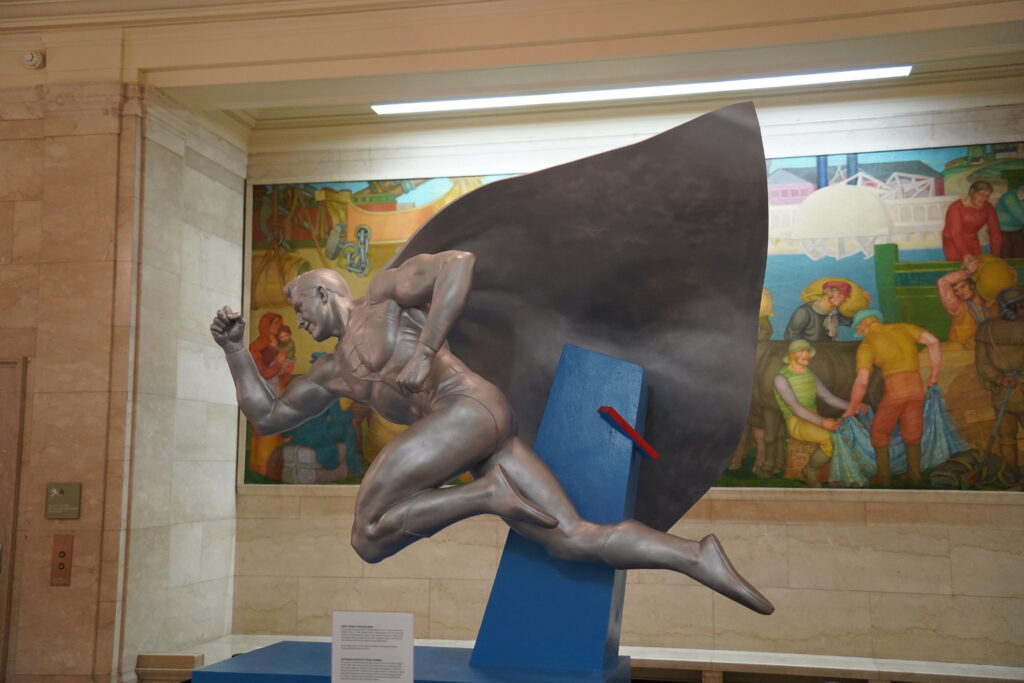 A great end to a long but enlightening day. Being country folk, Cleveland was growing on us.
After a good nights sleep, day two yield a breakfast selection in Betts, the cafe/restaurant in the lobby of the Kimpton Schofield Hotel. A quick walk across the road to the Heinen building was an easy start. We could see this building from our room and it spiked interest with its imposing stone structure and domed roof. The inside of the dome with its coloured glass and a balcony circumnavigating it came alive with the bright sunshine outside. Off the circular balcony, like an octopuses tentacles reaching, out was a wine selection from all around the world. Downstairs were up-market shopping stalls skilfully displaying all manor of treats and more.
A quick scout around the West Side market and city farm – enough time to buy some jerky and embrace the sights and sounds of this bustling indoor market, before a hearty lunch at Lakes Brewery, a modern gastro pub style restaurant with really nice food.
Sadly the Metropark sailing experience was abandoned due to the high winds, so no scheduled walk and no getting into the boats on Lake Erie. Instead we were given a lecture about the history of the art deco building and the organisation, which in that cold building did seem to go on a bit – but was interesting – in small doses.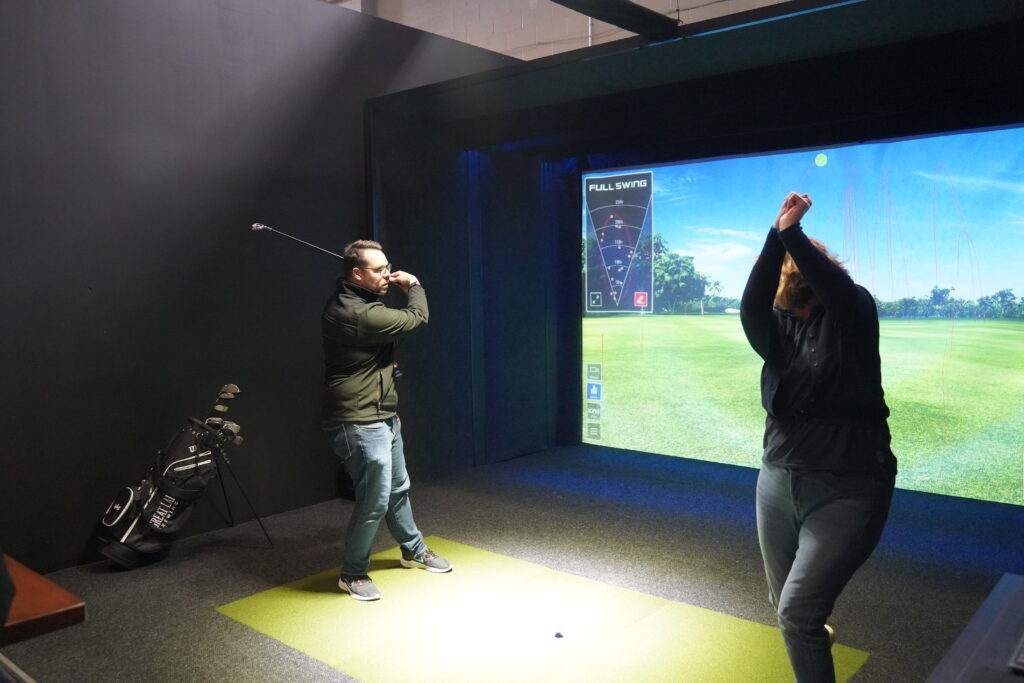 By now we were getting quite cold, so a quick and sensible change of plan took us to West Bank Golf Club, and indoor centre for some golf on the simulators. As we were golfers, this suited us all very well, that and the accompanying doughnuts gave us some rest time to reflect on Cleveland.
Our final dinner was at Mabel's BBQ. Famed for its BBQ sauces, we relished the hosting and cocktails served alongside a hearty BBQ selection. Such a great final night in a large, almost industrial, restaurant built to entertain with its shared trestle tables.
We took a divert to enjoy a weekend in Cleveland, but if you're going for golf, there are around 60 in the area, and of course more on the end Ohio Golf Trail
Follow us on
Instagram @Travellifestylegolf
Twitter @golf guru group (Travel Lifestyle Golf)
Facebook @golf guru group (Travel Lifestyle Golf)
You Tube @Travel Lifestyle Golf
travellifestylegolf.blogspot.com
Connect with me on LinkedIn @Sarah Forrest or @Steve Forrest