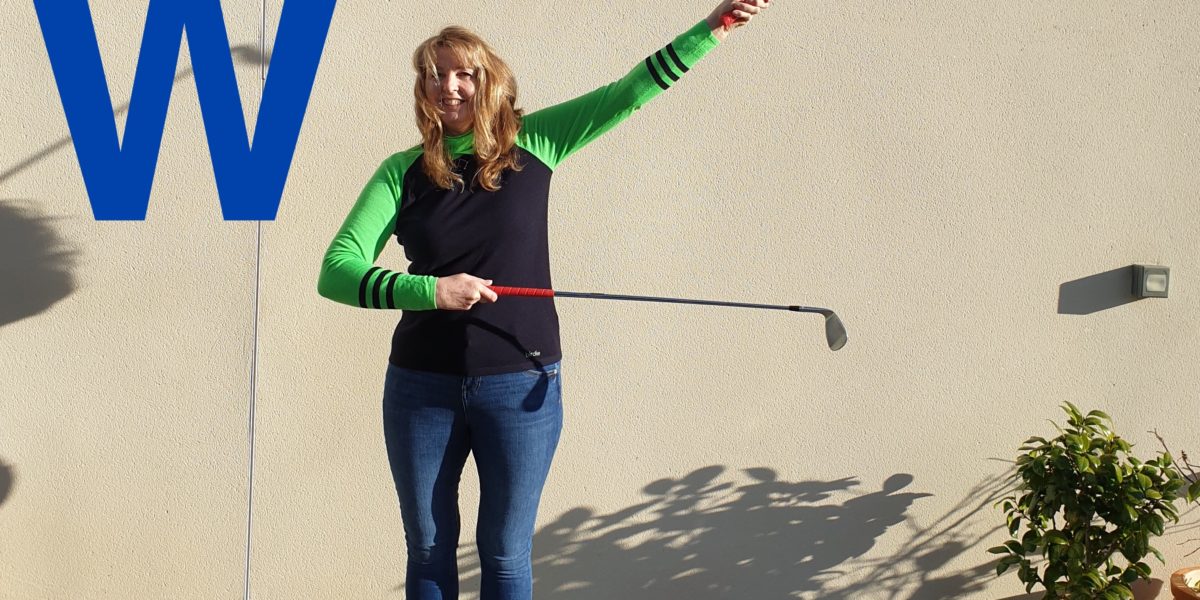 GB&I Golf Course Review – Z to A
Over the next 26 days, I am going to showcase one golf club a day in GB & I.  It is my ode to some great golf in the UK and Ireland.  Full write up's and more images can be found on golfgurugroup.blogspot or www.golfgurugroup.com Travelling Lady Golfer tab.  So there is no missing out on that extra little bit of information, if needed. Look out for the daily influx of unique, quirky, amazing golf courses across the GB & I.  Feel free to share them to help others.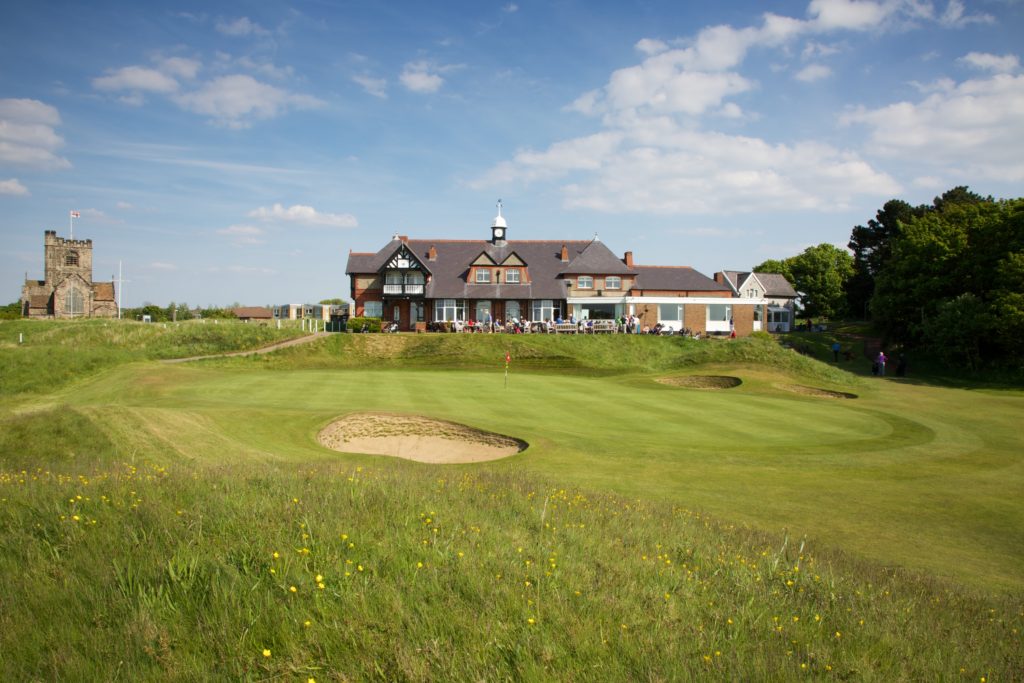 Baywater Road, Wallasey, Wirral, CH45 8LA Founded in 1891 by members from nearby Hoylake, with a sterling layout from Old Tom Morris it was immediately heralded for its great greens.  There were a few tweaks to the course in 1901 by Alex Herd and 1913 by Harold Hilton.  But it was in 1917 when the drifting sand from nearby beaches, coupled with lease issues threatened Wallasey's future.  Issues resolved, in steps James Braid in 1929 who consulted in the alterations of the course.  It obviously worked as in 1930 Wallasey was selected as an Open qualifier course for Royal Liverpool. An Open qualifying course again in 1936, with reduced yardage, Hawtree and J H Taylor were drafted in with James Braid once again adding his two penneth to its tweaked design. Post war; a couple of lost holes were reinstated giving us a full 18 hole links once again.  Continued improvements were being made with the last ones by Donald Steel who re-desgined 3 new holes for play in 2004. Little of the original 1981 course remains intact.  Gales, blown sand, war office requirements and the desire for extra length have led to several reconstructions.  Only holes 2, 7, 8 and 12 have the original greens, such as evolution dictates.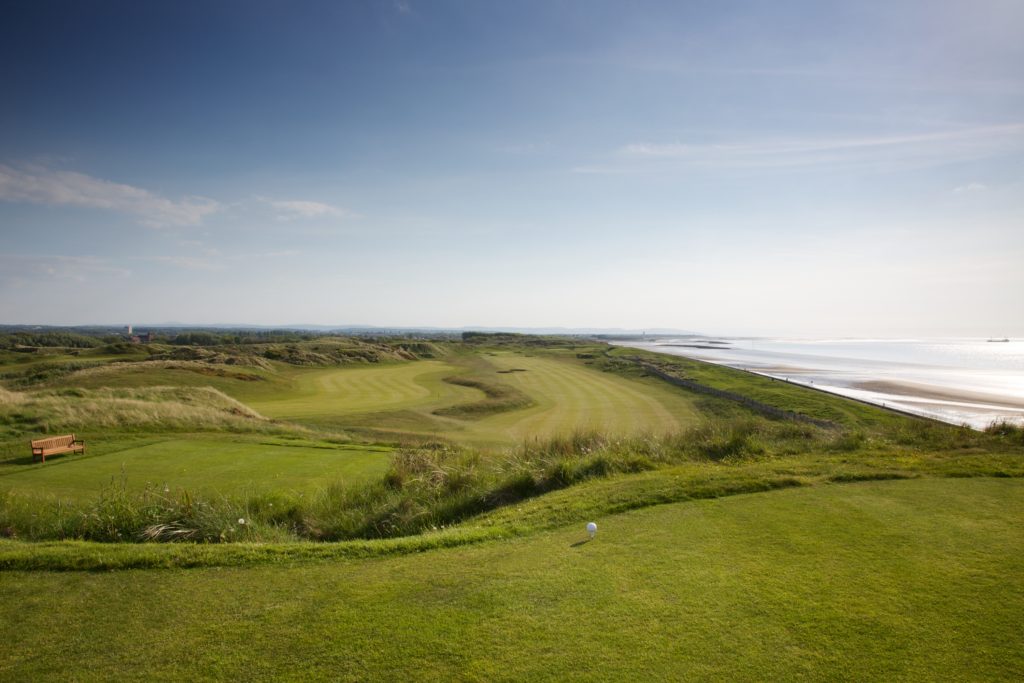 I honestly cannot remember the first time I played Wallasey Golf Club, it must have been over 10 years ago but have been back 3 or 4 times since.  The first time, I was a reasonably high handicapper with the ability to hit the odd good shot, but nothing too reliable.  Wallasey was the first golf course to have the Bagger Vance effect on me; just see the path ahead, everything else just blurs into the background and it is easy to see how on this course. Wallasey rarely has dunes that you have to play over or through.   But the fairways are lined with Marram grass and gorse so you can literally see your chosen path ahead, snaking around in a tantalising fashion. I guess it is only fitting that in the movie the Legend of Bagger Vance that Junuh was playing against Bobby Jones.  Bobby Jones played his qualifying round at Wallasey for the 1930 Open at Royal Liverpool.  Wallasey must have had a lasting effect on Bobby Jones too, as he sat for a portrait painted by one of the members.  This portrait 'Bobby' still hangs proudly in the lounge to this day.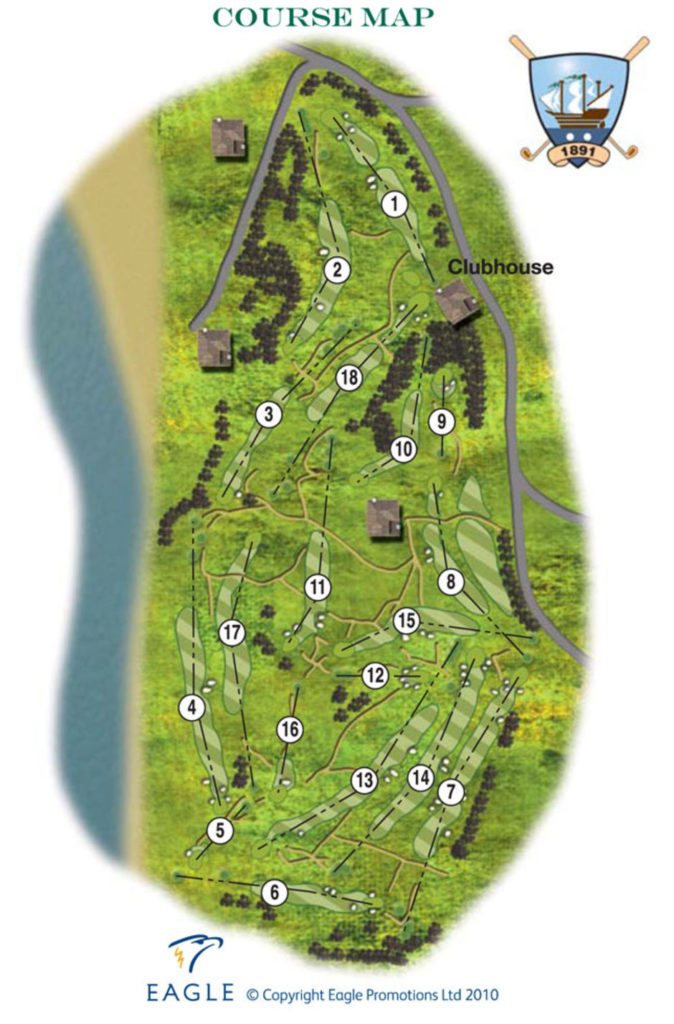 As you start to play Wallasey, it lures you into a false sense of security with a fairly innocuous straight par 4 hole running alongside the road.  Then as you turn towards hole two, you may see the resident fox sitting on the tee box waiting for a snack without getting too close and certainly not menacing. The second hole is famous for a totally different reason.  A par 4, almost 90 degree dog leg right, wide enough to take on the corner or keep left and get on in regulation for your second shot. Doctor Frank Stableford a member at Wallasey Golf Club at the time came up with the Stableford scoring system on this hole.  I wonder if he had a nightmare on hole 1?  Either way, the scoring system we all know and love today is from this very course.  If you do take on the corner, over the dunes, and you miss, give a little nod to Dr Stableford for inventing such a forgiving system.  Your worst score on that hole is nil points, or blob as we loving like to call it in the UK.
Other holes of note.
In fact you won't even know about this hole until you clamber over the dunes to the 4th hole and the world appears to just open up ahead of you.  Out of the dunes and into a wide open expanse overlooking the sea.  On the horizon a multitude of majestic wind turbines quietly going about their business glinting in the sunshine as they sparkle off the sea gently lapping around them.  The forth hole is a par 5, and the hardest hole on the course playing 438 to 571 yards.  With it elevated tee, it does give you a sense of whack ability but be aware of the shallow banks and burrows that are in play on this hole too!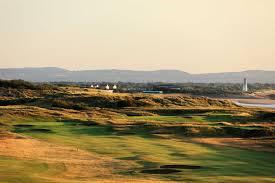 Hole number 16 is worth a mention, in so far as the first time I played Wallasey I thought, blimey!!  It is a relatively long par 3, 180 to 227 yards, SI14 over a ravine of unsavoury stuff up back to the green which seems to cling onto the edge of the bank.  In fact it is set into the bank on the right hand side, with a drop off on the left. A little path connects the dots after your tee shot.  There is little option than to try and hit the green in one, I remember the green being quite big, if that helps?
Navigating yourself around the course, enjoying the fairways set out inviting in front of you is no more present than on the 18th.   You stand on the tee, and there is only fairway spread out in front of you.  A beautifully inviting cut fairway leading its way in ten pin ball fashion to the pin at the end.  With marram grass and the odd bit of gorse in the rough, it is less tempting, so stick with your inner Bagger Vance and see the field. You can guarantee that if you don't, your golfing buddies sat on the patio deck area will notice any errant shots and give a sympathetic sigh.  Knowing too well how difficult it is not only find your ball but then play for glory to the 18th green with all and sundry overlooking your every move. Wallasey remains one of my all time favourite golf courses to play in the world and I hope to return one day soon.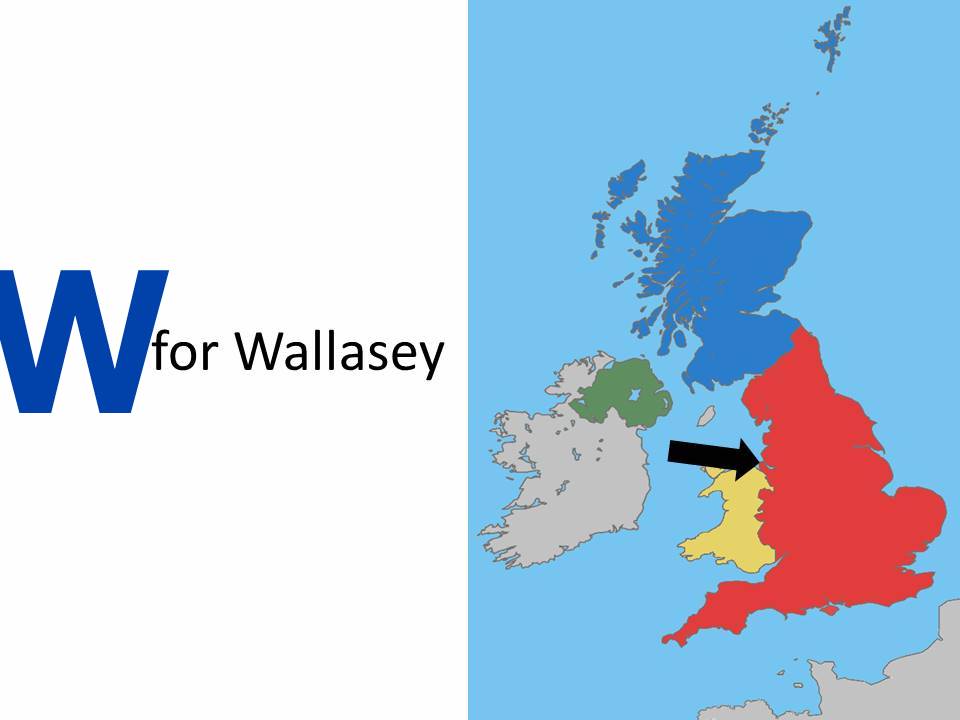 X for eXminster Golf Centre