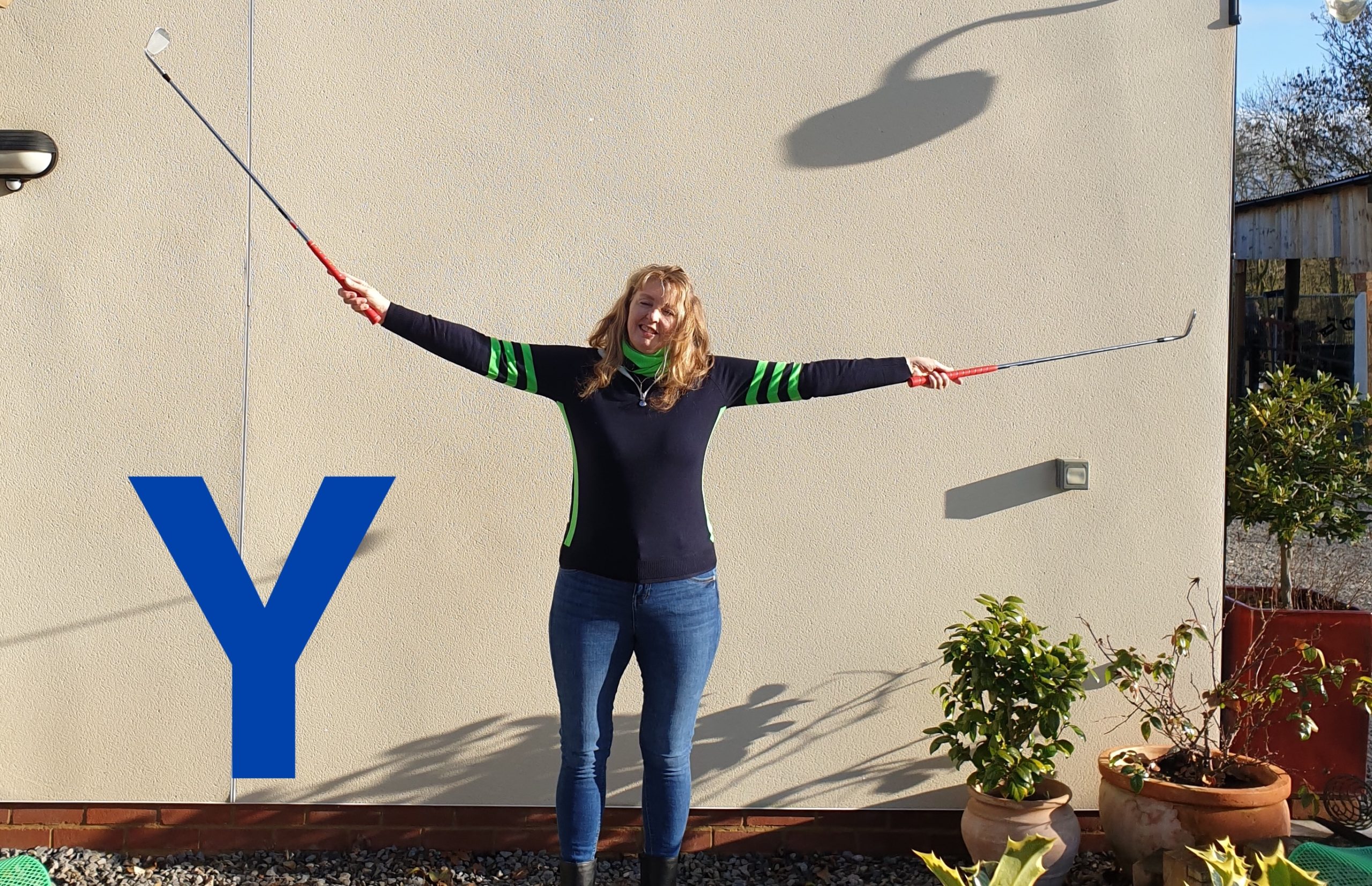 Y – Yelverton
GB&I Golf Course Review – Z to A
Over the next 26 days, I am going to showcase one golf club a day in GB & I.  It is my ode to some great golf.  Full write up's can be found on golfgurugroup blogspot or on golfgurugroup website under the Travelling Lady Golfer tab too. So there is no missing out on that extra little bit of information I can't get here on social media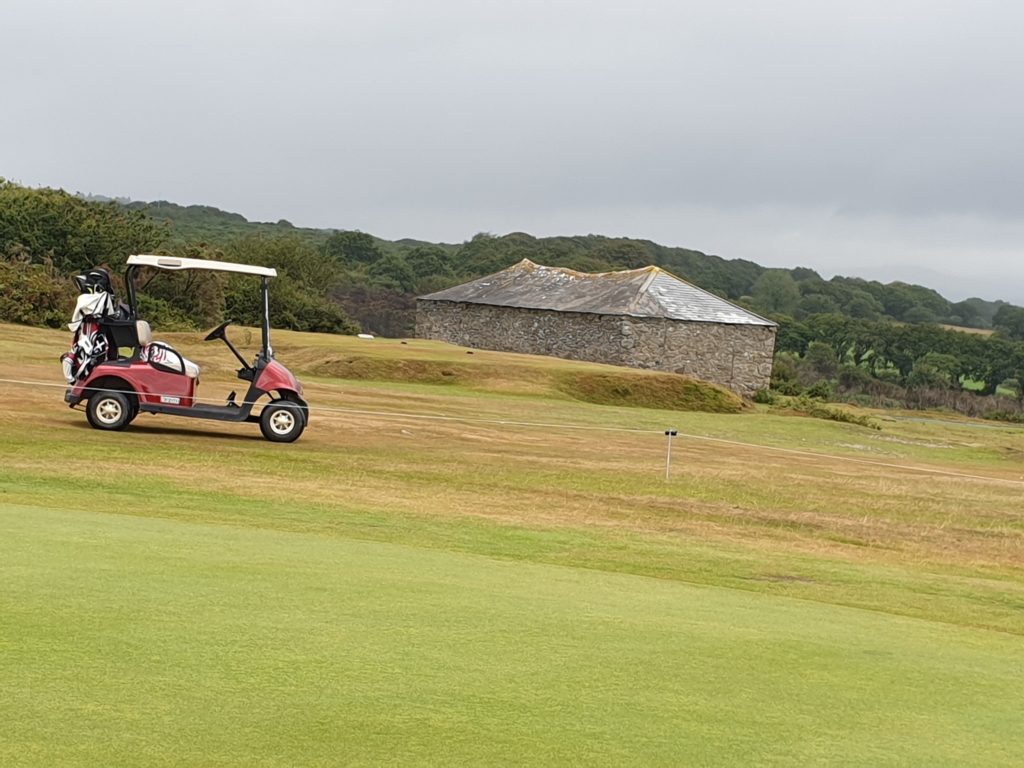 Look out for the daily influx of unique, quirky, amazing golf courses across the GB & I on offer.
Golf links Rd, Yelverton PL20 6BN
In the beautiful Devonshire moorland countryside is this 18 hole William Herbert Fowler golf course design.  Cleverly utilising the naturally occurring tin mines of old as unsuspecting hollows and mounds to catch out even the best of golfers. With vista views over Dartmoor and Cornwall playing Yelverton in Summer 2019 was a delight.
Herbert Fowler
Best known as a cricketer, playing no less than 26 first class cricket matches in 1880.  In 1879 he was bitten by the golf bug when playing Westward Ho! By 1904 he was a prominent golf course designer with such greats under his belt such as Walton Heath and The Berkshire (Red and Blue).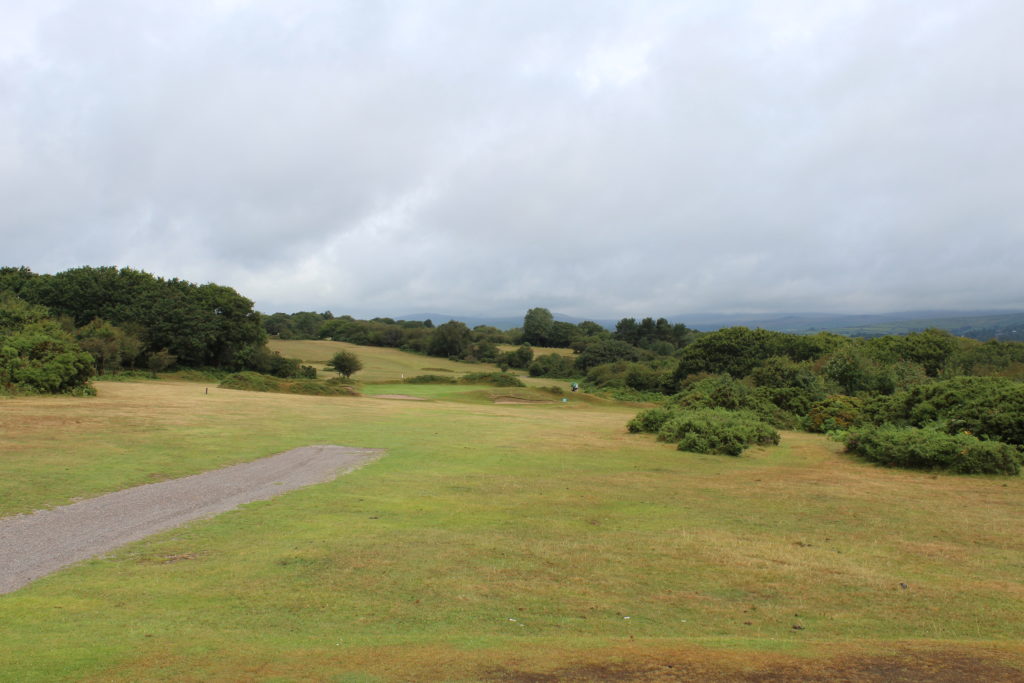 In good company such as Harry Colt, James Braid and Alistair MacKenzie he also got involved in Burnham and Berrow, Cruden Bay (Champs), Royal North Devon and a whole lot more.
In 1904 he turned his hand to Yelverton, looking through his history of golf course conquers, Yelverton sits well with his growing portfolio of an untamed heathland area, ripe for development – but not too much!
At 600 feet above sea level
Yelverton Golf Club is situated on Roborough Common, land once owned by Sir Francis Drake, on the edge of Dartmoor.  With unique features such as the man made Devonport Leat built in 1793 to bring water into Plymouth.  Now playing as a water hazard on the course.  Couple this with the former tin mines scars dating back to Elizabethan times, makes for some interesting golf shots that for sure!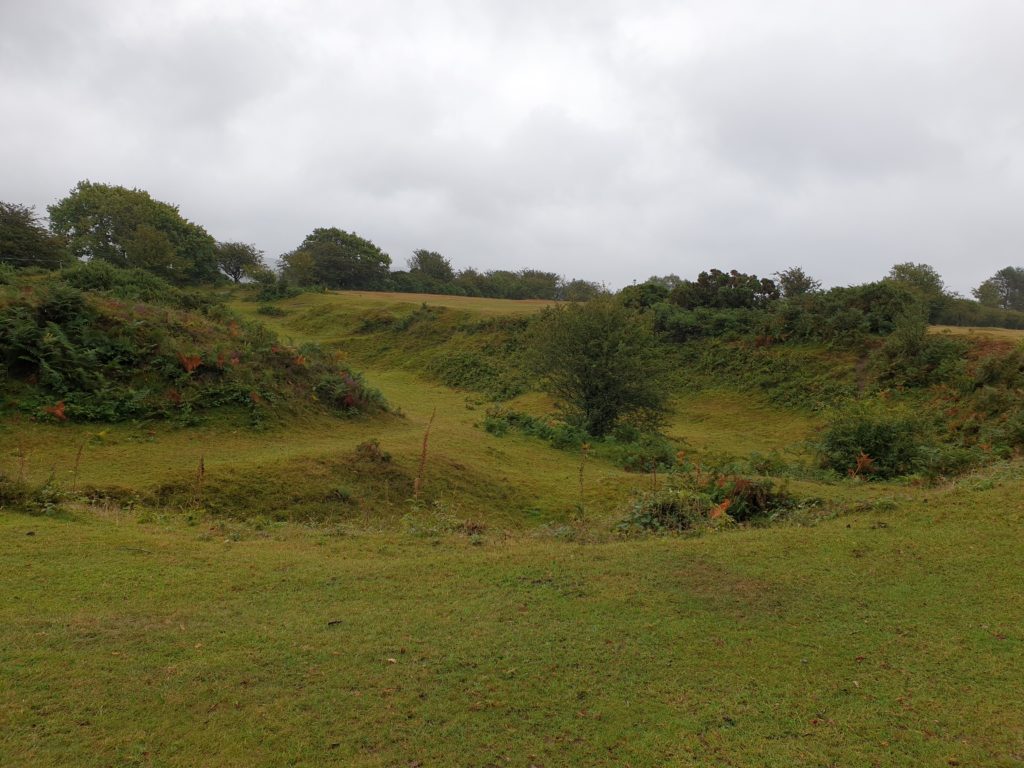 Wandering around the course are the Dartmoor ponies, which to this day bring controversial thoughts from a pristine golf course verses the British love of the Dartmoor pony who's inevitable hoof prints churn up the course.
The solution
Parts of the golf courses are protected with wires sectioning off areas to keep the ponies and sheep off.  Other than that the wildlife wander around as they wish.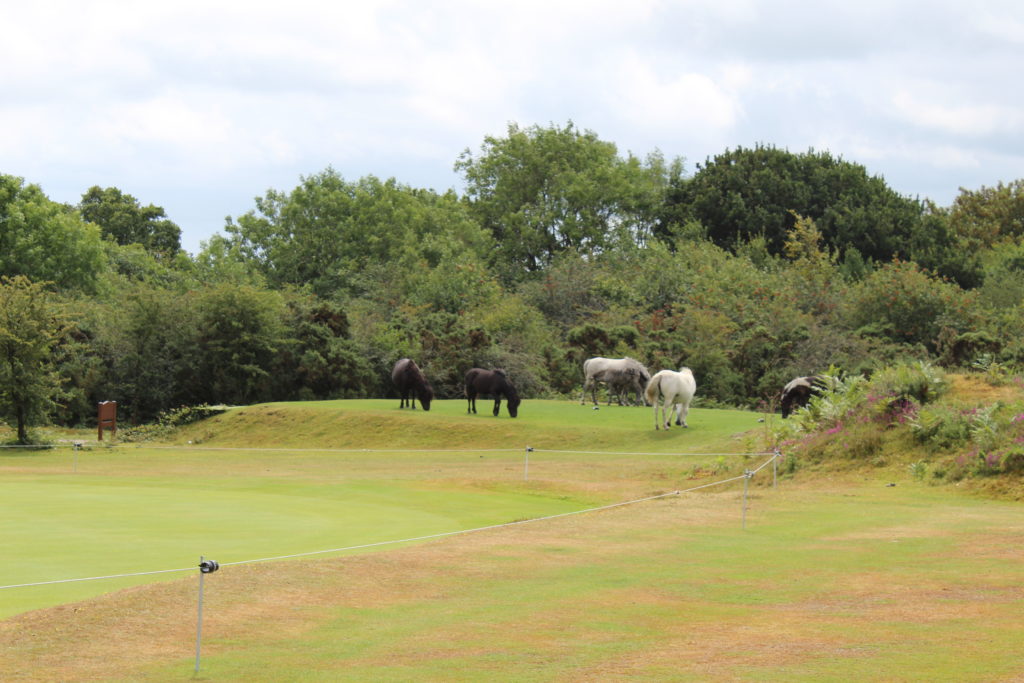 On the day I played, despite it being mid summer, the Great British weather didn't disappoint and we ended up playing in the cold and wet.  Not that it dampened our spirits  or the joy of the golf course, being able to play such a relatively unknown little beauty was a joy.
Even on a grey day the colours of Dartmoor shine through as you leave the clubhouse and approach the first tee ready to do battle.  I love the way heathland courses play, their short grass being not too hard to enable the club to sweep under and give some bounce to the ball as you take your shot.
Standing on a few of the tees at Yelverton
I was blown away by the design of each hole stretched out ahead of me.  Different in design and undulation, some had trees, others sheep or horses, all had bushes and dips and hillocks.  All retained the interest.  The fairway grass was great to play, but the rough as pretty difficult to manage.  I honestly can't remember going in a bunker but I do recall going into the Leat, a wide yet open gully which wasn't too bad to play from as it didn't have any water in that day, thank goodness!
The greens played well too, even the practice green in front of the club house was inviting.
After our game we sat in the clubhouse chatting to the members and staff, enjoying a sandwich as I pondered the only if's, the great shots and the diary so I can figure out when I can go back again?