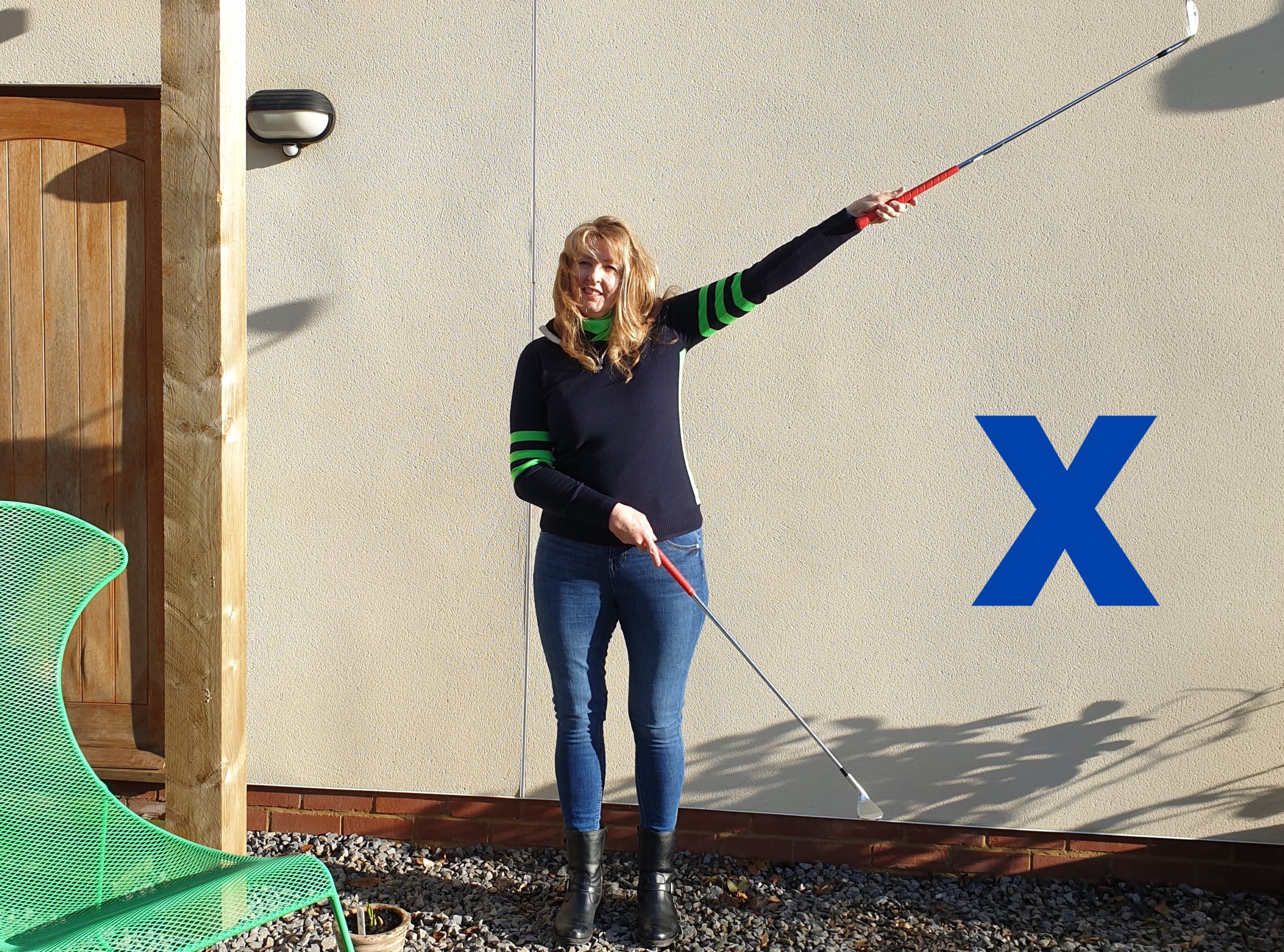 X – eXminster
GB&I Golf Course Review – Z to A
Over the next 26 days, I am going to showcase one golf club a day in GB & I.  It is my ode to some great golf in the UK and Ireland  Full write up's can be found on golfgurugroup blogspot or on golfgurugroup website under the Travelling Lady Golfer tab too, so there is no missing out on that extra little bit of information I can't fit here on social media

Look out for the daily influx of unique, quirky, amazing golf courses across the GB & I, and feel free to share them to help others.
Exminster Hill, Exeter, EX6 8GA
Ok, it has to be said I had to use a little creative license with this one, as I cannot find a golf club in GB&I starting with the letter X, so I have worked on the phonetic sound, with the E being silent in (English) speech.
I've also pushed the boundaries a little here as this facility isn't strictly a golf course, more a practice facility with 9 holes attached.  But with great views over towards Devon and only 5 minuets from Exeter you can really enjoy your golf here.   With a 16 bay floodlit facility, it's an opportunity to sneak away for a few hours, even whilst holidaying with the family in this beautiful part of England

The clubhouse at Exminster is large enough for private functions and must be great when you've got the family in tow to have somewhere to take stock before heading back out to the range or golf course.
I myself started at a similar facility before moving on to a more challenging 18 hole golf course; if Exminster is like my starter course, it was fantastic to get me going in golf.
Here's what one local had to say about Exminster Golf Centre:
A 9 hole very friendly club,  the course is quite tight with small greens.  There are 4 par 3's which are tough!  The course is quite undulating in places which make shots challenging, but is forgiven for the beautiful views of the Exe Estuary from the second and third holes.  More country side views over adjacent farmland are also on offer for the enjoyment when playing Exminster Golf course.  There is an excellent driving range with indoor and outdoor mats plus a small but well stocked pro shop.  The large clubhouse serves a variety of good food.  Known in the area as a starter course for new golfers to gain confidence on before moving to bigger clubs in the area.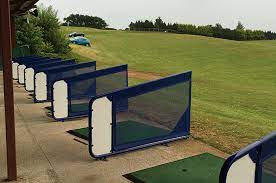 Exminster is a village close to the southern edge of the City of Exeter, in South Devon.  An ancient village with religious roots in the Saxon minster dating back to King Alfred the Great of the 8th Century.  Exminster has ties back in history to William Courtenay who was the Archbishop of Canterbury 1381 to 1396
.