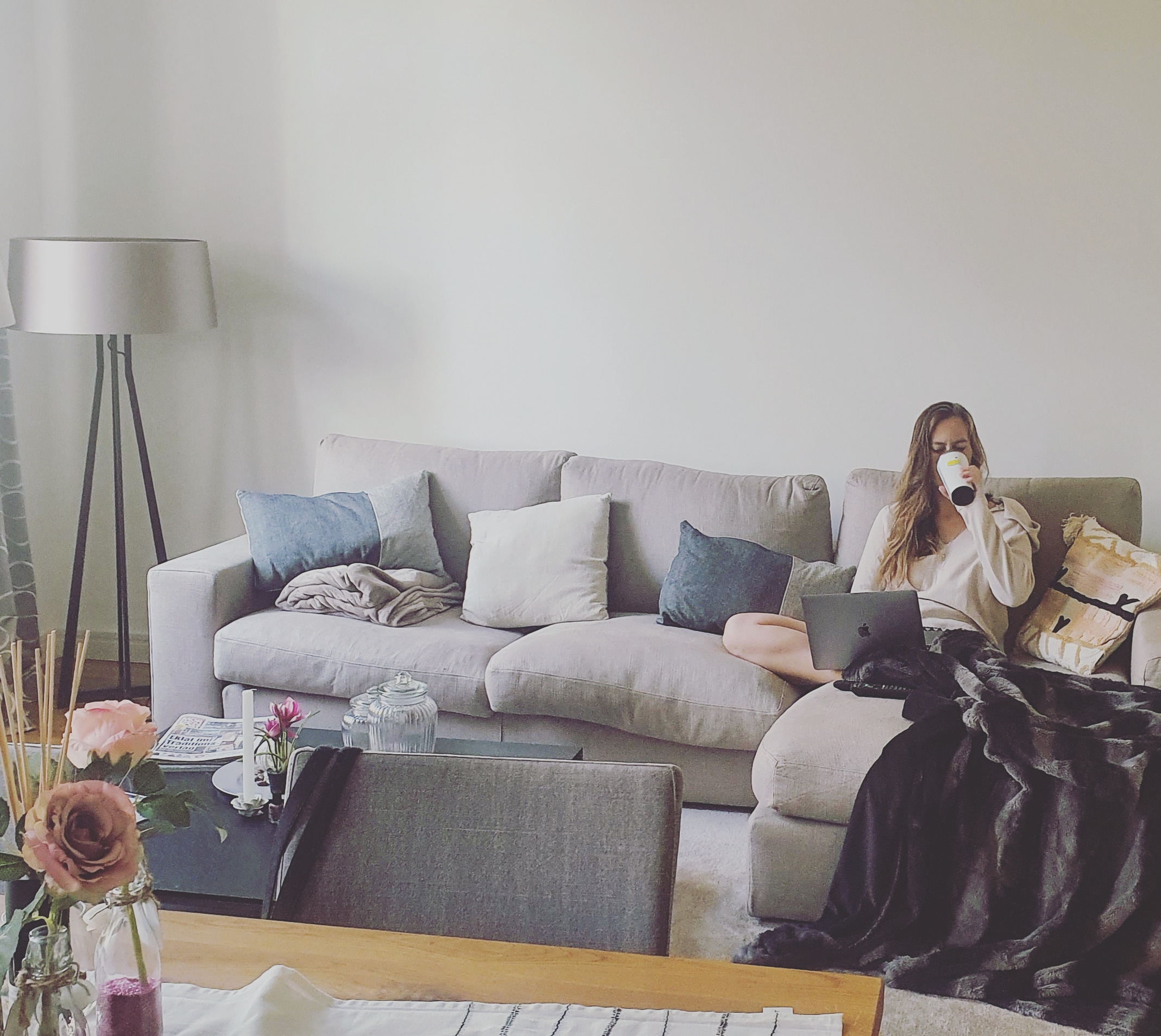 A Mistress to the Masters
Being at the Masters is a dream come true to any golf fan. After all it is the holy grounds of golf and for some even more so than St. Andrews. For some strange reason Augusta National manages to keep the myth of the tournament and the course alive and it simply never gets boring. Of no other place you would hear a golf star like Rory McIlroy or Rickie Fowler say that they still get goosebumps every single time they get to drive down the road heading towards the clubhouse. Or can you imagine any other place where Tiger Woods would start to choke up on when talking about a victory? With all their rules and little quirks Augusta National is simply a perfect place. There is no other way to put it. So back in February I finally got the question that every (golf) girl has ever dreamed of: do you want to go to the masters this year?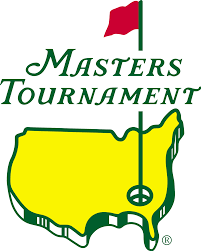 Guess what? I said ' Yes'! I actually had a hard time not welling up while my mind started racing. What would be the first thing I want to do when I arrive? It was so bad that I couldn't sleep for three days straight and this stupid grin on my face stayed on all the way till March 12th. That was the day I went to go to Berlin to get my journalist visa for the US. It was also the day when the United States government decided to close borders for every European Country due to Corona. But being my usual self I stayed positive and continued my journey. At this point I was hoping there might be exceptions for work trips or that maybe in a month time, when the Masters was supposed to be played in April, borders would be opened again. A month is a long time to go right? Well, we all know how that worked out.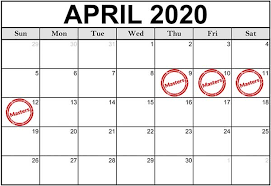 Fast forward to November. No Patrons are allowed on ground, only limited media were permitted and I was sitting in my apartment in Hamburg trying to fathom the fact that this is how the year turned out to be. For a short time I was thinking about actually flying to the US despite the fact I wasn't going to be able to access the course. Simply because it was such a special Masters and I had an apartment five minutes away for the course already booked and paid for. But I decided to pass up the opportunity.
Having been an accredited journalist at this years Masters did come with a couple of nice perks though. One of them being granted access to the first ever online Patron Shop. Thats how they called the all too expensive but equally awesome online store that they had created for Patrons who were lucky enough to have tickets for the event and give them the chance to at least buy some merchandise stuff. Trust me, I did. And I got my bank account to prove it, too. From hats to cups and windbreakers to an ugly Christmas-sweater, I bought it all. At least that gave me the feeling I was part of something special. Plus, Christmas is arriving and poor me didn't get to go to the Masters. Like in golf – you're only as good as your excuses!
Heading into the week I told all my friends and family that I was going to watch every second of this years masters. Can you imagine how many apologetic texts I got? It's funny how when a person admits to being sad or not feeling well, how it throws other people off. It is almost like people forget how to function when someone doesn't answer' I'm doing good' when they are asked how they feel. So I quickly stopped and went to just sending pictures of me on my couch with a cup in my hand and made a joke about a really sucky week.
Another question I received over and over again is how do you cover the Masters from your couch? Not a lot of people will understand that but I personally find it easier to cover a tournament when you are not actually there. Why? Well, simply because you don't miss as much. Think about it this way – when you are at a tournament you want to go out and see the course but you also want to see your personal favourites and you definitely don't want to miss any on-course action. So you have to decide wether you follow a certain group or if you just stay at a strategically good place on the course to watch. Either way I can guarantee you that you will miss a lot of things going on at the tournament. As working press you always have the media centre as a go to point. But that adds to the problem. Which post round interview do you not want to miss? Which player might be hot right now and you need to be following on the course? Is there a local player that you want to follow around because that is what people want to know about? What if someone makes a hole-in-one but you don't know because you have been following another group? The easy answer to all those questions just stay at the media centre and watch the live feed on TV. You won't miss anything. But you will also not get any feeling of the atmosphere or for the course, so you could have stayed home!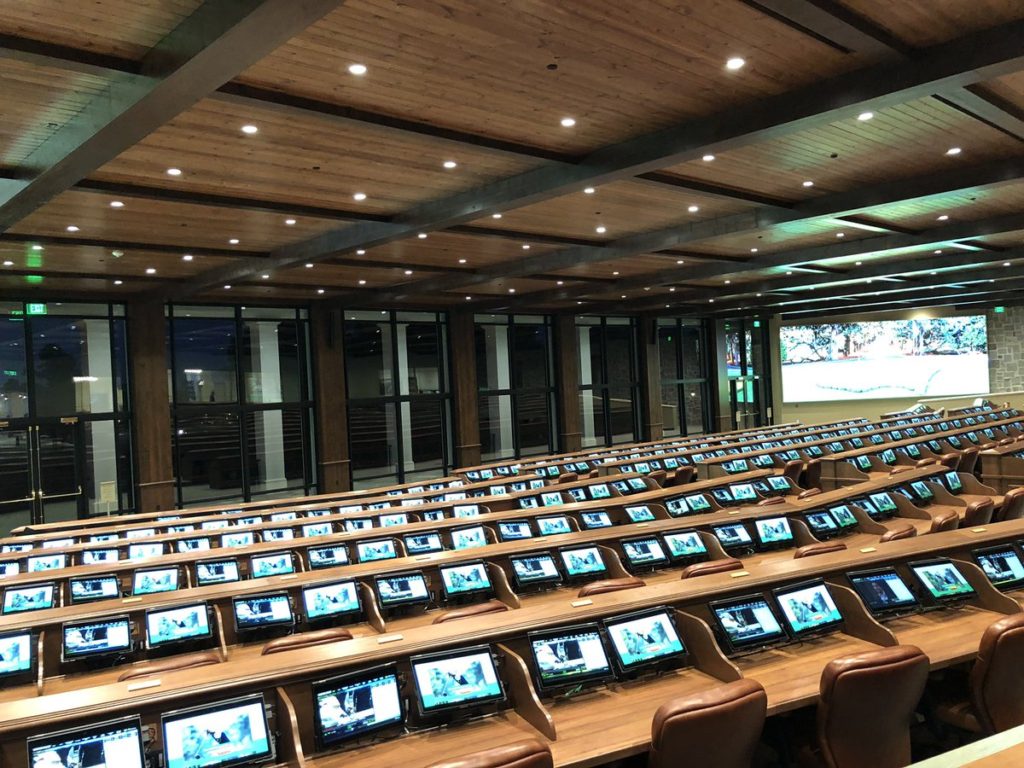 As I mentioned before, here I was on my couch telling me it's not that bad and listening to Tiger Woods live press conference reliving his win in 2019. This is where I snapped out of it and got back to simply being a crazy golf fan. Not because of Tiger, but because the minute I saw footage of Magnolia Lane and heard the first notes of the Masters tune I forgot about all the worries. I was happy that I had the opportunity to access the press conferences remotely and I just wanted to see how this years Masters was going to play out. Like every year I texted back and forth with all my golf friends about the newest developments on the leaderboard, I got stoked about great shots and mad about others. And even though we are in a lockdown right now, I got someone to watch the coverage with me for three out of the four days. Usually we would have been a big group of people but even just having this small circle of people around me gave me the comfort I needed to have a great Masters tournament. One I will definitely remember for the rest of my life and one that will always be my first Masters that I almost got to go to.
Oh, and before we end this on a happy note – I am still waiting for my package to arrive with my merchandise from the Patrons store. Well, maybe I will be ready for next years Masters in April.
Ann is a professional journalist who has provided us with this insightful piece about the life of the 'remote' journalist
Golf Guru Group – I too have often wondered why so many journalists stay in the media tent the whole time during a major tournament, why aren't they out on the course, why aren't they talking to the crowds and soaking up the atmosphere – now we know why and having experienced this myself, watching golf from multiple screens dotted around the media tent, showing live footage of different players at different stages of their game, its a good place to be to give you the complete story