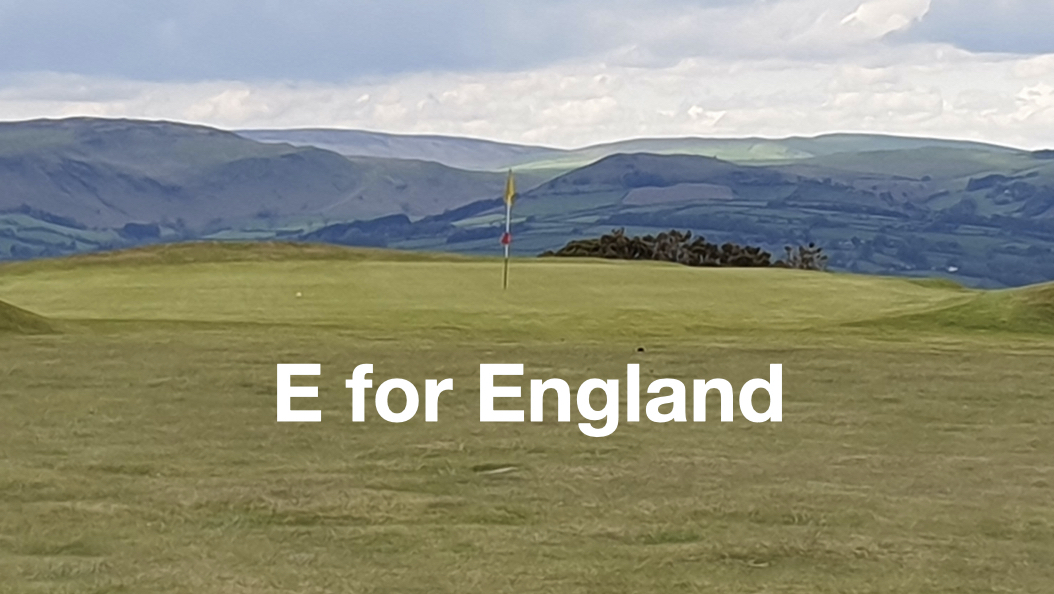 E for England
E for England
⛳With just over 2,000 golf courses, England has more golf courses than any other European country. Utilising approx 2% of Englands land mass, even a densely populated country such as England has space for great golf courses.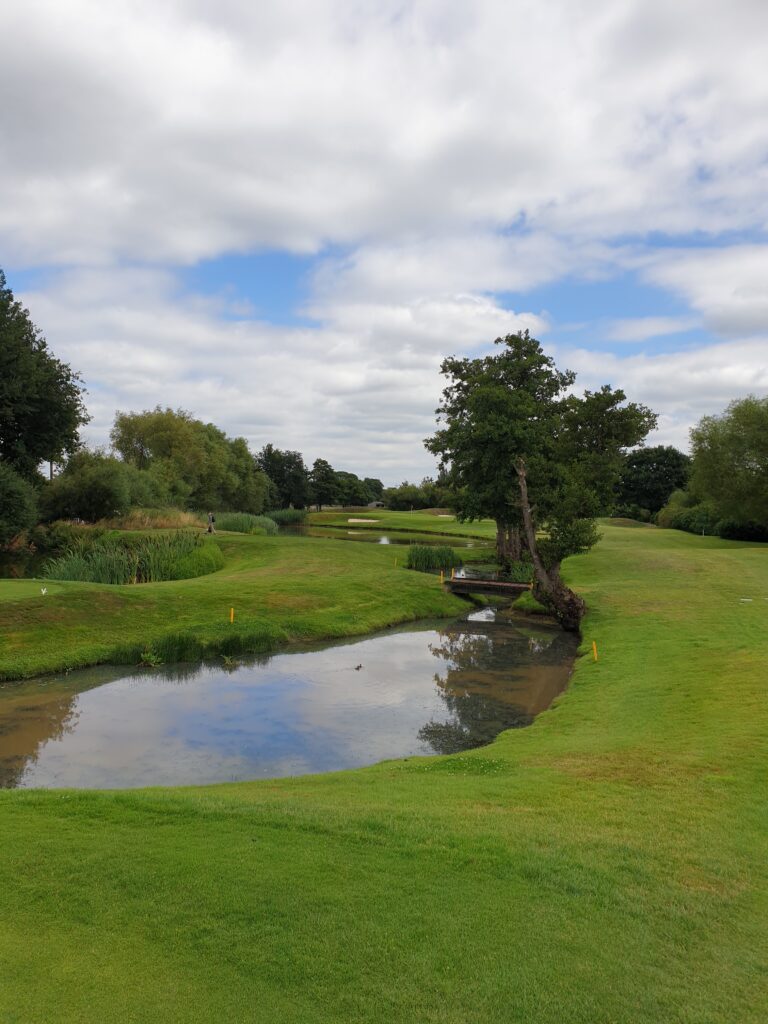 England has it all – links, parkland, heathland and the odd hill top course. Home of multiple Open venues, it sits nicely alongside its better established golf destinations; Scotland and Wales with Ireland being a short hop away. Rich in history, for golf and for stories, England can satisfy most golfers of most abilities.
⛳As one of the founder members of Golf Tourism England I always wondered why more golfers didn't fly into London or any of the other airports, acclimatise to the time zone (and weather), play some golf in that area then go onto their bucket list courses either in mainland Europe or any of England's neighbouring countries.  Is England seen as the poor (golf) relation to these better known destinations, or are we not that good at telling people about them?
⛳Even in our capital, London, there is golf. Hampton Court, home of Henry VIII and located right on the River Thames, this unique golf course has deer wandering freely. Then as you edge slightly further out of the capital the golf map opens up.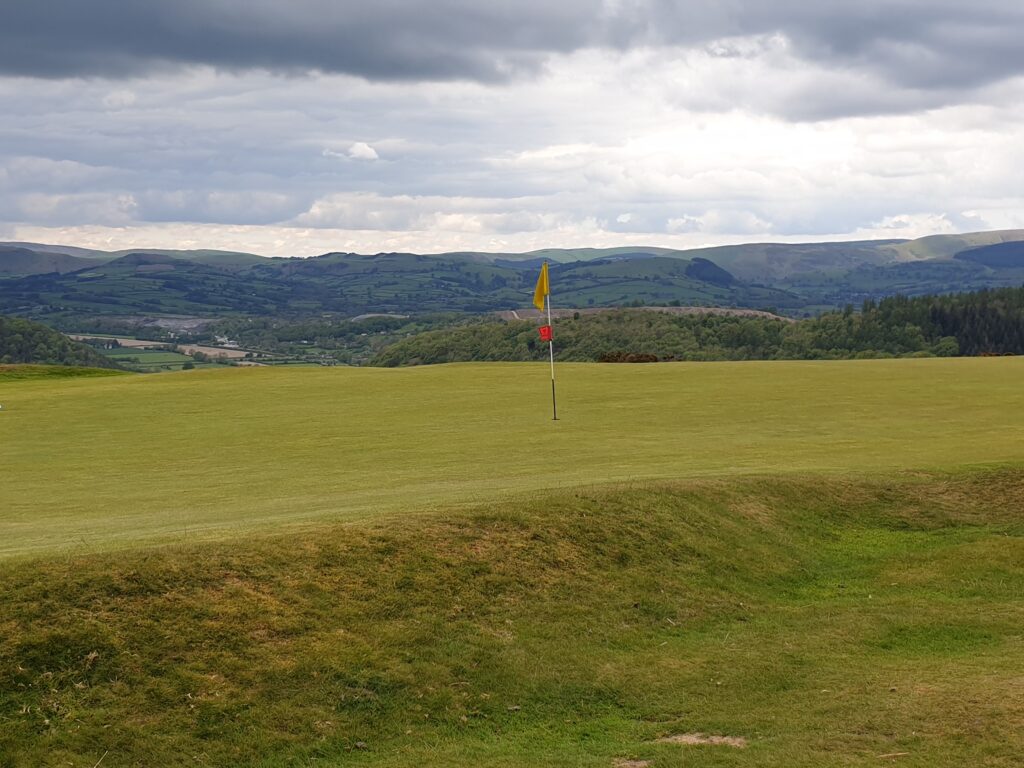 ⛳There are some cracking courses which the sand haters will relish; Royal Ashdown Forest and Luton Hoo – both reasonably close to central London. Further afield, play the highest course in England, Kington and into the Cotswolds we have Minchinhampton Old, both bunker less courses too.
⛳Some of the countries finest golf is in the home counties. The Surrey and Berkshire course are world renowned with Wentworth, Sunningdale, the Berkshire and Swinley Forest and many more being on most golfers bucket list.
⛳On the south coast, the closest part to France, is Kent; the Garden of England With often temperate weather conditions and the likes of Royal St Georges, home of the Himalayan bunker – the deepest in golf history at 40 feet deep and 25 feet wide. Plus next door is the equally exciting course of Royal Cinque Ports. Princes is a 27 hotel golf complex, plus a whole lot of other alternative golf offerings make Kent a great place to visit.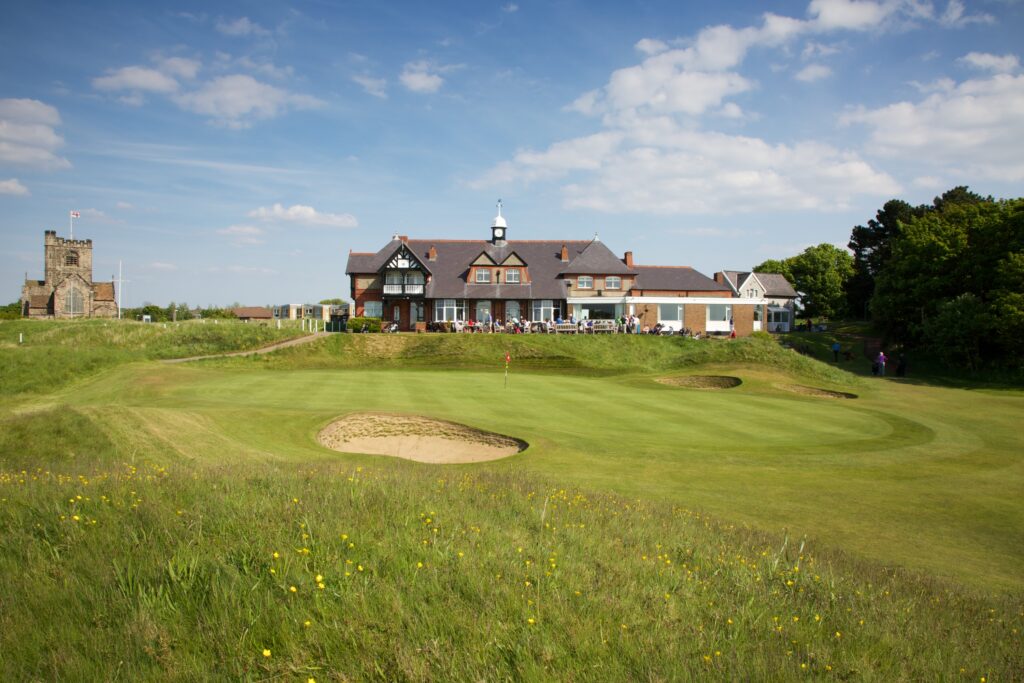 ⛳With Merseyside being the most populated area for golf courses, there are 18 to choose from in just 644 kilometres. The stunning design of Old Tom Morris, Wallasey golf course remains one of my all time favourites and is home to the Stableford points scoring system, with Dr Stableford clearly having a mare of a round to come up with this popular points scoring system on the 2nd hole – a par 4, huge dog leg right.
⛳English golf courses have cleverly worked alongside the National Trust and as such resulted in some golf course with not only amazing views but once which are often managed by the livestock and kept as natural as possible without the usage of chemicals.
⛳Yorkshire is the largest county in England and has 92 golf courses in West Yorkshire and 58 North Yorkshire. Home to three Ryder Cup venues in Moortown, Ganton and Lindrick – and also home to many of Dr Alister Mackenzie designed courses. Yorkshire is a good typical English experience where words are not minced and value is keen – but not to the detriment of the golf course conditions.
⛳There is also a great selection of hotel resorts all over the country, some owned and managed by big hotel chains, others are independent – all offer great experiences.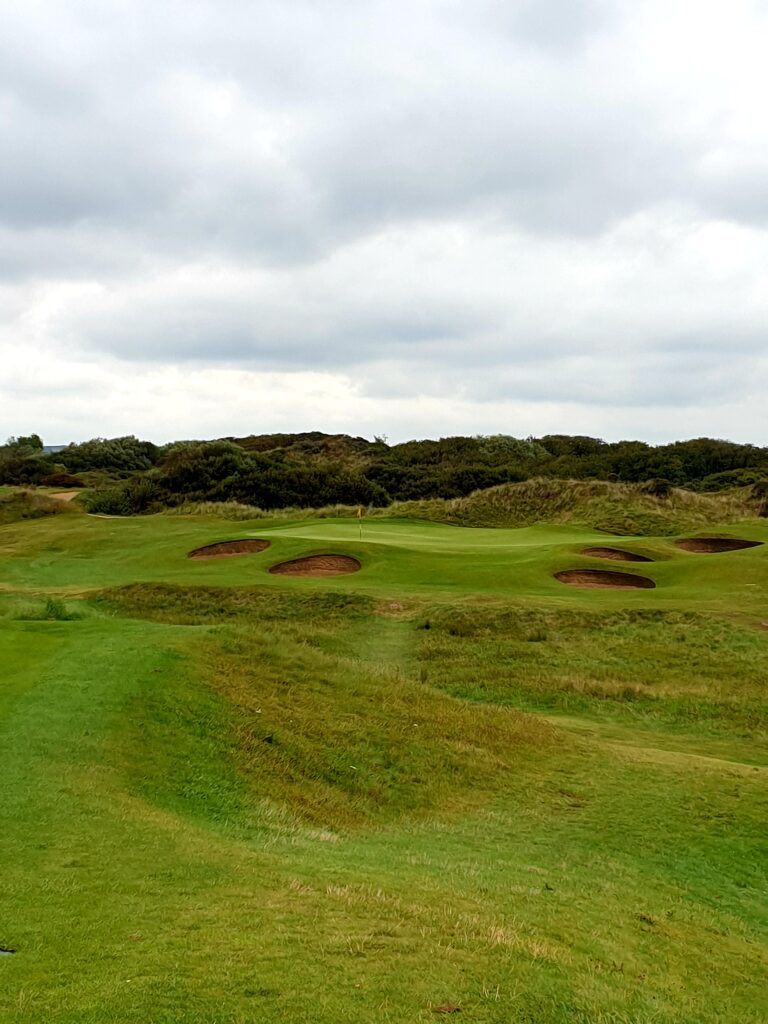 ⛳Some of my favourite golf courses are Wallasey, Burnham and Berrow, Kington, The Worcestershire, The Wisley and my home course, Cleeve Hill. I have been lucky to play a lot of golf in England, so there are loads more, but at some stage I need to shut up!
⛳If you're after some diversity in the golf offerings, England could be your answer.
➡️Full review on golfgurugroup.blogspot.com
➡️More stories on golfgurugroup.blogspot.com
➡️Follow TLG.golfplus
➡️Subscribe to Travellingladygolfer on You Tube