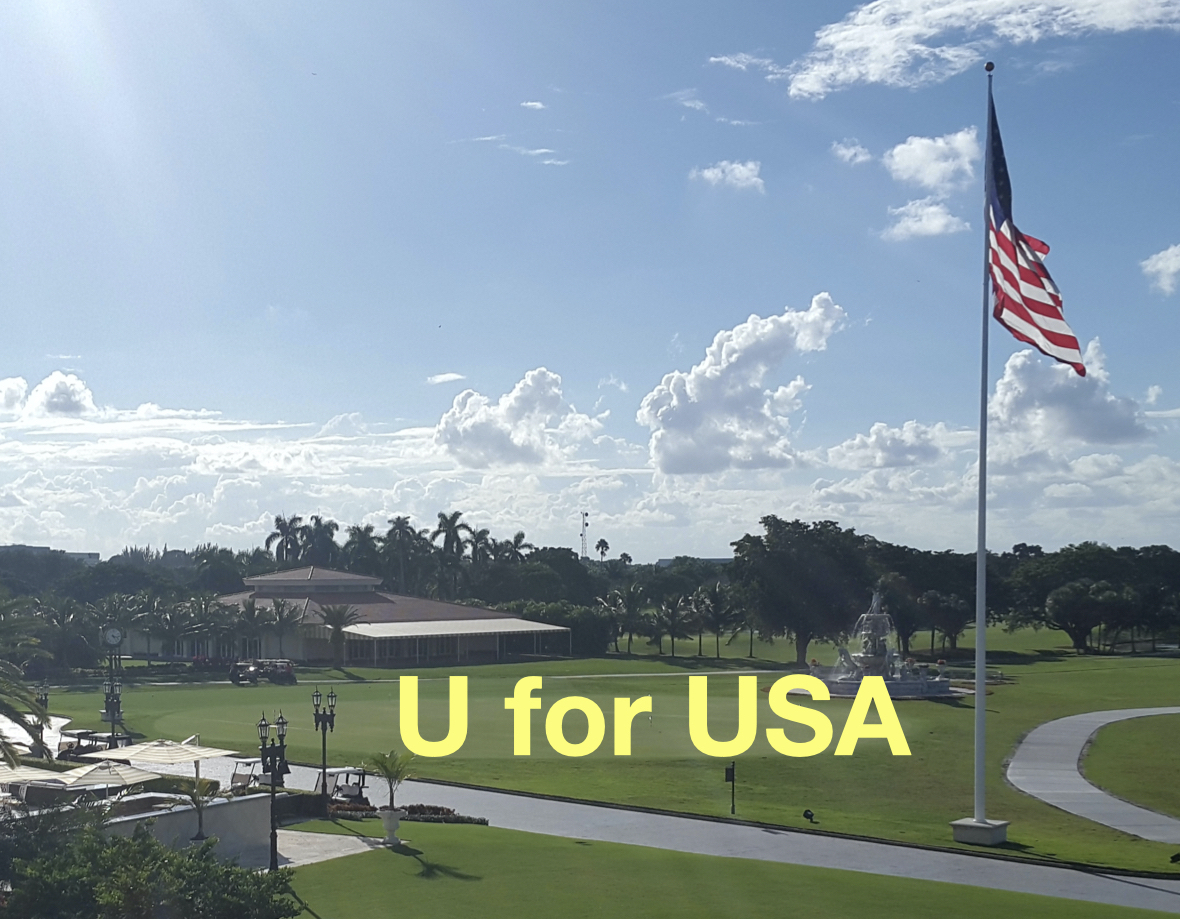 U for USA
U for USA
??With the USA offering over 40% of the worlds golf courses, its a mega golf destination.  So vast in its land mass that it is easier to break it down by state.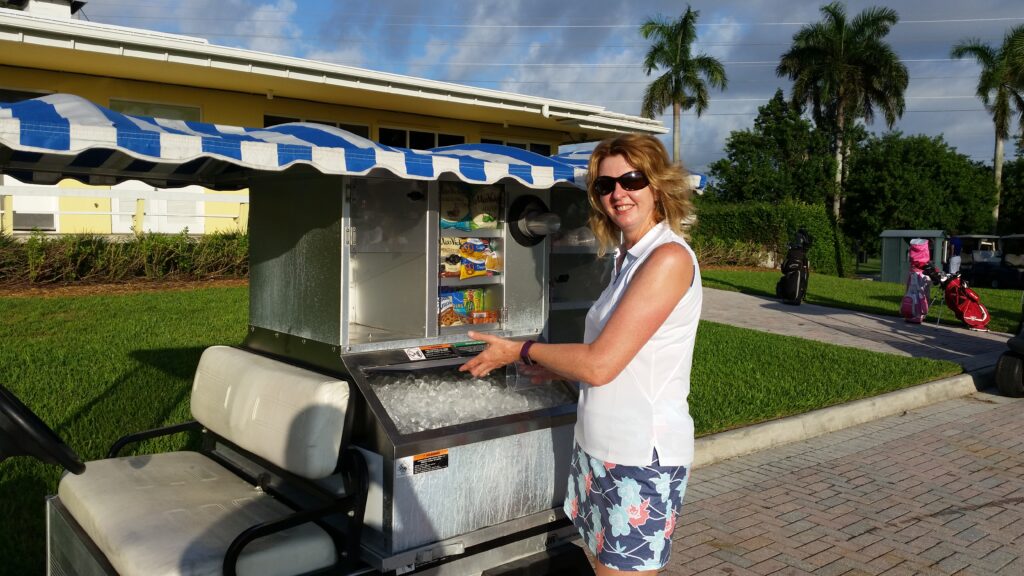 ⛳Unsurprisingly, Florida has the most golf courses racking up over 1300 public and private ones. I've been to Florida a few times, I've visited and played some golf in the beautiful Naples in the South and the historic St Augustine and Jacksonville in the North. Also lots in between: Daytona and of the course the LPGA duo of courses. Mid Florida for Streamsong, then towards Miami for the PGA National, famed for the Bear Trap, then Turnburry Isle and three of the courses at Doral, home of the Blue Monster. I've also played a few around Orlando, Reunion and Isleworth stand out.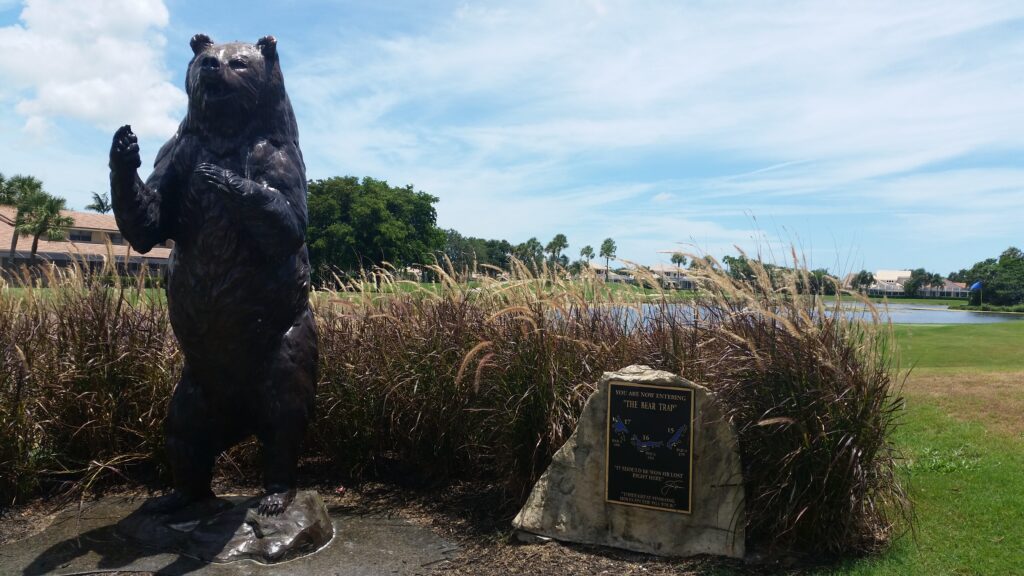 There is little wonder that people gravitate to this state with its promise of sunshine and golf, who wouldn't! From what I've seen and played, Floridian golf does have its own genre of golf courses. Generally the courses are pristine, white sands and the greenest of fairways immaculately manicured and tweaked within an inch of their life striving for perfection. Not that I'm complaining about that! Whilst I feel as though I've played a lot in Florida, there is more that I haven't played, so watch this space!
⛳I've also played golf in North and South Carolina, with the latter being home to Myrtle Beach with its 90 golf courses and of course also home to Kiawah Island.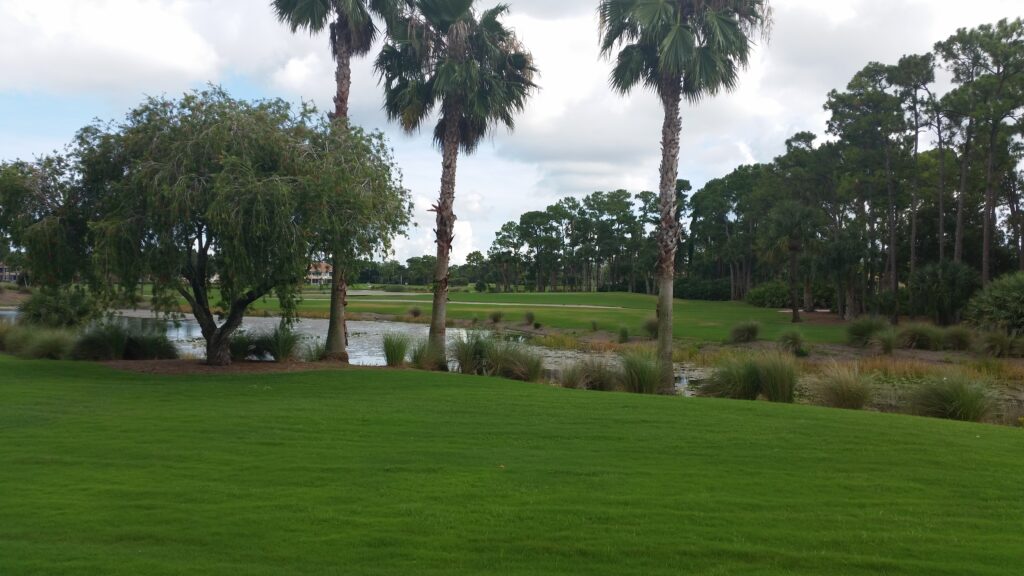 ⛳Playing Alabama with the Robert Trent Jones (RTJ) Trail of 26 golf courses dotted around Alabama enables you to explore this southern state and enjoy their overriding hospitality and homely cooking.
⛳Hawaii is an interesting place, have I played golf there? – nearly… We'd just flown in from Australia and had crossed the international date line. We had no idea whether breakfast was dinner or whether day was night. A few days settling into the time zone gave us time to explore. I'd had a few hits of a golf ball but wasn't into golf that much. Arriving at a golf club we enquired about a game to be put off by its high prices – bearing in mind, I wasn't really a golfer then, just dabbling. Not to be deterred, we enquired about range balls – hum that was even out of our price range then too – so we had good intentions of playing golf in Hawaii, one day!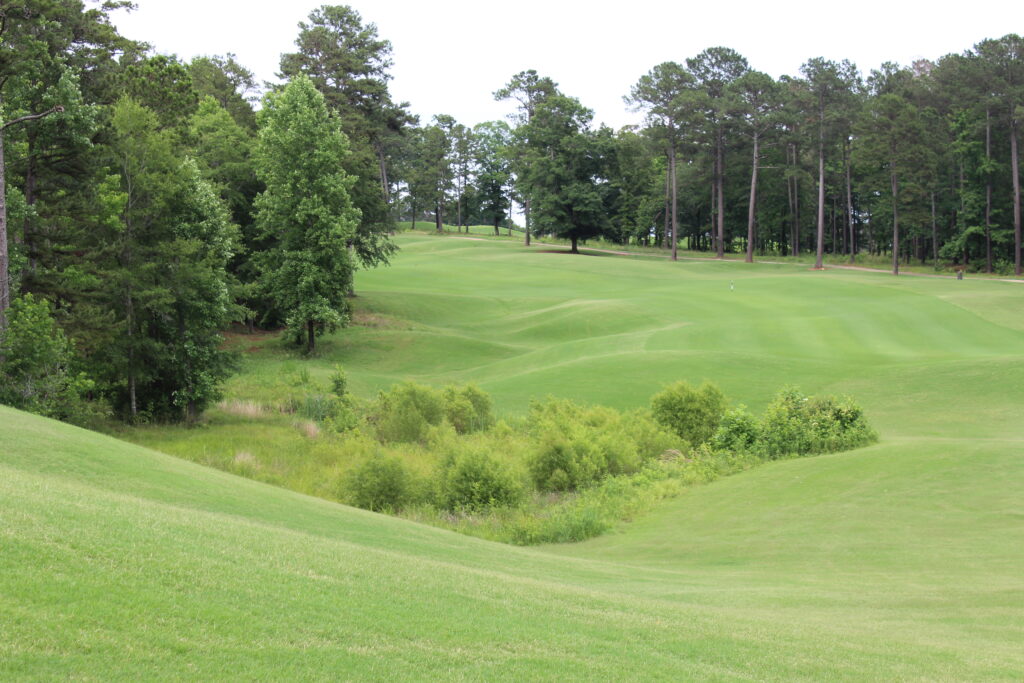 ⛳I've also played golf in Arkansas, again an interesting experience as not a state one would probably travel to from the UK, but a good honest offering was great and again a wonderful opportunity to explore another state.
⛳Do you have a state (or states) you want to explore for golf?