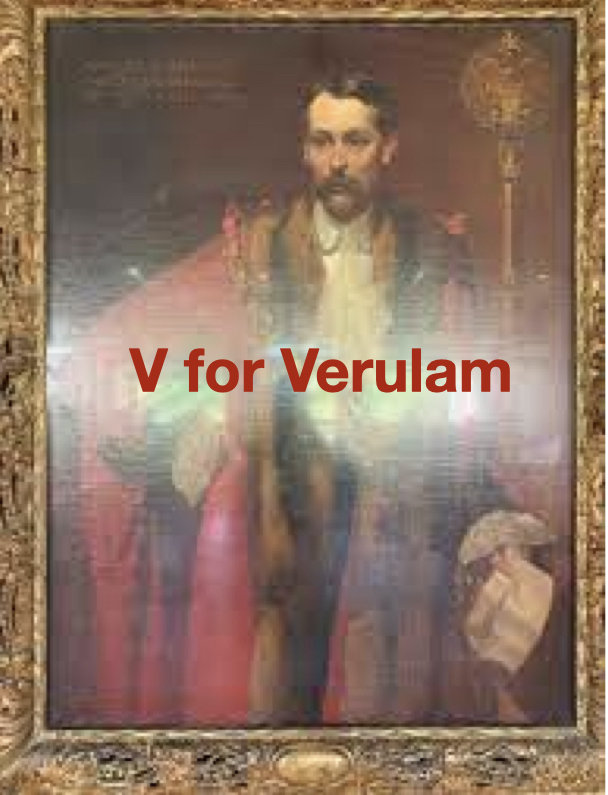 V for Verulam
V for Verulam
I'm not sure how many of you have played this neat 18 hole golf course, but when you do, go with an open mind – not just for the great parkland course, but for the history associated with the club itself.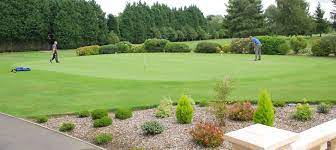 ⛳In 1905 this James Braid designed course opened it doors. Located on the outskirts of St. Albans, Hertfordshire and within spitting distance of central London makes it a real find. It was here that, on the pristine practice putting surface in front of the club house, someone told me I reverse putt, I didn't even know what that meant, it was just the natural way for me – and I haven't changed it since. Sometimes you just have to go with what's natural, albeit not always conventional!
⛳With the River Ver menacing in play for a few holes, water on others, nicely undulating often testing unseen greens make this, albeit relatively short off the back tees (6429 yards) a good all round course. The forward tees measure 5689 yards.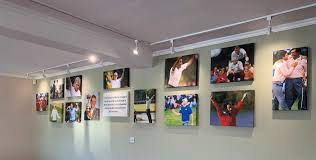 One hole that stands out as quirky and one unusually you can see the green is the Road Hole, no.17. Only measuring 127/90yards, this SI16/18 hole is a real test of nerve as you flip it over a wire fence, over the road then ask, no plead, the ball to stop and not roll forward on this big back to front green.
‼️Never before than now has the health benefits of golf become more apparent. However in the early nineteen hundreds, a now well known 50 year old man after struggling with a breakdown and more so its slow progress to recover, was handed the 'pill of hope'. The game of golf. With little enthusiasm he took up the sport joining Verulam in 1909. Two years later he was appointed Club Captain, and again in 1926 and 1927.
That man was Samuel Ryder.
?In 1926, played on the newly open East course at Wentworth, was a match between British and American professionals. This was the forerunner to the Ryder Cup, not the inaugural Ryder Cup, as it became known later that five of the US team were not American born, four were British and one Australian.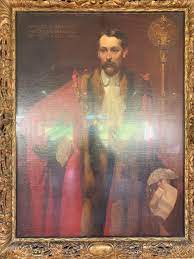 Discussion in the clubhouse afterward with Ryder, Duncan, Mitchell and Hagen spurred the Ryder Cup as we know it today, the biennial competition. The famous gold trophy was first aired at Verulam when Ryder entertained the 1927 UK team. The first official Ryder Cup.
⛳Playing Verulam is like playing in the footsteps of one of the greatest and original golf influencers.
Follow @TLG.golfplus