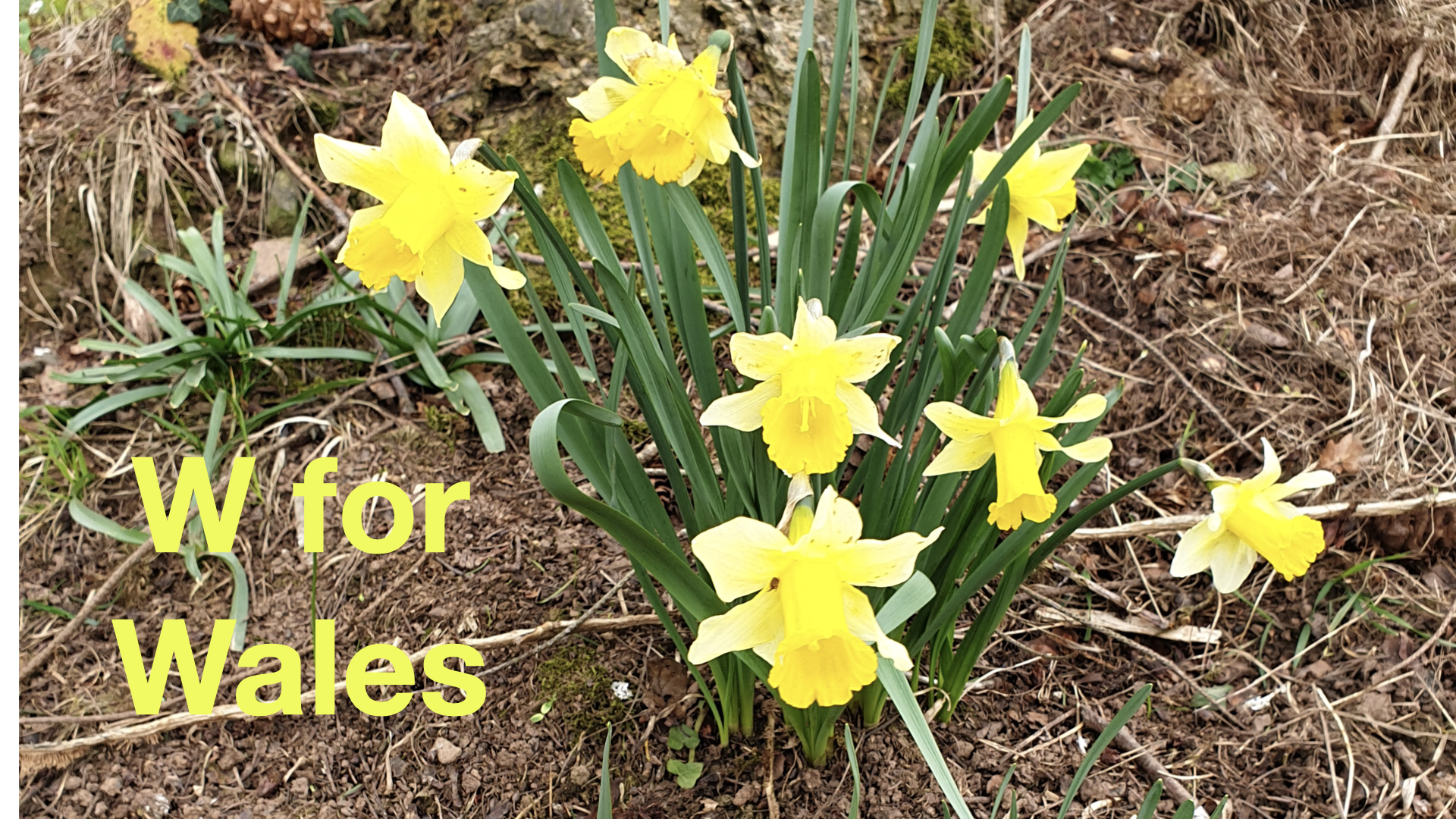 W for Wales
W for Wales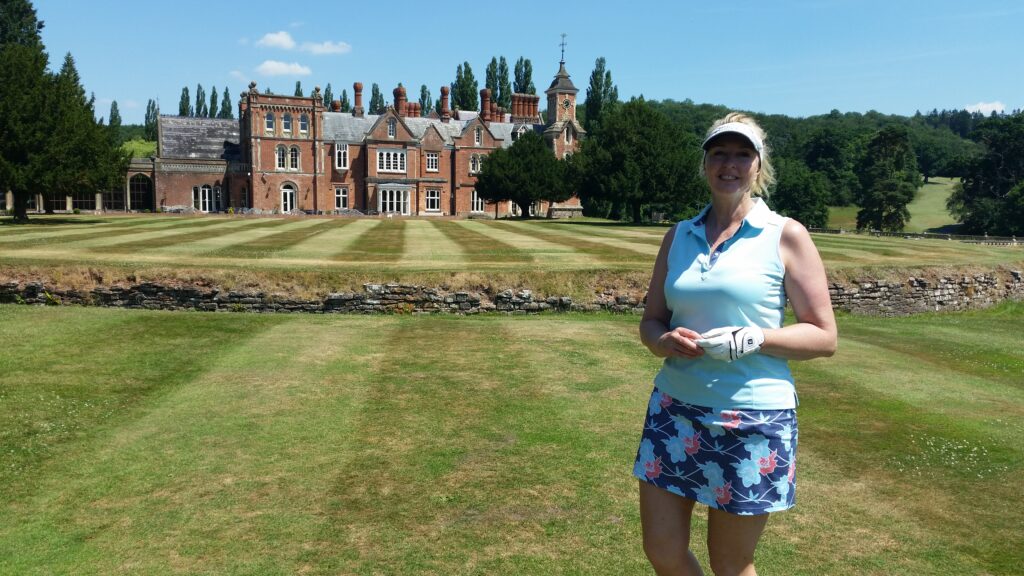 Probably the most understated golfing country in the UK.  With around 180 golf course, 23 of them are links.  National Parks and areas of outstanding beauty are an added attraction.  We only live an hour from South Wales, but even before we moved to this area, we were enjoying golf in Wales with our fist trip to Pyle and Kenfig and Royal Porthcawl.  Both lovely course in their own right.  Pyle and Kenfig is a nice combination course and Royal Porthcawl is as good as any links in Scotland or Ireland.  When I was golf tour operating, I often put clients into Wales, staying in Swansea and travelling to the various local courses of Pennard or Langland Bay both with stunning views over the Gower peninsular or slightly further afield to Southerndown a good hill top downland course which plays like a links and with sheep grazing and views across Ogmore by Sea.  Ogmore was a childhood haunt for me.  It was a great place for sand sledging with my boisterous older brothers and fraught mother chasing us naughty children as we jumped on board the sledge (or each other) bombing down the dunes.  At that time we lived in a pub, so we used to steal (sorry borrow) the metal trays for our sledges.  With legs and arms flaying and heaps of laughter we came crashing to a halt at the bottom of the dunes, eager to do it all again.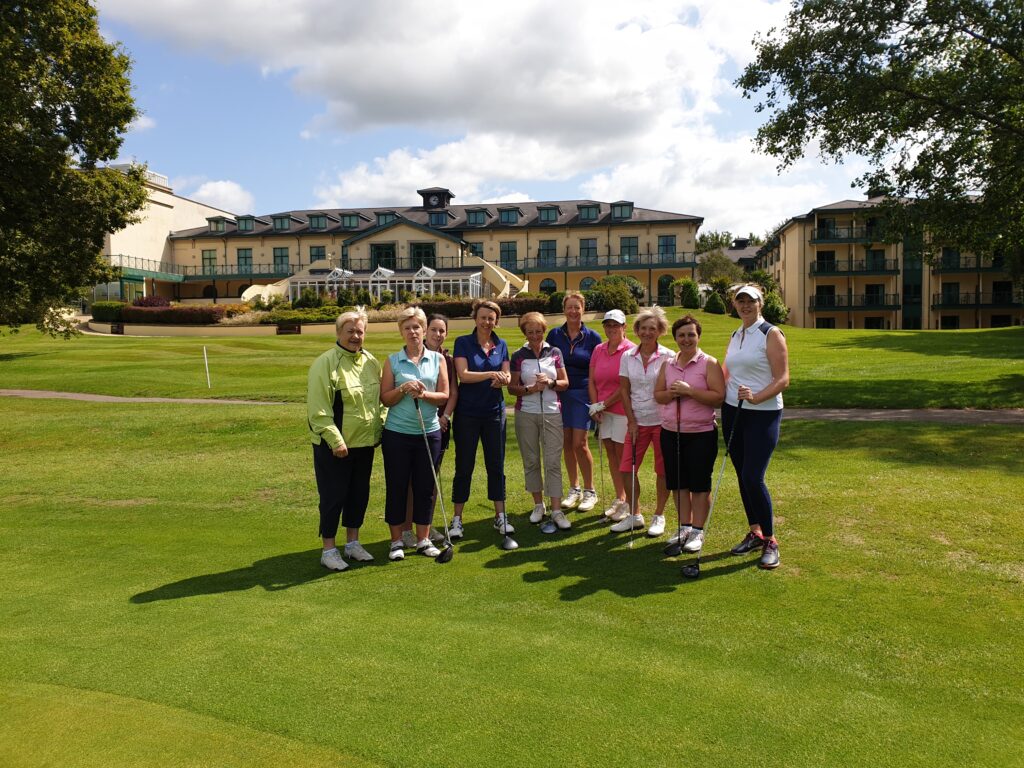 In South Wales we also have the renowned Celtic Manor with its three golf courses including the Twenty Ten home of the 2021 Ryder Cup and various levels of accommodation. Other course I've played in South Wales are Newport, an established tree lined course of note, St Pierre, a 4* Marriott Resort hotel with two golf courses on site, Rolls of Monmouth, once owned by the Rolls Royce family, a wonderfully hilly course to play and The Vale another stay and play 4* hotel also with two good golf courses on site.
The other Royal golf course of Wales is Royal St Davids. With Harlech Castle on one side and the ocean the other its sure to satisfy the links junkie. Porthmadog is another great place to play with sand dunes and surprisingly great holes with far reaching views. Further inland we have the Vale of Llangollen, set in the vale between the hills a very pleasing and friendly course. Welshpool might be a bit of a love it or hate it course. I loved it with its blind shots and quirky holes, make it an interesting place to visit.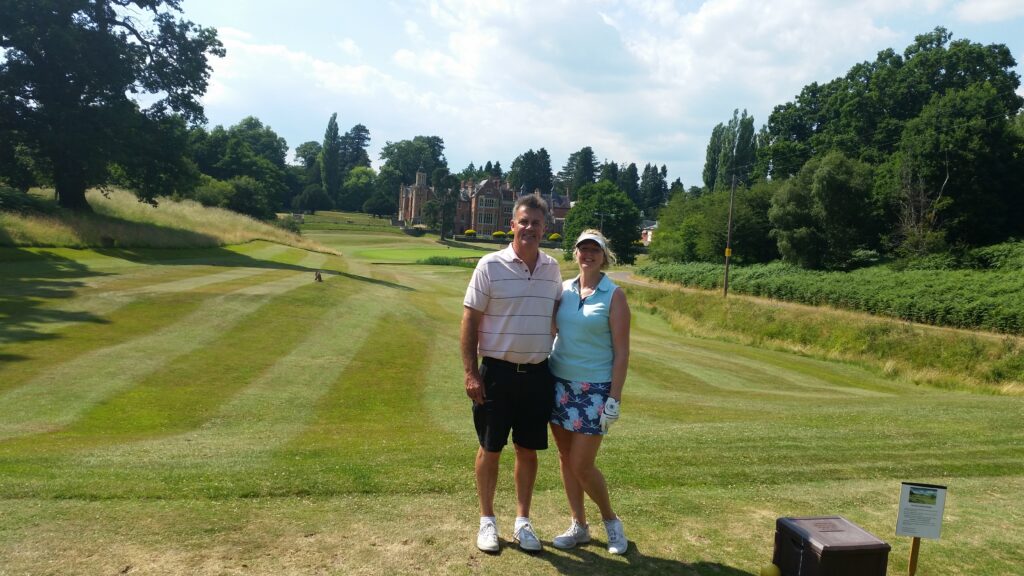 And a little further North we have Conwy, another stunning links with Llandudno (Maesdu) and North Wales across the road from each other make this trip a great little trio of challenges. Heading east, towards Liverpool we have Abergele, one not to be missed and easily tagged on into or out of England to this part of Wales.
This quick scoot around Wales does have gaps – maybe this year we can plug those gaps and share even more great experiences with you?
W is also for weekend, and as it is Saturday, unlike last years A to Z, I plan to take Sundays off. So join me again on Monday for Letter V – one you won't be disappointed with. For those of you playing this weekend, play well and enjoy.
This article is part of the golf plus series we are running to celebrate our newly renamed instagram account TLG.golfplus
We'd love to connect with you.
Sarah & Steve