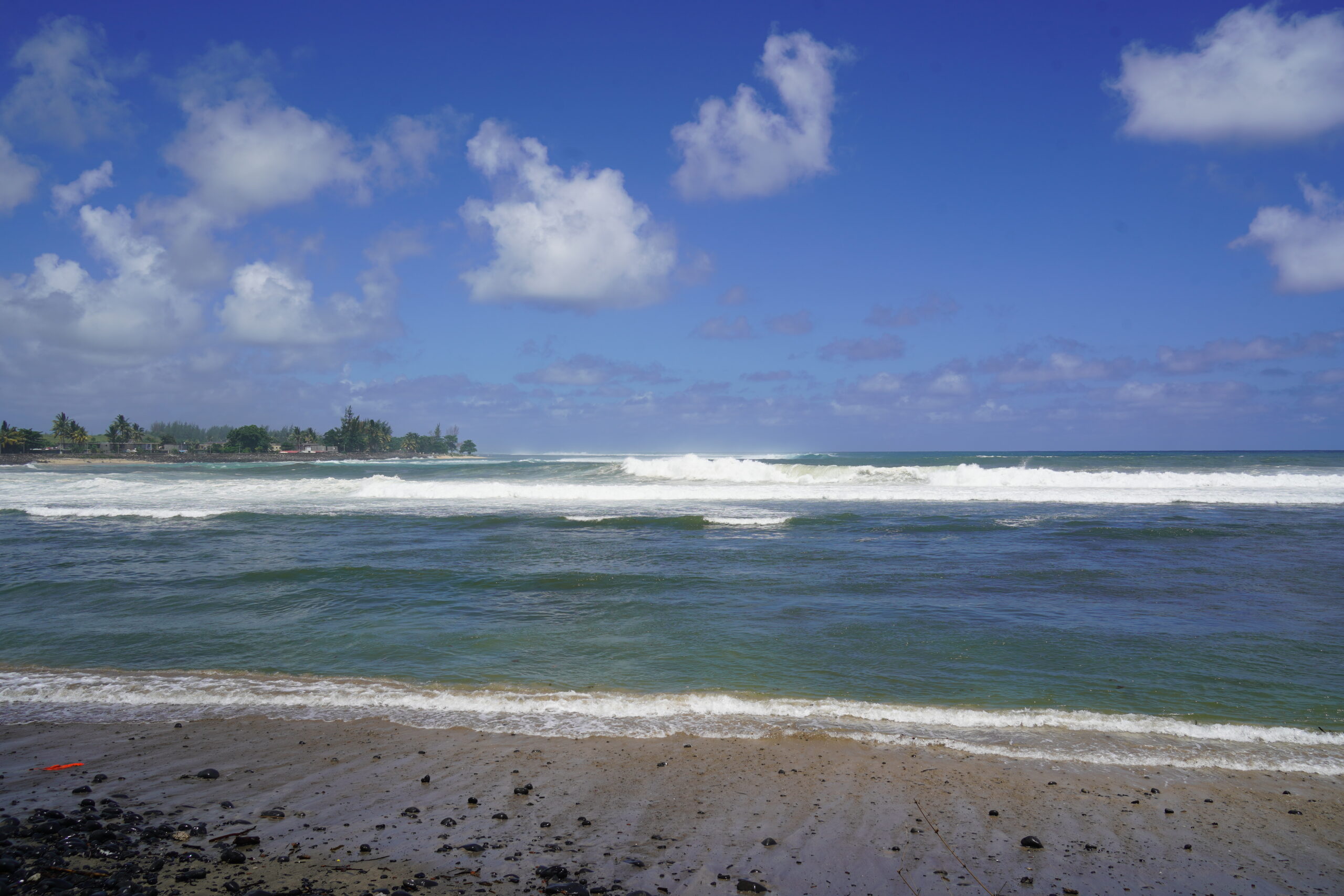 Discover South Mauritius
The Beautiful South.
You're away golfing or you're a non-golfer and looking for something else to do, something truly spectacular that can only be found in Mauritius.
Ask a Mauritian which is the best side of the island for great beaches, some might say the North and some might say the South.
We've shown you North, now we will show you South – so you can decide for yourselves.
Macondé is a viewpoint on a hairpin bend around a jutted out piece of land into the ocean, climb a few steps to really appreciate the wonderful Indian Ocean.
This sweet island of sugar cane galore, with maybe a obvious by-product in the early days of Rum. Now a full blown industry, Mauritian rum is to be revered. Rhumerie de Chamarel is definitely worth visiting, if only for the tasting experience!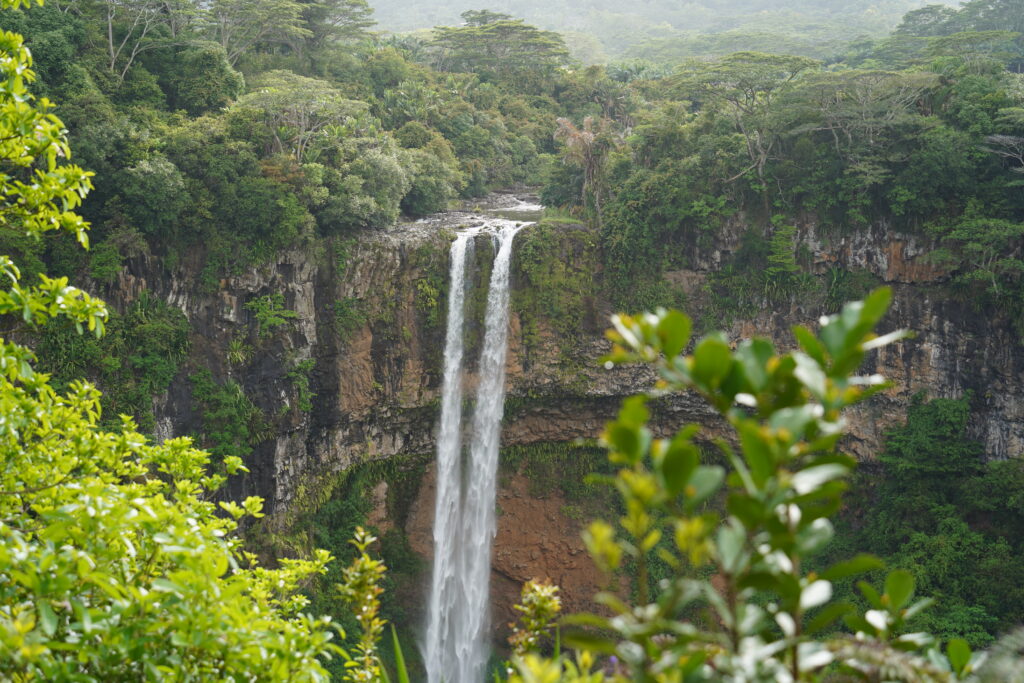 In the same region is Chamarel waterfalls, seven coloured earth, the Ebony Forest and Alexandra Falls – all showing you a side to Mauritius, you might not think about when conjuring up images of a tropical island.
Dine at Le Chamarel restaurant with is stunning views drawing the eye down to the far reaching views of the oceanside, or at the authentic Kaz'alala who produced the best Mauritian authentic food we tasted (more to come on this)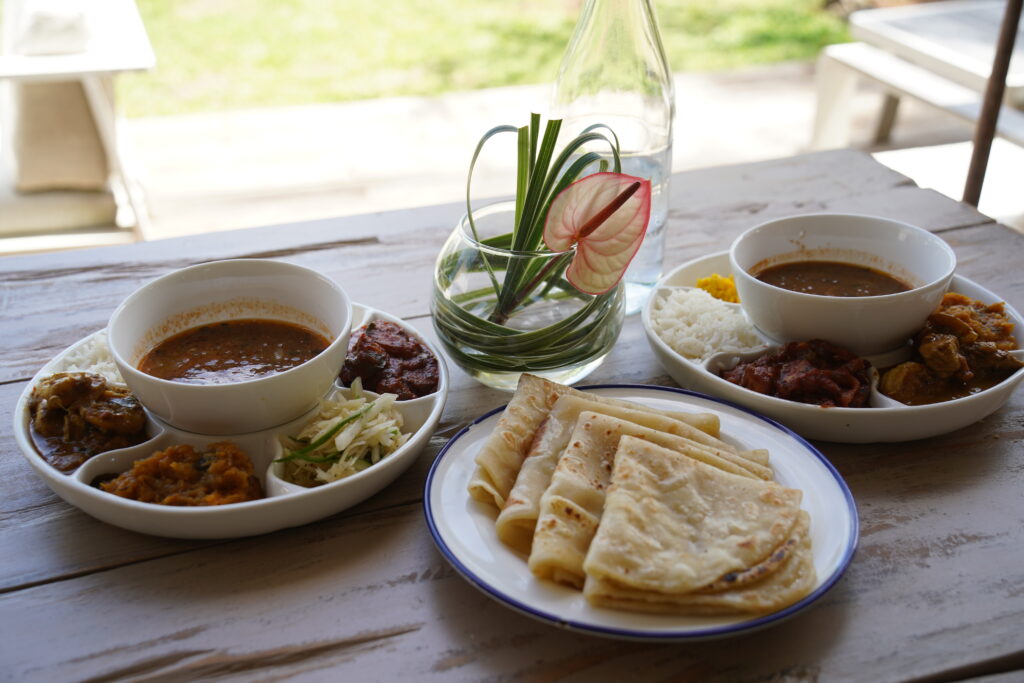 Finish your trip around the Beautiful South with a peaceful visit to Le Morne Heritage Trust, a garden dedicated to aid thoughtful processing of the horrific slave trade years.
Full article to follow on travellifestylegolf.blogspot.com
Follow us on
Instagram @Travellifestylegolf
Twitter @golf guru group (Travel Lifestyle Golf)
Facebook @golf guru group (Travel Lifestyle Golf)
You Tube @Travel Lifestyle Golf
travellifestylegolf.blogspot.com
Connect with me on LinkedIn @Sarah Forrest or @Steve Forrest
This You Tube video and the related social media information has been produced as our honest and unbiased opinion on the day. Golf Guru Group trading as Travel Lifestyle Golf (TLG) did not receive payment for this review, but were hosted to some degree by the venue. TLG can take no responsibility should your experience differ to ours in any way.