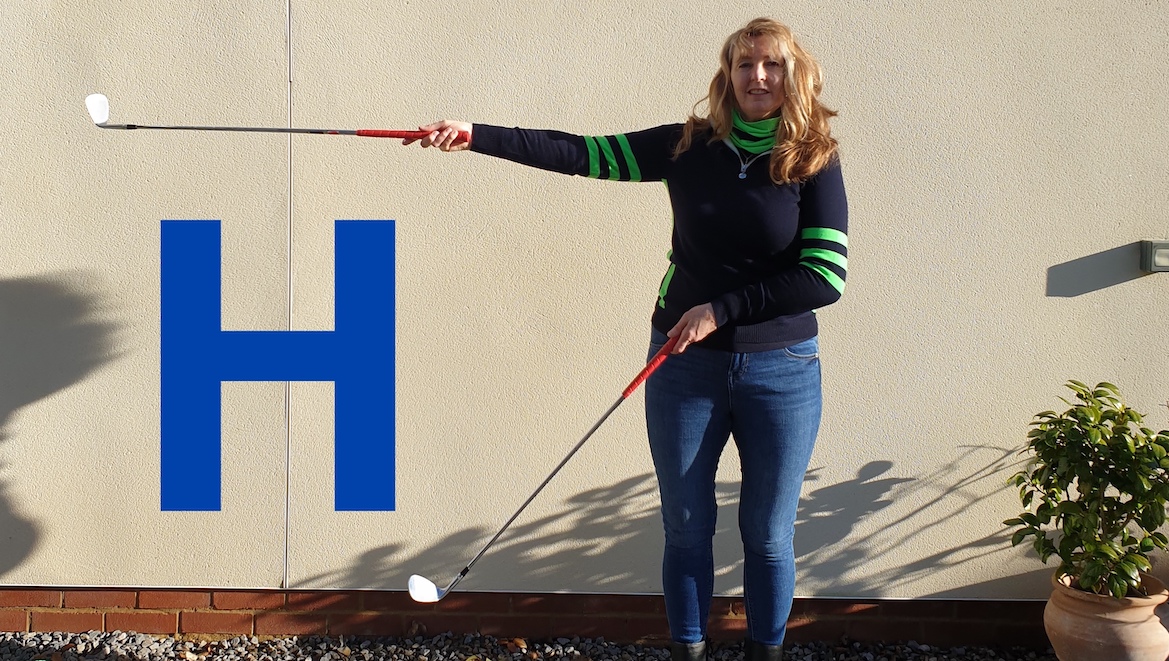 H – Hankley Common
GB&I Golf Course Review – Z to A
I am showcasing one golf club a day across GB & I over 26 days – in reverse alphabetical order. Full write up and more images can be found on http://golfgurugroup.blogspot.com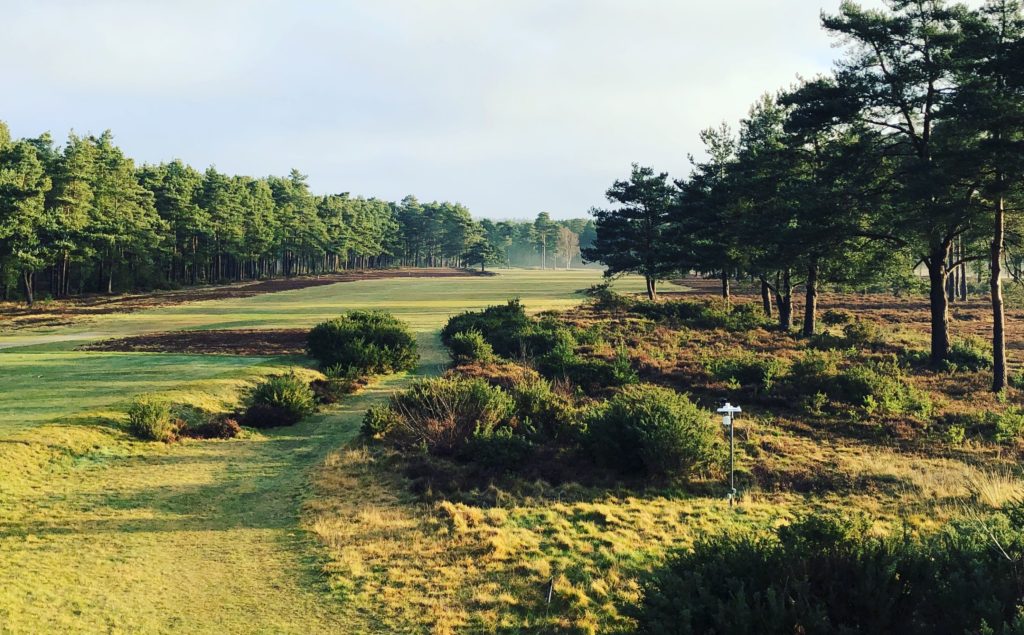 The Clubhouse, Tilford Rd, Farnham
It has to be said the time I played Hankley Common it was absolutely tipping it down. Known for being one of the best courses in that area that can stand that level of water, it was a bit of a non-brainer that we play Hankley Common on such a wet weekend. To this day, I am sure the pro was completely bemused at our request to play. Non of the members were daft enough to venture out that day!
The wonderful free draining turf on this pretty heathland course was a god send that day. We were, despite the wet stuff from the sky, able to continue play without too many hinderances.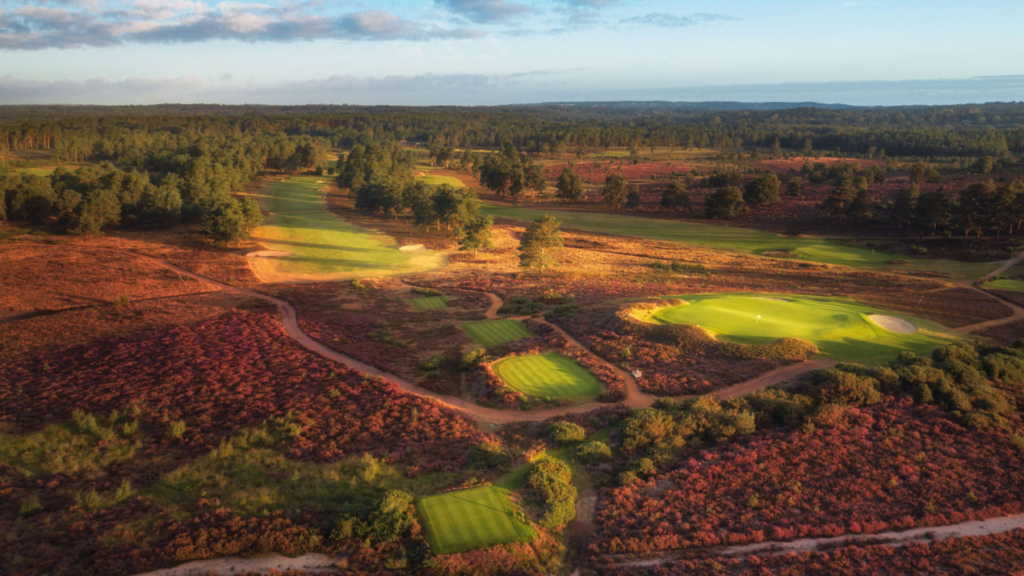 The original nine holes
Date back to 1897. In 1922 James Braid added a further nine holes, encompassing the layout and natural beauty of the terrain. 10 years later Harry Colt was bought in to add length.
Bobby Locke described this heathland course as a 'closest resemblance to playing a links' with other such accolades as 'one of the best inland layouts in Britain'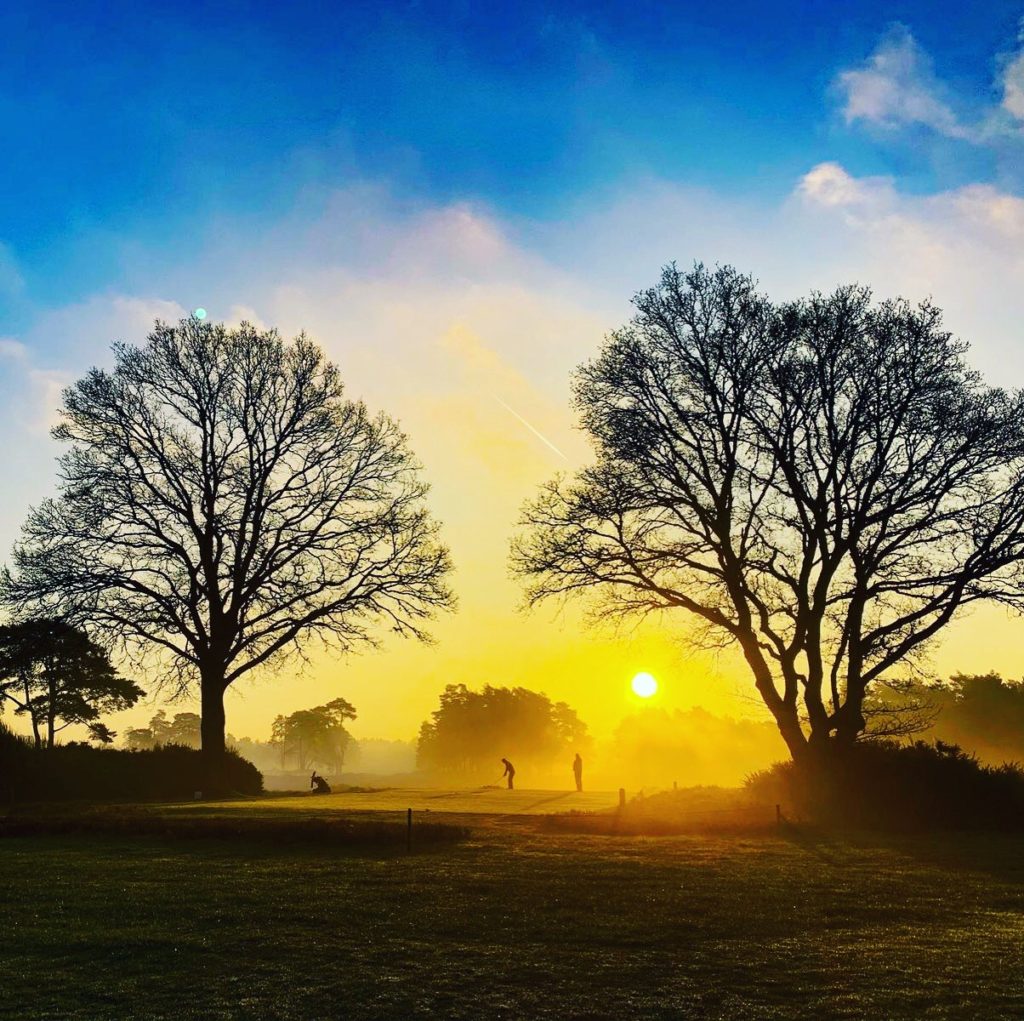 Playing Hankey Common
Was not always an open expanse experience, in so far as the fairways are often tree lined. The greens were a decent size and nicely and receptive too. The fairways seem to sway their way around the course, like chiffon in the wind, only broken up by the bunkering and heather. Some of the bunkers were of such a depth that required thinking about! The odd large establish tree came into play as the course criss crossed around the common with ease. To be honest everything a good golf course can offer is here at Hankley Common. But the rough of heather and pretty much everything else was incredibly punishing!
Whilst playing Hankley Common I didn't feel as though I was in a mass expanse of nothingness at any time. It was very neat and tidy as one navigated around he course with ease. Dog legs and the colour contrasts were just beautiful to feast your eyes upon. And just as you think you're on the home ward stretch, hole 18 throws up a tough finish. With its dip in front of the green- maybe it was because I was soaked by then, I just remember looking at the clubhouse thinking – Lumumba!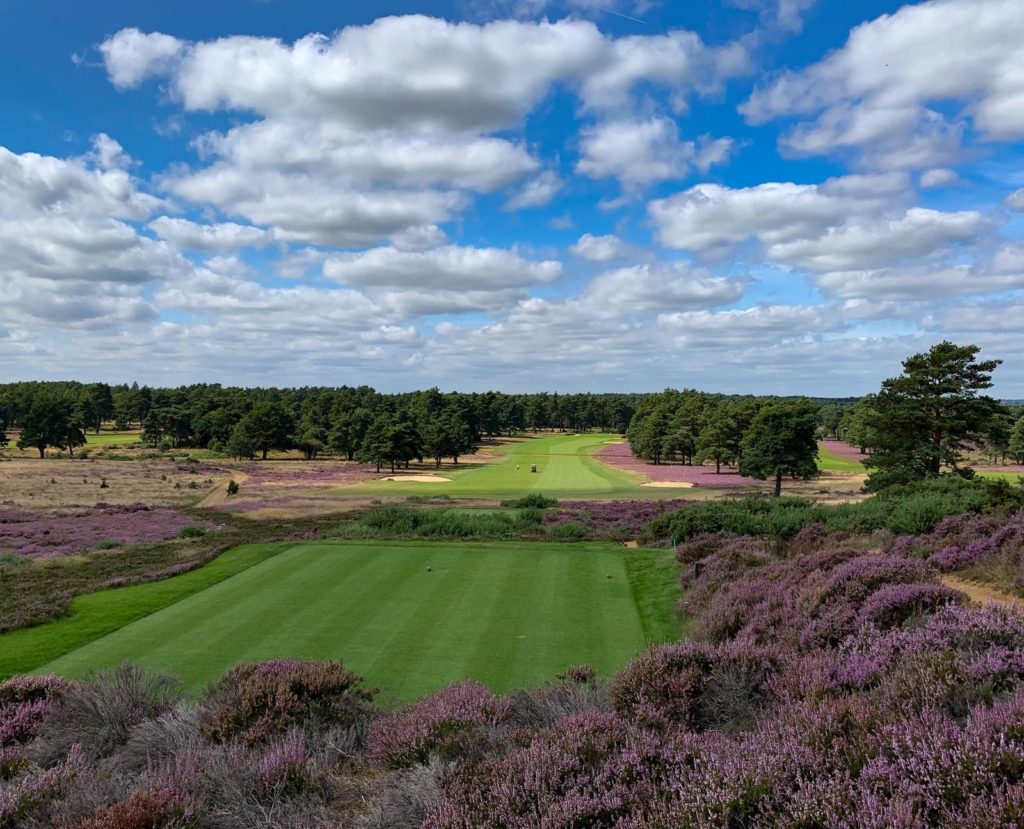 Hankley Common
Is owned by the Ministry of Defence. Set in 1400 acres, the surrounding area is designated as an area of special scientific interest. The common has been the site for some classic films such as James Bond's, the World is Not Enough and Die Another Day. Michael Fassbender starred in Macbeth here and Michael Vaughan's The Kings Man was another to be filmed here. In fact many a movie star has trodden the soil of Hankley Common over the years. Wildlife, flora and fauna are common place here with the Golf Club adopting the common fox as their logo. The golf course occupies the West side of this Surrey heathland location.