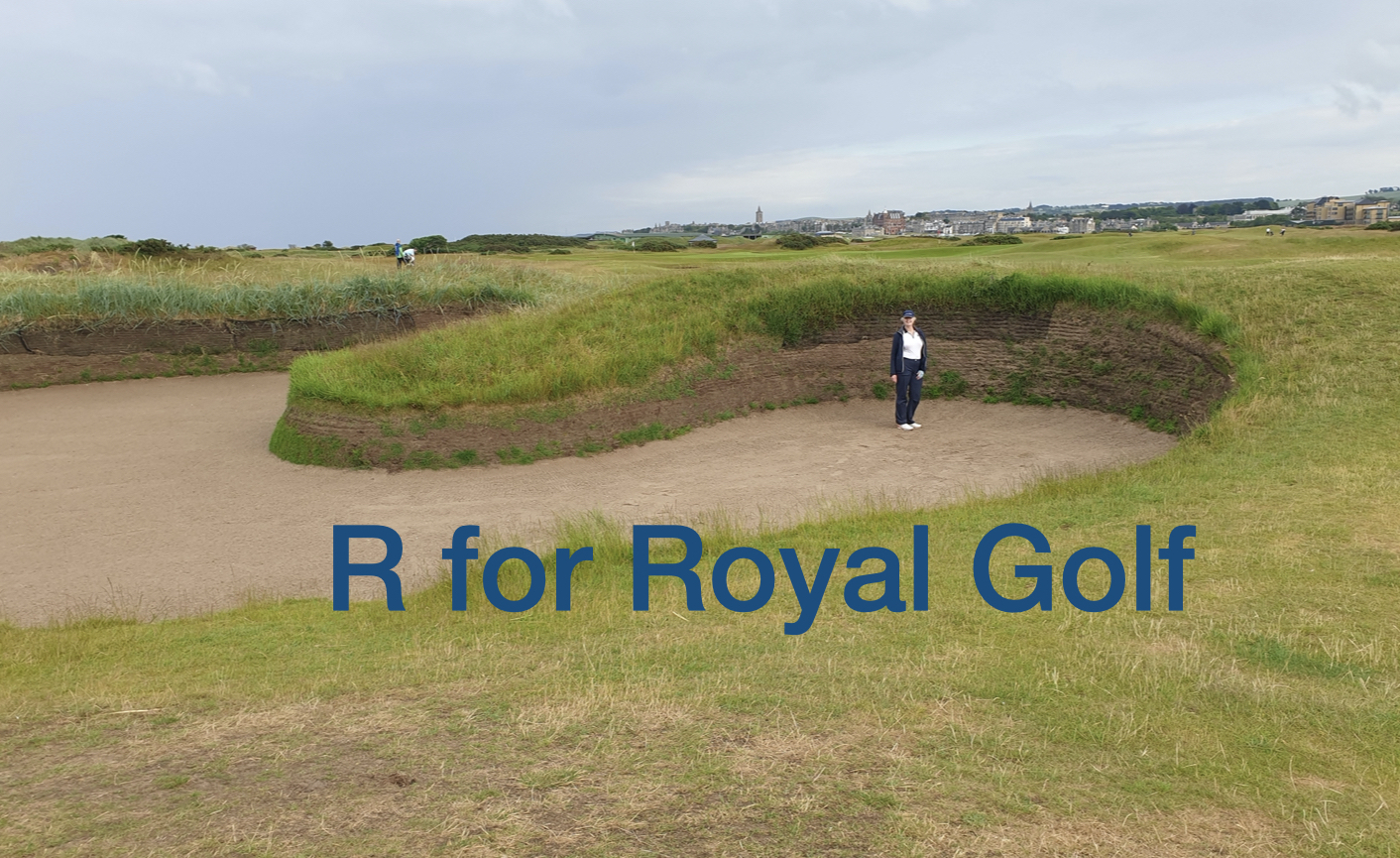 R for Royal Golf Clubs
R for Royal Golf Clubs
⛳ I can't believe I cut my teeth in golf on a fledgling Royal!! Royal Papua New Guinea Golf Club gained its Royal status in 2012 – naturally we were not living there then, but it did bring a smile to my face with my aspirations of grandeur even back in the 80's!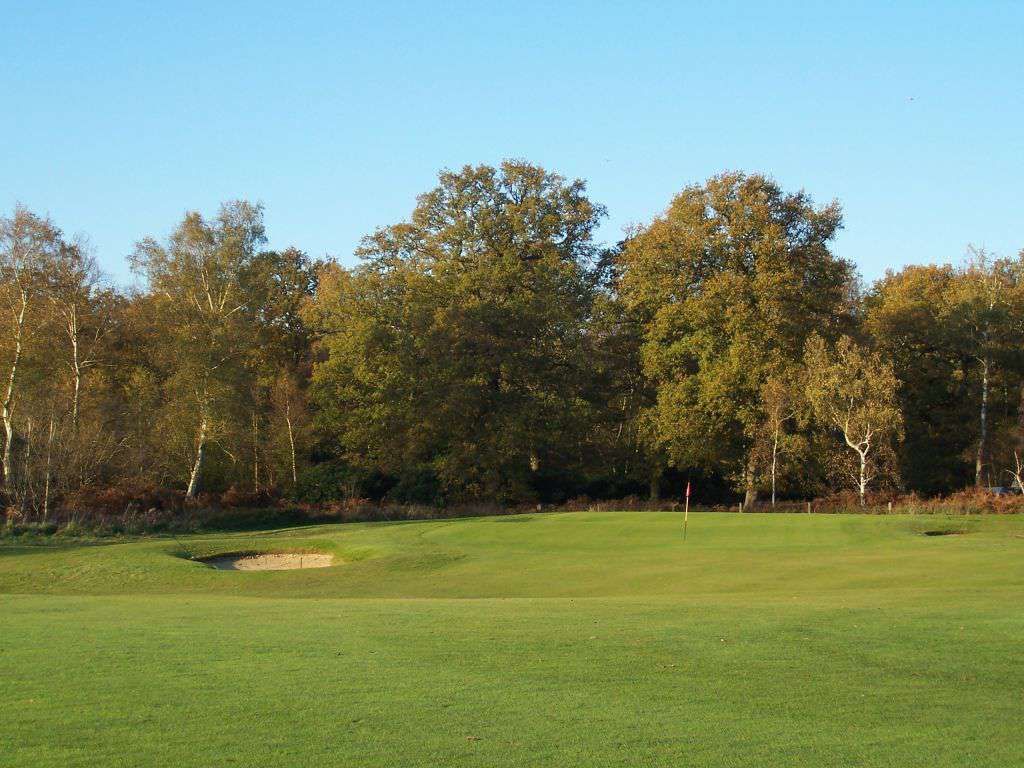 ? But what is a Royal Golf Club? Put simply it is a golf club that has gained royal status from the reigning monarch. Usually a member of the Royal family would become patron of that golf club. When I think Royal family I think QEII but Royal golf club status pre-dates her reign and can be traced as far back as William IV reign. The first club being bestowed royal status was Royal Perth Golfing Society & Country Club, Scotland in 1833. Quickly followed by Royal & Ancient Golf Club of St Andrews in 1834.
Interestingly, Royal status isn't necessarily associated with a golf course being owned by the golf club. A classic example being the Royal & Ancient Golf Club of St Andrews plays on the St Andrews links and The Royal Perth Golfing Society plays on North Inch golf course.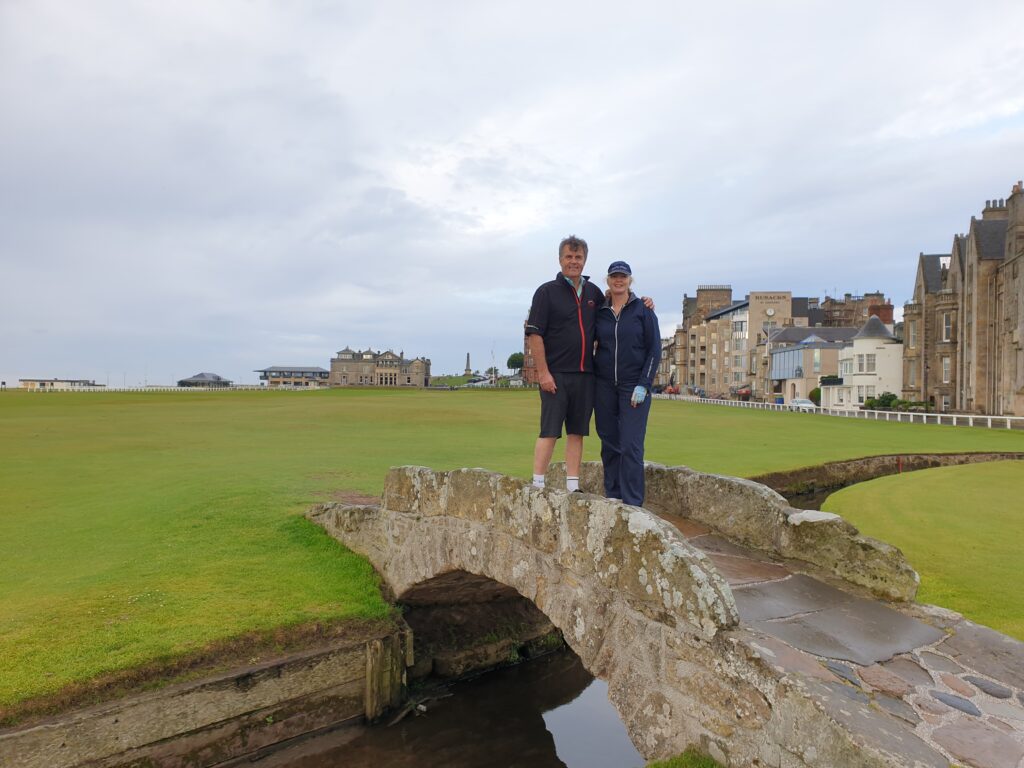 ?Don't be fooled by the wolf in sheep's clothing. Some golf clubs have adopted the name Royal just as part of their name. It could be these wannabe golf clubs have taken the local area name or something historical. Royal Tara in Ireland takes it name from the former residence of Kings at the Hill of Tara. Similarly in India, Royal Springs gleans its name from the four natural water springs used by Mughal emperors. Another Royal that isn't a Royal is The Royal Links course in Navada which doesn't have any connection to royalty at all.
⛳ Whilst I've only mentioned the British Royal family, the Spanish, Dutch, Belgian, Nepalese, Iraqi, Swazi and Swedish royal families are equally entitled to name a golf club a royal. Some of the overseas royals I've played are Royal Club de Golf El Prat, just outside Barcelona and a great place to stay and play. I particularly enjoyed the Pink course with its gathering fairways and tough greens. With my knowledge of golf in Belgium, Swaziland, Iraq, Nepal, Sweden, Australia and the Netherlands sadly lacking, I can't offer any top tips here , but I can tell you about Royal Bled in Slovenia. What a place!!! Near Lake Bled and set in a beautiful haven this smallish golf resort is worth the visit. It is dubbed heaven on earth for a reason. The on site lodge is simply stunning and the golf course is one you must add to your bucket list for its views alone – not to mention it is simply a great course, tough but great. Playing Royal Meknes in Morocco, just nine holes set in the walls of the city in the heart of the imperial city of the Sultan Moulay Ismail, if those walls could tell stories with their bullet holes and imposing height this article would be much longer!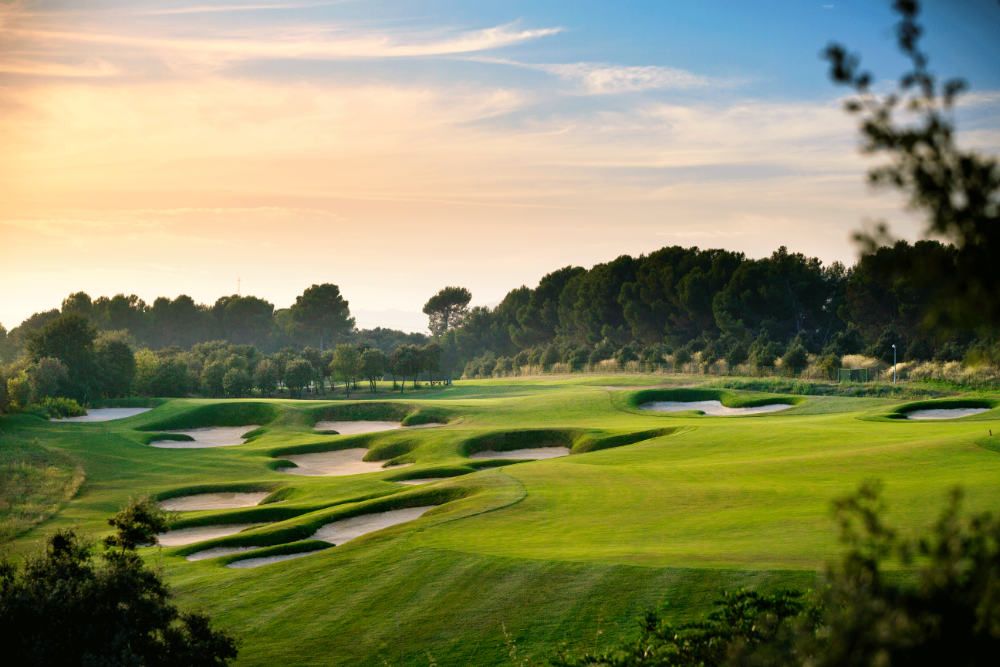 ? Some other Royals I've played are; Royal St Andrews, Royal Montrose, Royal North Devon, Royal Liverpool, Royal Wimbledon, Royal Ascot, Royal Dornoch, Royal St Davids, Royal Porthcawl, Royal Cinque Ports in the UK plus Royal Johannesburg & Kensington, South Africa.
⛳ So despite my first foray into golf starting on good royal ground, I need to do a lot of catching up to play some more of the others!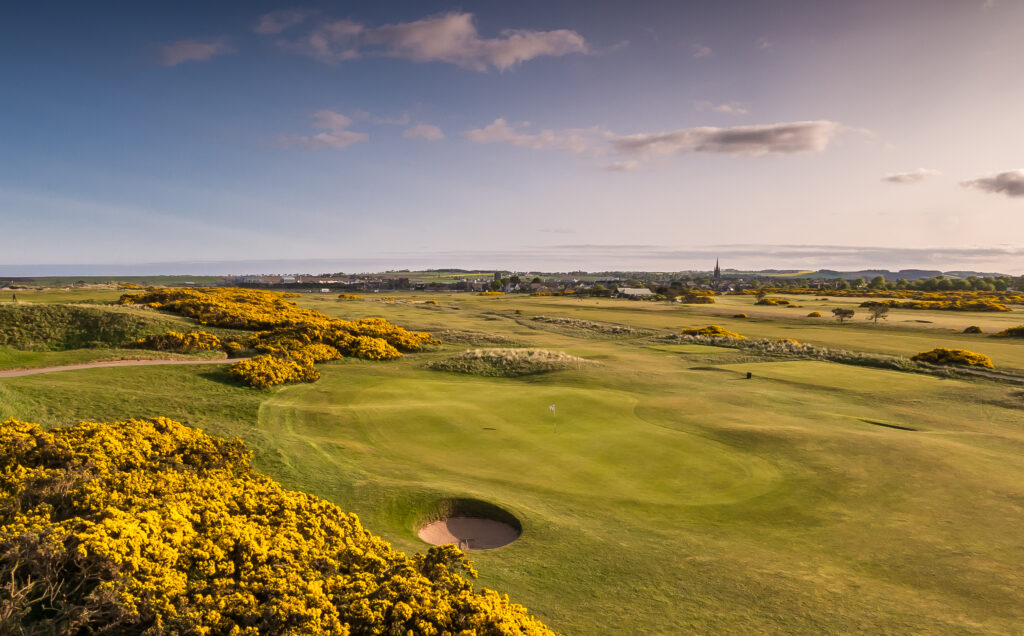 ⁉️ How many Royals have you played and where, or which is on your bucket list of Royal courses?
More images and full story on golfgurugroup.blogspot.com
Follow TLG.golfplus on Instagram
Subscribe to Travellingladygolfer on You Tube