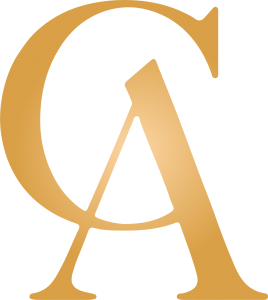 Partner:- Corporate Angels
Everything we do at Corporate Angels, we do because we want to form a professional relationship that reflects trust, consistency and pure elegance.
We believe an event is a reflection of you, your team and purpose in the world.
This purpose and your message is something we passionately care about.
Our Corporate Angels and event specialists just happen to know how to express this message perfectly for you.
Partnering with Golf Guru Group for golf events and tours internationally